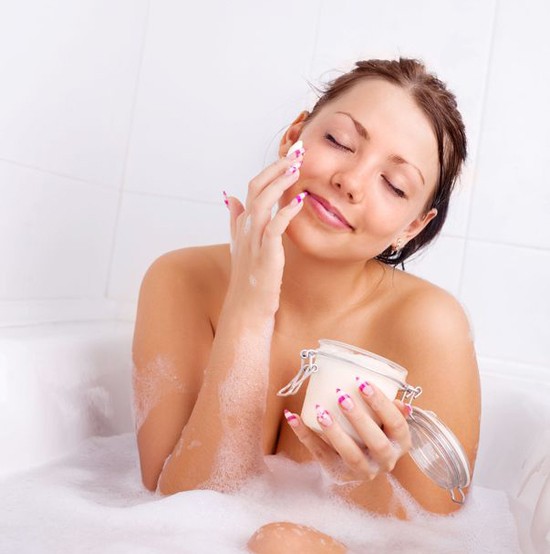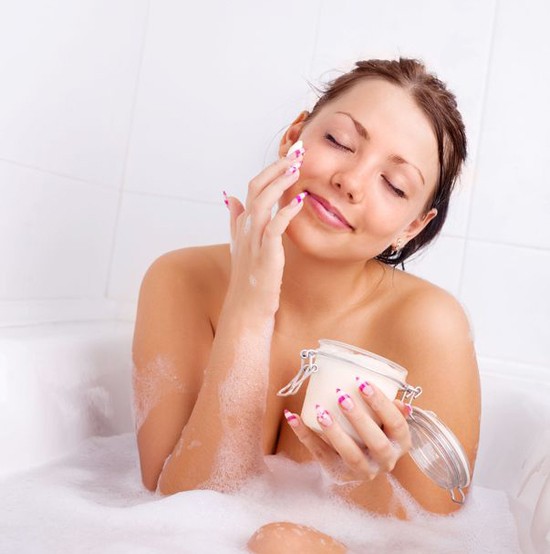 At the end the day most of us just need to just unwind. When loved ones in my life tell me they are overwhelmed and are feeling the stress piling up, I mostly always offer the same advice: take a bath.
It seems so simple and obvious but in reality most people I know are not soaking in the benefits of a soothing bath. I could go on and on about the benefits and history of the healing power of water butI will save that for another post. 

Personally, there are few relaxation practices I know that deliver the mental and physical calm I crave in the evenings.
Taking a bath is something simple and nurturing I can do for myself to lift my spirits and calm my mind. I know this sounds over the top, it's just a bath, right? Well not if you do it right. Below I have outlined steps to achieve the perfect bath and a few of my favorite cruelty free products to go along with your at home bathing experience:
Set the mood- Light a candle, play soft music, and pour a glass of red wine (Only for the antioxidant benefits of course).
Draw the bath – Not too hot, your skin should not blister but it should be warm. Add a few drops of AROMESSENCE™BATH CONCENTRATE by DECLÉOR under the running water. Containing Lavender, Lemon, Angelica and Savory, this blend helps fight the feeling of fatigue. And it smells amazing.
Mini Facial Treatment – Use your favorite exfoliator or mask (or both and in that order), applying the product to cleansed skin. One of my favorites is the Sircuit COOL LYCHEE WA, Intensely Hydrating Mask. This masque is super hydrating, refreshing and loaded with potent antioxidant and restorative ingredients. Helps to wake up fatigued looking skin – yes please.
Spritz, Spritz, Spritz – Nothing says 'spa' to me more than a hydrating spray toner or floral water. Nothing looks and feels more like that to me than the YON-KA LOTION (Sensitive, normal to dry skin). Using a Lavender, Rosemary, Thyme, Geranium and Cypress blend, this toner is light, hydrating and pure bliss if you ask me. The perfect ending to the perfect bath. Now peel yourself out of the tub and enjoy the rest of the evening. You and your beautiful skin deserve it.
Guest article by Jessica Iturzaeta, a skin care expert who has worked in the beauty industry for over 12 years. She has worked as an esthetician in spas and five star resorts and also as a Trainer and Director of Education for multiple luxury brands. You can find her tips and beauty must haves at her blog I ♥ Skin Care (http://iheartskincare.com), visit her on Facebook and follow on Twitter @iheartskincare.