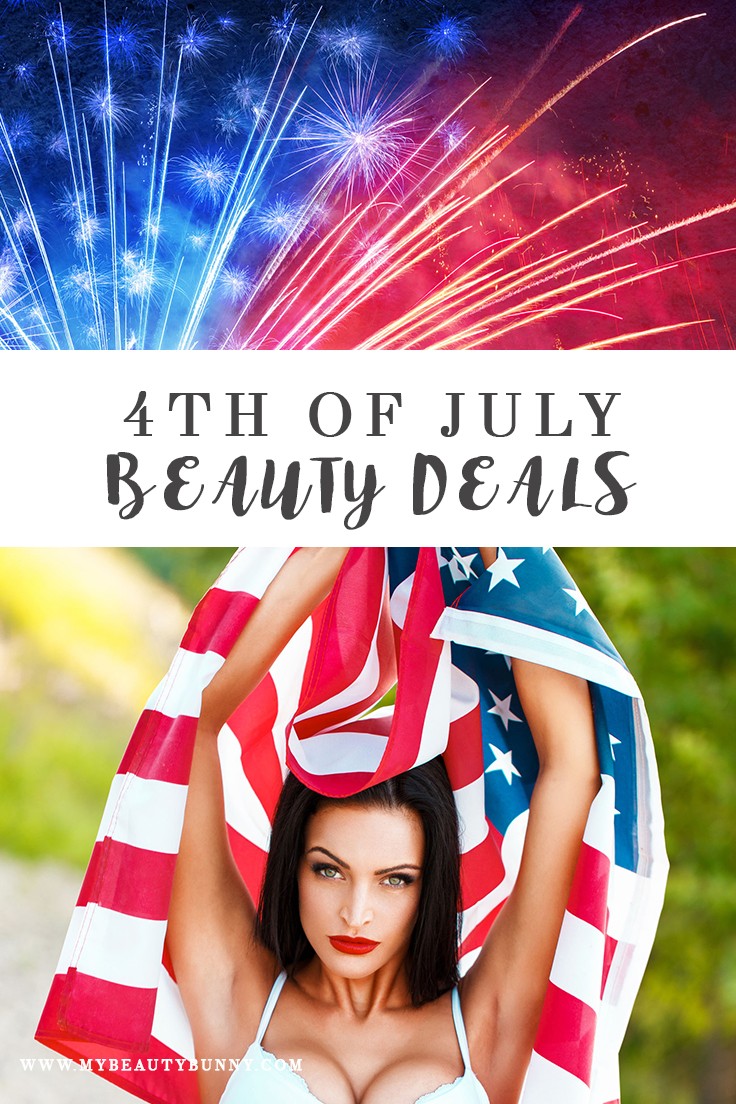 4th of July Beauty Deals Round Up
For Independence Day this year, Gregg and I are going to stay at a new hotel in Redondo Beach called Shade. They have a really nice rooftop pool where we can watch the fireworks. He's obsessed with fireworks, so we always try to find a fun place to get away for a night. Fireworks are nice, but you know what's better? BEAUTY SHOPPING! LOL – so I have decided to compile a list of 4th of July beauty deals for you. I'm sure I'll be buying stuff too. I would love to hear what you get – so DM me on social or leave me a comment if you find a super amazing deal!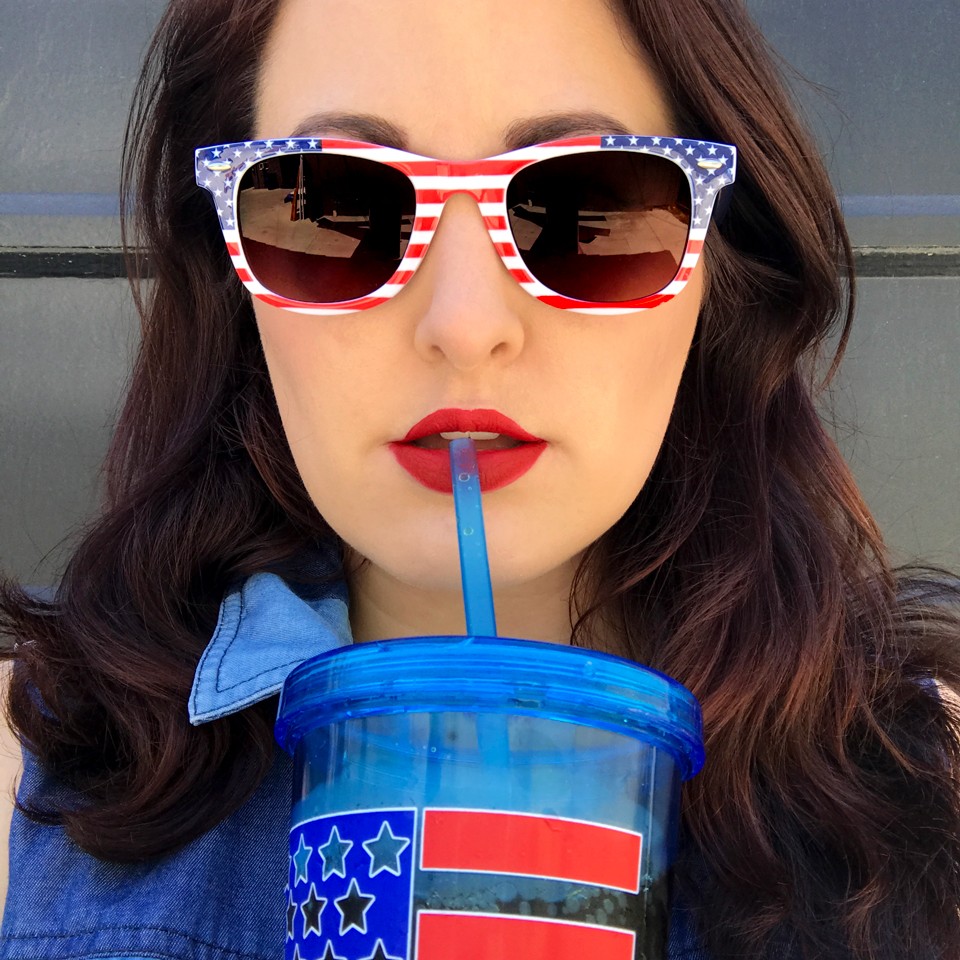 I got my Coke Zero and my patriotic shades and I'm ready for the fireworks! Haha! So, now on to the big list. I'll be adding to this list as I find new cruelty free beauty brands with 4th of July sales!