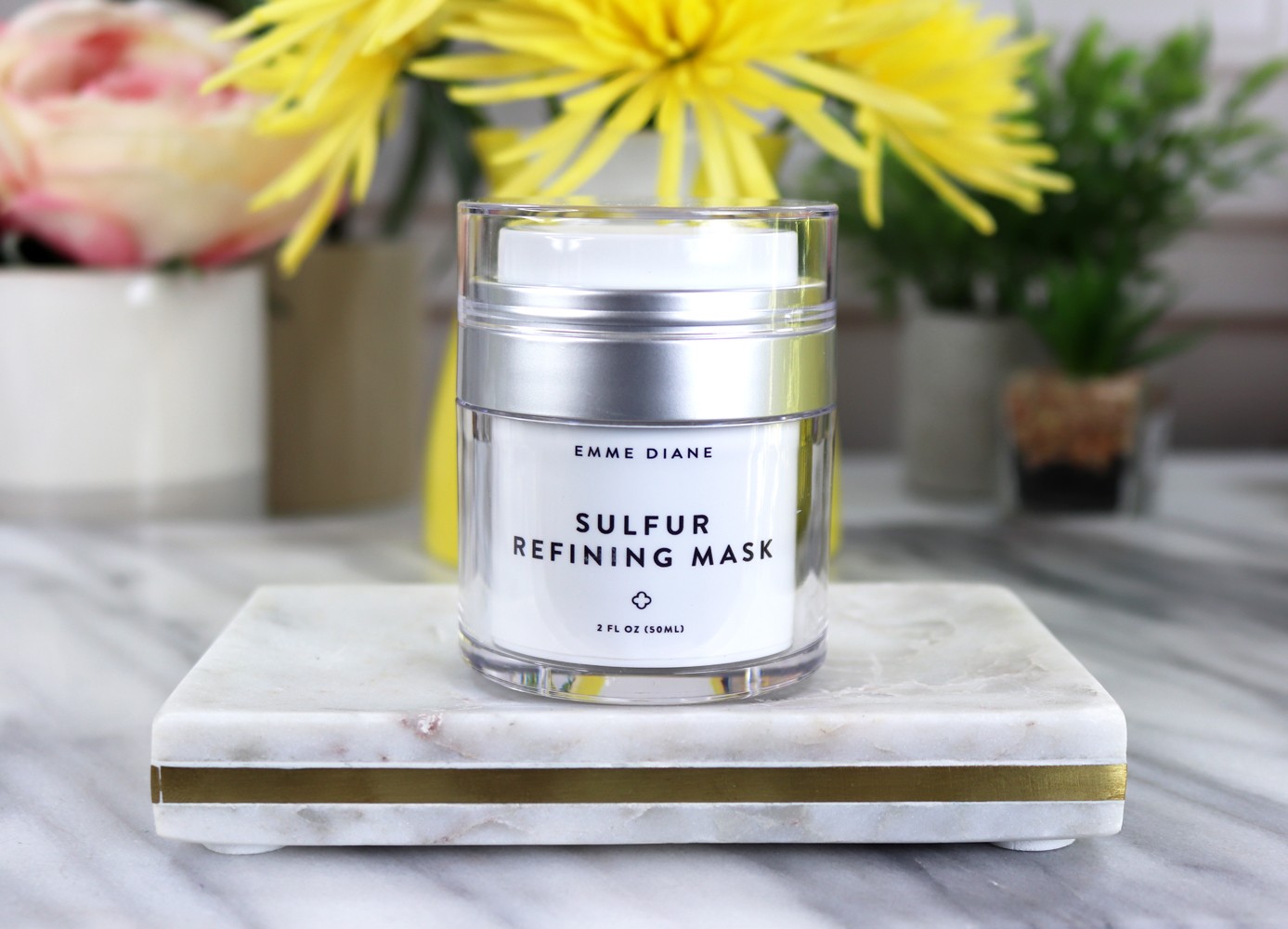 Emme Diane Sulfur Mask Review
The Emme Diane Sulfur Refining Mask ($34) is the perfect face mask for just about anyone who suffers from acne or clogged pores. It's made with sulfur to get rid of blackheads, whiteheads and to kill bacteria. It also has bentonite clay and kaolin clay to draw out dirt and oil. The mask also gives you a gentle exfoliation and reduces inflammation. An all around win-win for acne-prone people like myself! If you have sensitive, acne-prone skin, stop using those cheap peel-off or magnetic masks and upgrade to something better.
I also really like the Emme Diane Pumpkin Mask and I use it often. Made of natural pumpkin puree, vitamin E, hyaluronic acid, honey and ginseng which delivers exfoliating action while the hydrating botanicals repair and regenerate the skin. It gently exfoliates and doesn't irritate my sensitive skin.
I also recommend signing up for the Emme Diane skin tips newsletter and check out her blog here. I don't give out my email address lightly because I get SO much spam, but her email has so many free skincare tips that have totally transformed my skin. And she doesn't spam or send tons of emails anyway. It's honestly worth subscribing to!