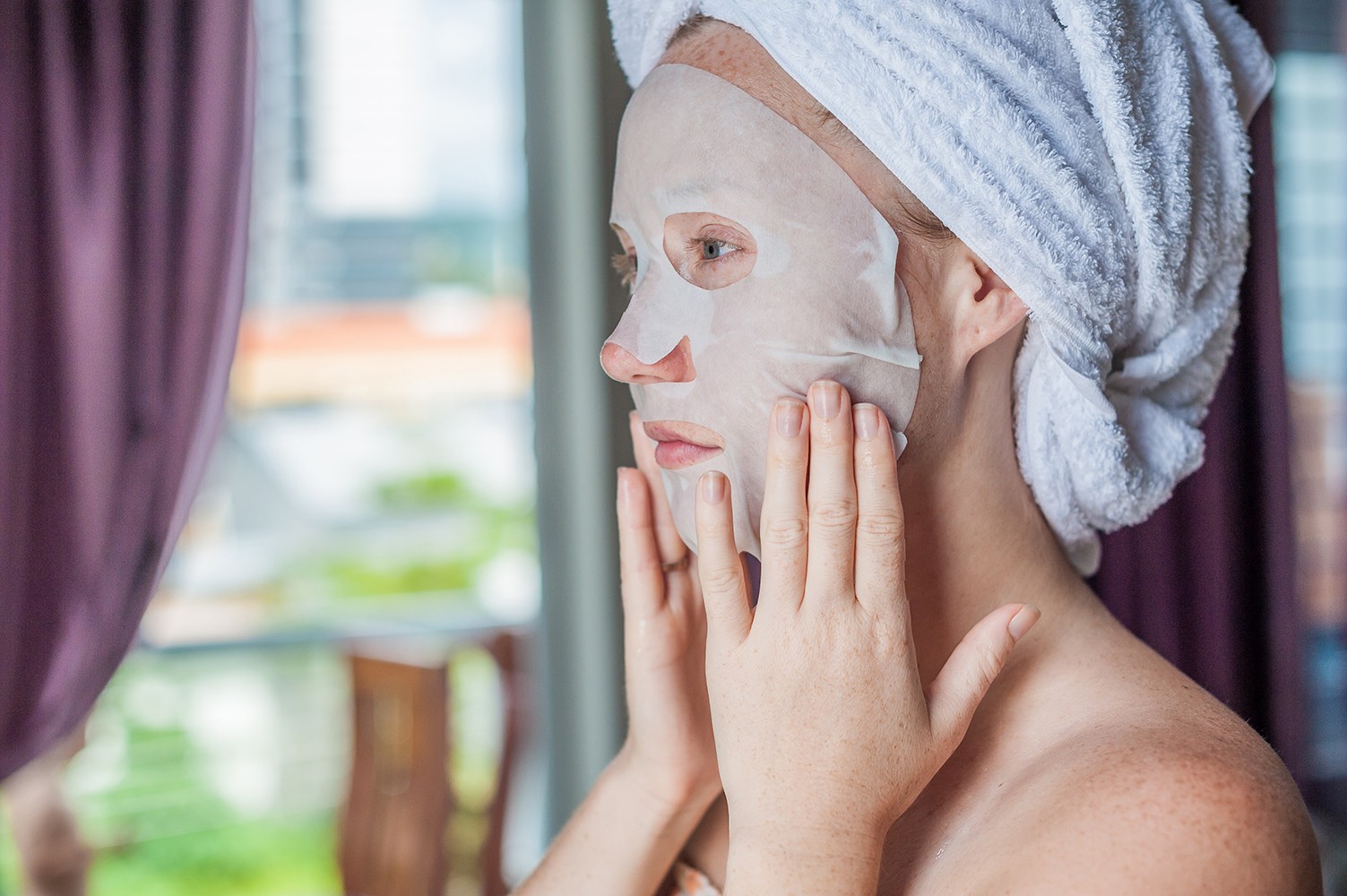 Sheet Masks:
Question of the Week: What sheet masks do you really love?
Believe it or not, I don't have a favorite sheet mask! A lot of the ones I have seen have sooooo many ingredients, and my skin is so sensitive and temperamental, that I usually skip em. I've had some bad reactions in the past, so I just haven't been a huge sheet mask fan. That being said, my fiancé who has thicker skin (literally and figuratively) loves them! I have a box of 'em just for him, and his skin always feels super soft and smooth afterward. Which sheet masks do you recommend? Got any good cruelty free ones that you've tried?
The Lipstick League – week of 9.17.18
Please note that not all Lipstick League posts are cruelty free.
My Beauty Bunny – has put together the ultimate bridal beauty wedding prep guide with timelines for every type of beauty treatment. Are you a bride-to-be, or know someone who is? Bookmark this one!
Painted Ladies – With Halloween and the Holiday season upon us, festive makeup looks are in the works. Sheila shows you how to wear glitter without making a mess!
Phyrra – You've got to hear all about the new makeup from The Makeup Show Orlando, plus see my makeup haul!
Prime Beauty – I've got the deets on a new hair care line you must try! Biotera Natural Origins uses 97% naturally derived ingredients, helps treat dry and damaged hair with seven products and is available at Sally Beauty for only $10.99!
Slashed Beauty – Have you heard of Prime Wardrobe? It's a new Amazon service where you can try on clothes for free before purchasing! Check out my Prime Wardrobe review and haul!
Beautygeeks – is 100-percent convinced you all need this lipstick right now. Right now!
Blushing Noir – With the right tips and tricks It's totally possible to do a cut crease on hooded eyes!
EauMG – If I had to choose a perfume of the woman that I wish to become, it'd be this one.
(Wondering what the Lipstick League is? Find out here.)
My Beauty Bunny is Currently Craving: the Urban Decay All Nighter Setting Powder. Quite frankly – this is the first time I've been "craving" something I already own, but it's THAT GOOD! It's a holy grail powder that make my pores looks invisible, sets my makeup, and keeps me from being shiny. I want a back up!
Loving this sheet masks review? Take a look here for more of my skin favorites!