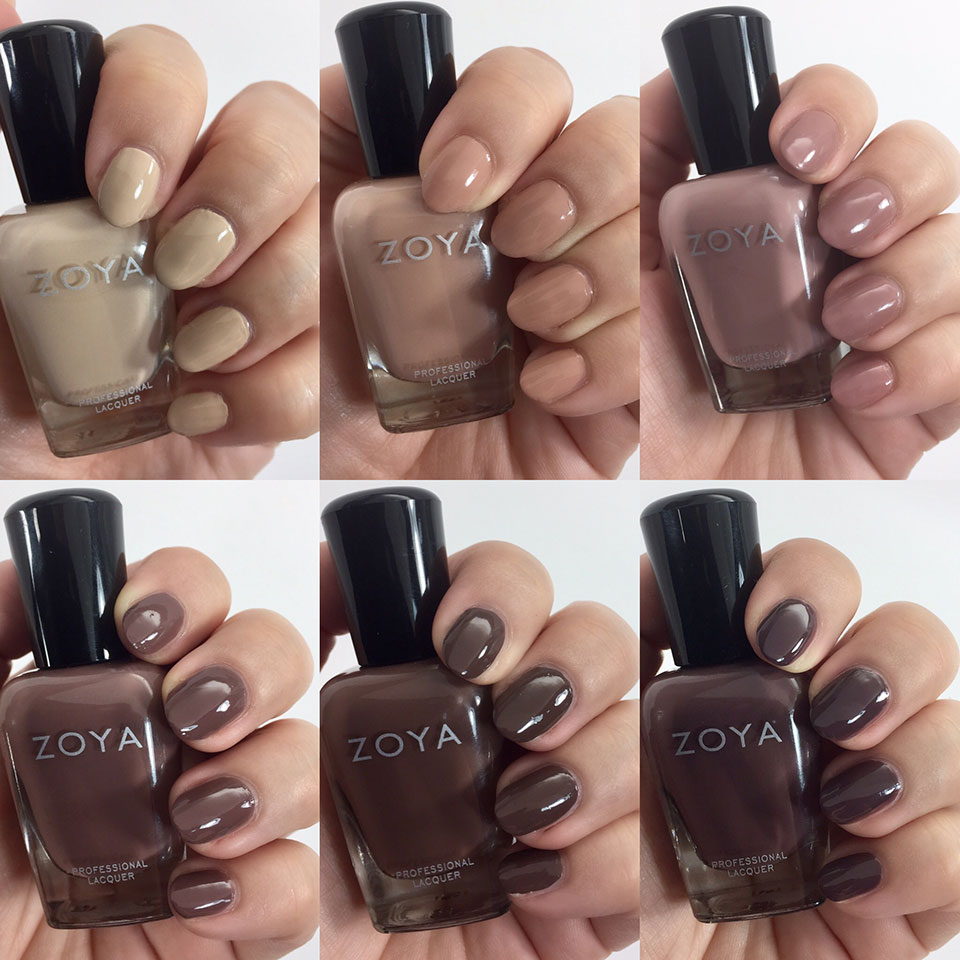 Zoya Naturel Nail Polish Collection
Zoya is back at it again! The vegan nail polish brand just added six new shades to its Naturel nail polish collection. These are some gorgeous nude nail shades to suit almost any skin tone. The Naturel shades are "full coverage" opaque, which means, you can probably get away with just one coat. I swatched these with two coats, because my nails have ridges, so two coats usually covers them up. I found that a couple of these shades were a little too thick, which made them difficult for me to apply (especially Tatum – but I always have trouble with very light colors anyway). So, I recommend applying these with a light hand. As always, Zoya is cruelty free and vegan, and 10-free.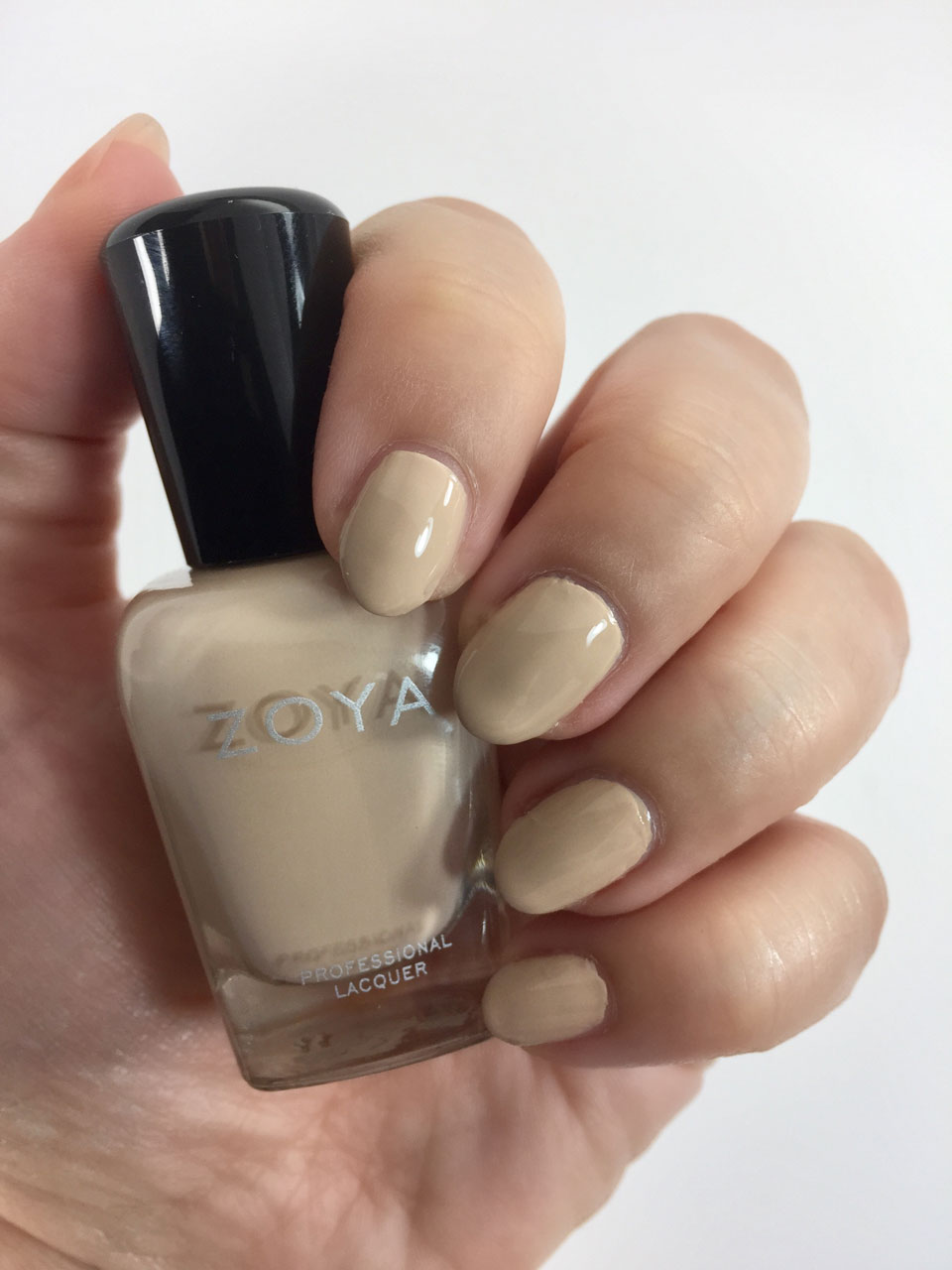 Tatum is the lightest of the new shades. It's a medium light nude cream with a warm base. I found this one to be a little too light for my skin tone.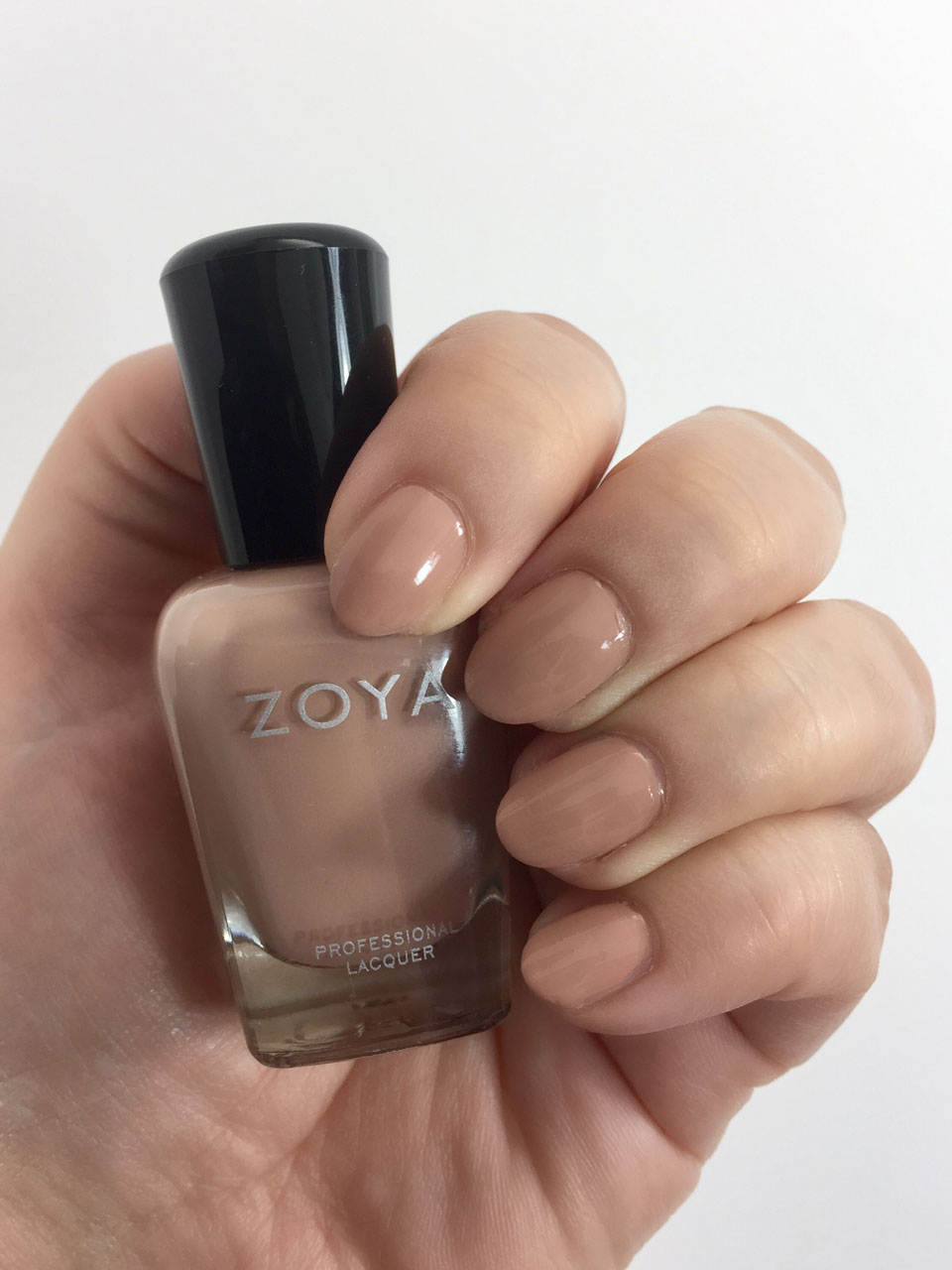 Cathy is the perfect nude nail polish for my skin. I don't know who Cathy is, but she must be my twin! This one is a light pinky-nude cream.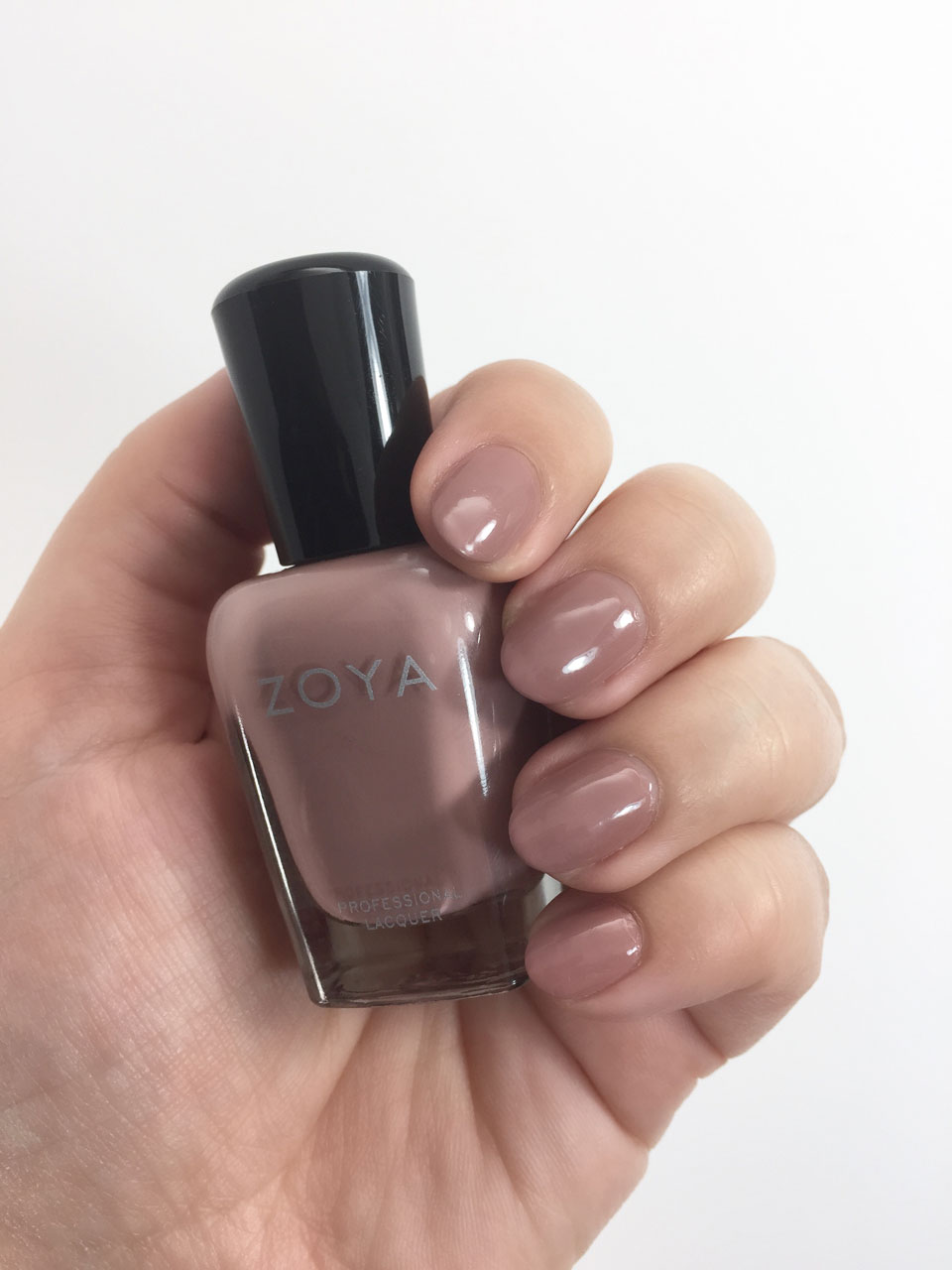 Jill is a light mauve cream. This one is SO pretty! It's an understated, but classy shade. It's definitely going to be a regular in my Zoya nail polish wardrobe!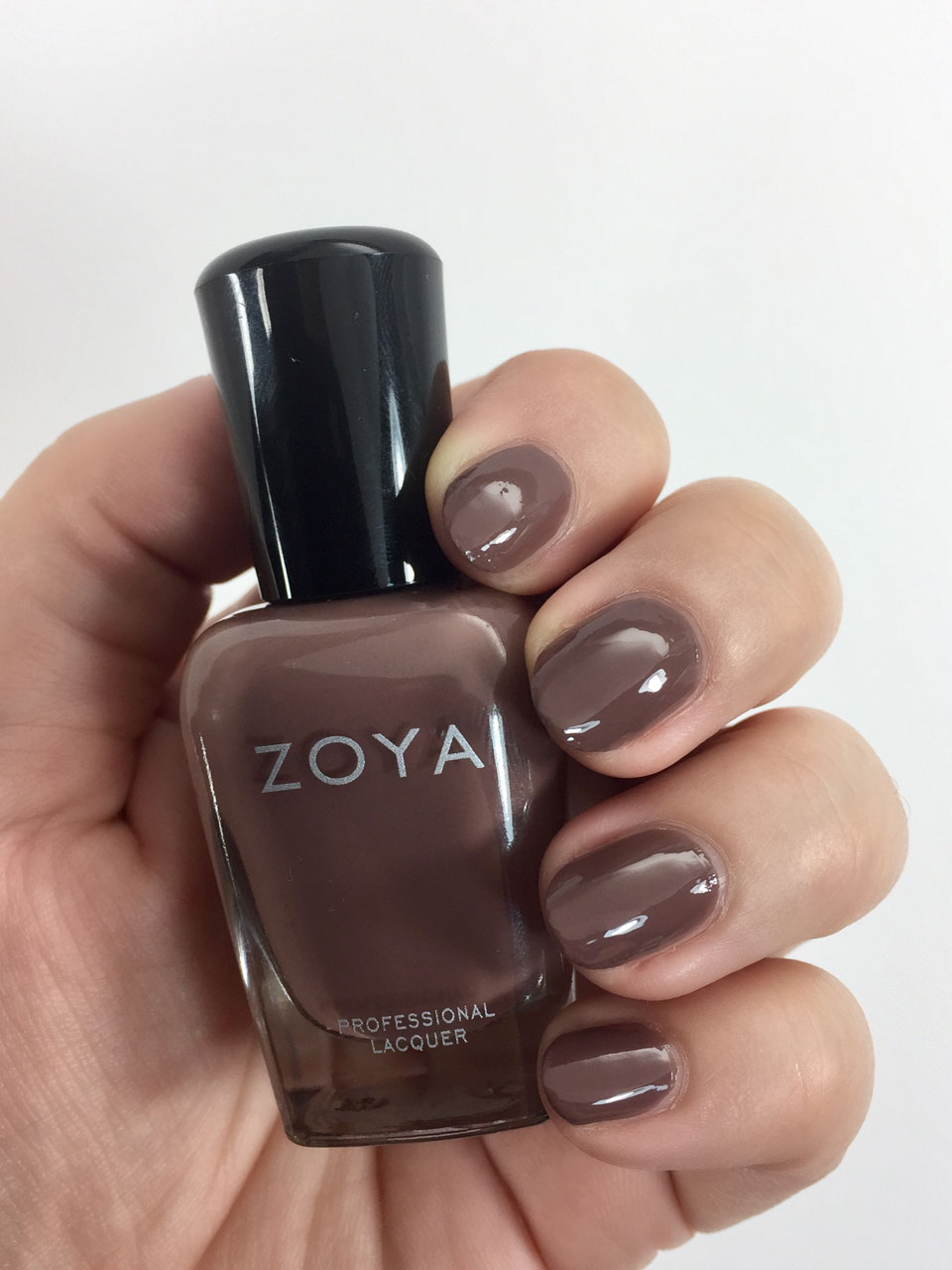 Mary is a medium raisin cream nail polish shade. This is a darker shade on me, but I love it. It's definitely a keeper!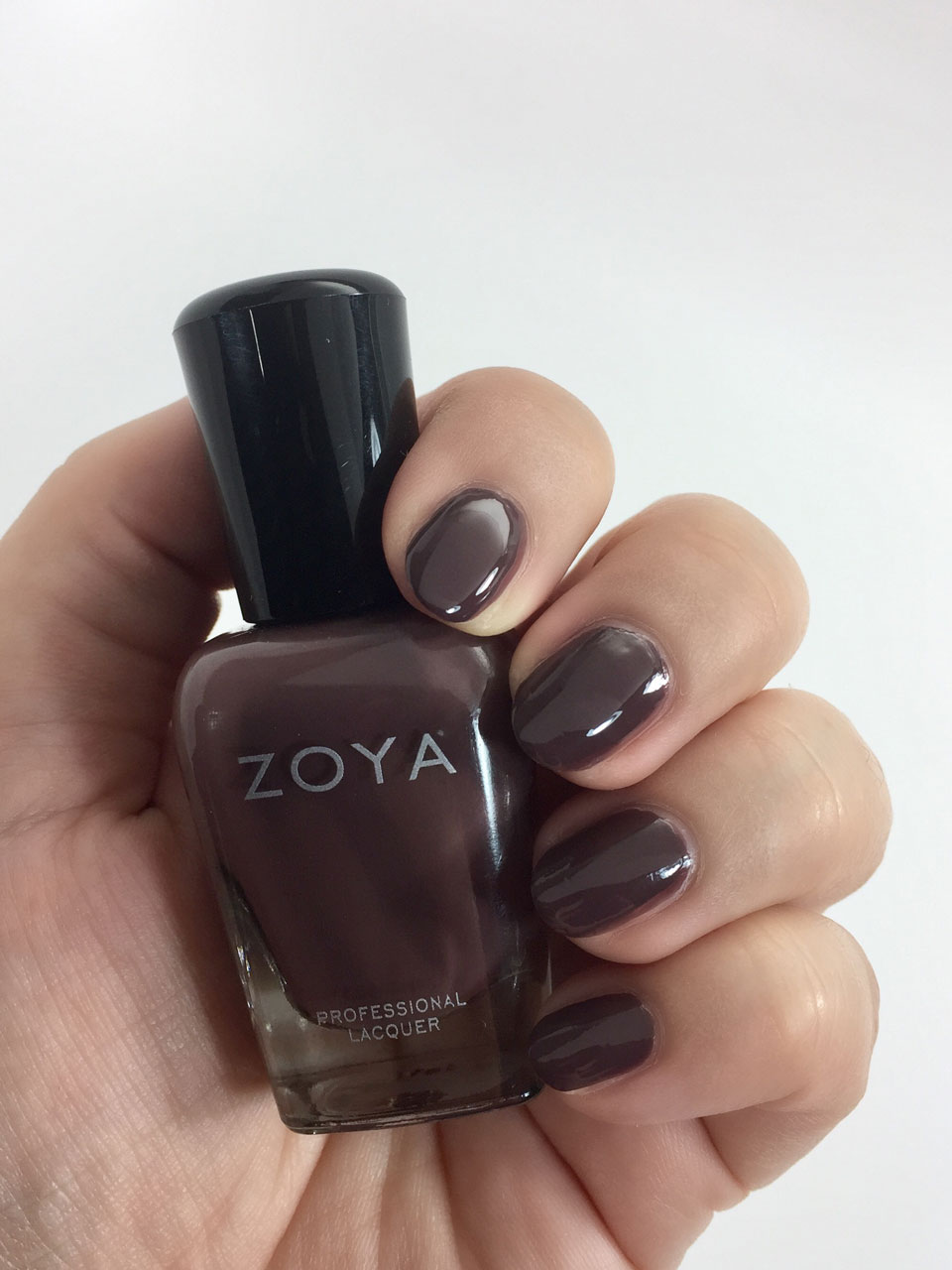 Debbie is a medium brown neutral shade with a hint of plum. It would be a gorgeous plum-nude on darker skin, but for me it's kind of a classy vampy shade – is that a thing? Well, it is now!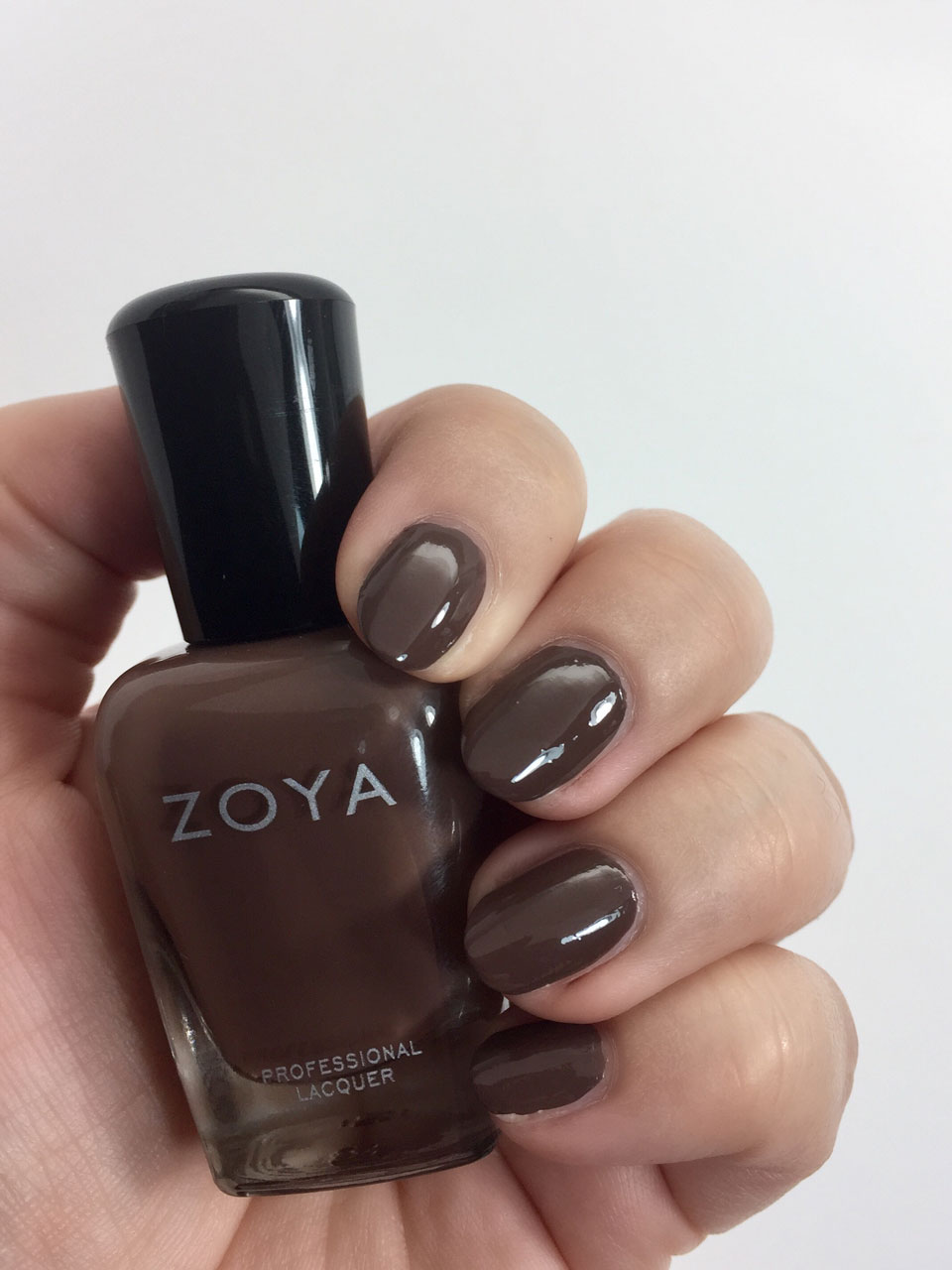 Gina is a dark plum brown cream – with more brown than plum. It's a little too cool-brown for my skin tone, but it would be gorgeous on someone who isn't as ghostly pale as I am (or possibly on a pale gal with cooler undertones)!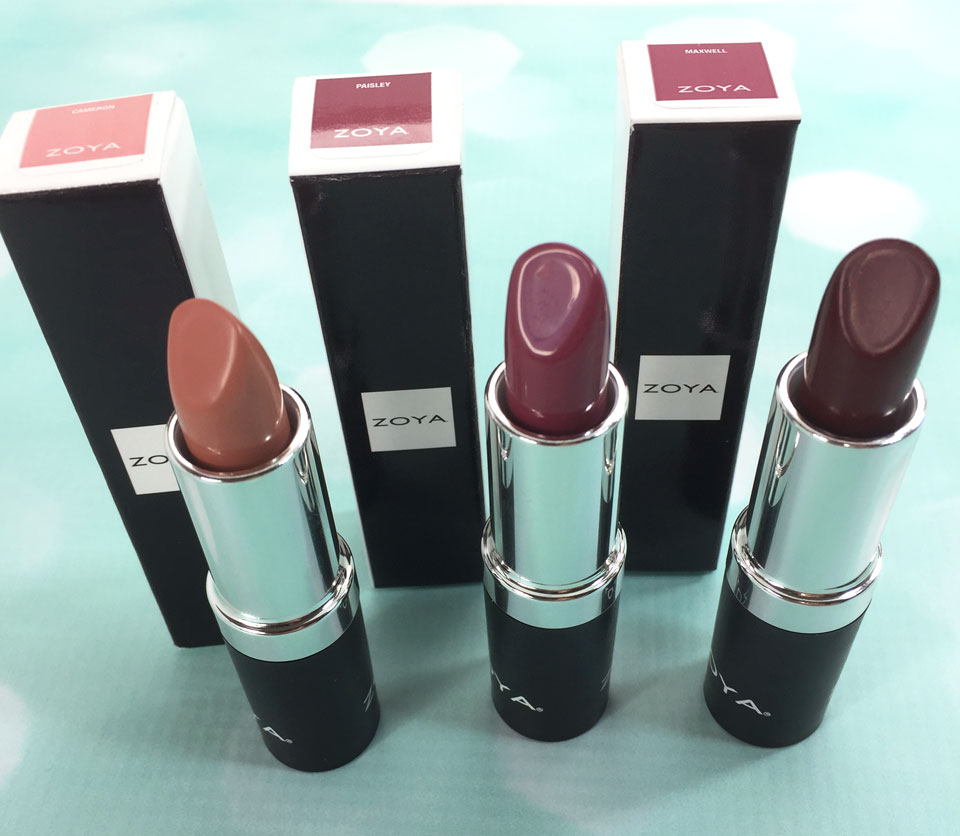 Zoya has three coordinating creamy lipstick shades. You can see all of the Zoya lipsticks ($12 each) with swatches in my recent post. These are classic cream lipsticks – not long wear mattes, so they last about 4-6 hours. Cameron is a creamy nude shade. Paisley is a blush rose color. And Maxwell is a deep plum with a subtle fuchsia fleck. The lipsticks are cruelty free of course, but not vegan (they are mislabeled on the website – the ingredient list says that they do contain lanolin).