Help a Blogger: Brooke from Blushing Noir wants to know, "What is the absolute BEST and AFFORDABLE neutral eyeshadow palette? I'm talking, it covers all the bases… a matte all over lid, perfect transition shade and those work-safe, easy shades we all adore."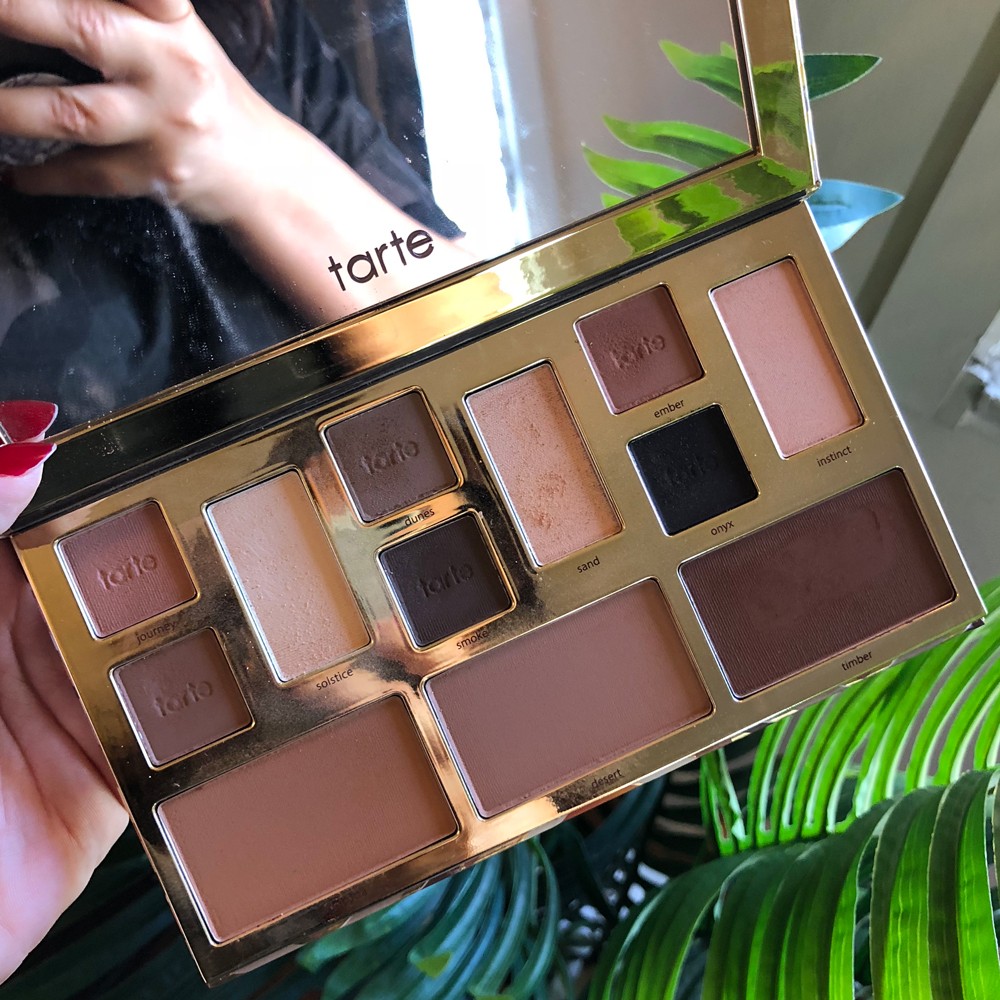 Best Neutral Eyeshadow Palette
Well I'm not sure I have the answer to that one. The closest one I have that I just love is the Tarte Clay Play palette (that I got from a FabFitFun box!). I love the selection of neutral earth tones, and it also comes with matte bronzers (or contours) and highlighters. It's not a cheap neutral eyeshadow palette, but I have been getting a lot of use out of mine and it's lasting a long time. What affordable neutral eyeshadow palette would you guys recommend for Brooke?
The Lipstick League – week of 8.20.18
Please note that not all Lipstick League posts are cruelty free.
we heart this – The alphabet got us feeling all sexy (and our skin looking fabulous!) Thanks to Murad.
Blushing Noir – Brow game STRONG! It's hard keeping up with waxing salon appointments so why not do it yourself? Check out the best tips and tricks for waxing your eyebrows at home!
My Beauty Bunny – visited the Bite Beauty Lip Lab in Los Angeles and made her own bespoke cruelty free lipstick. Sound fun? You can make one too!
Painted Ladies – Saved by the bell! It's back to school season and Sheila has a few beauty must do's to add to your routine.
Phyrra – I'm talking about Why Body Positivity Matters. Share your thoughts!
(Wondering what the Lipstick League is? Find out here.)
we heart this is Currently Craving: The Natasha Denona Camel eye shadow palette looks like fall in palette form, all warm and snuggly. It will be mine within days, I predict…