Best Photo Spots in Edinburgh, Scotland to Take Instagram Friendly Photos
My wedding in Scotland is coming up – just about a month and a half to go! I'm so excited so I've started researching places to visit while I'm there. For a taste of Scottish history and a vacation experience you won't soon forget, a visit to Edinburgh, the capital of Scotland, will certainly do the trick. This gorgeous old city offers something for everyone, from stunning landscapes, gothic architecture and inviting pubs to Edinburgh Castle and winding cobblestone streets. And if you're looking to share your experience in Edinburgh on social media, you're in luck – there are plenty of perfect photo opportunities scattered throughout town.
While you're sure to stumble upon some great shots as you explore, make a point to visit these Instagram-worthy spots in Edinburgh: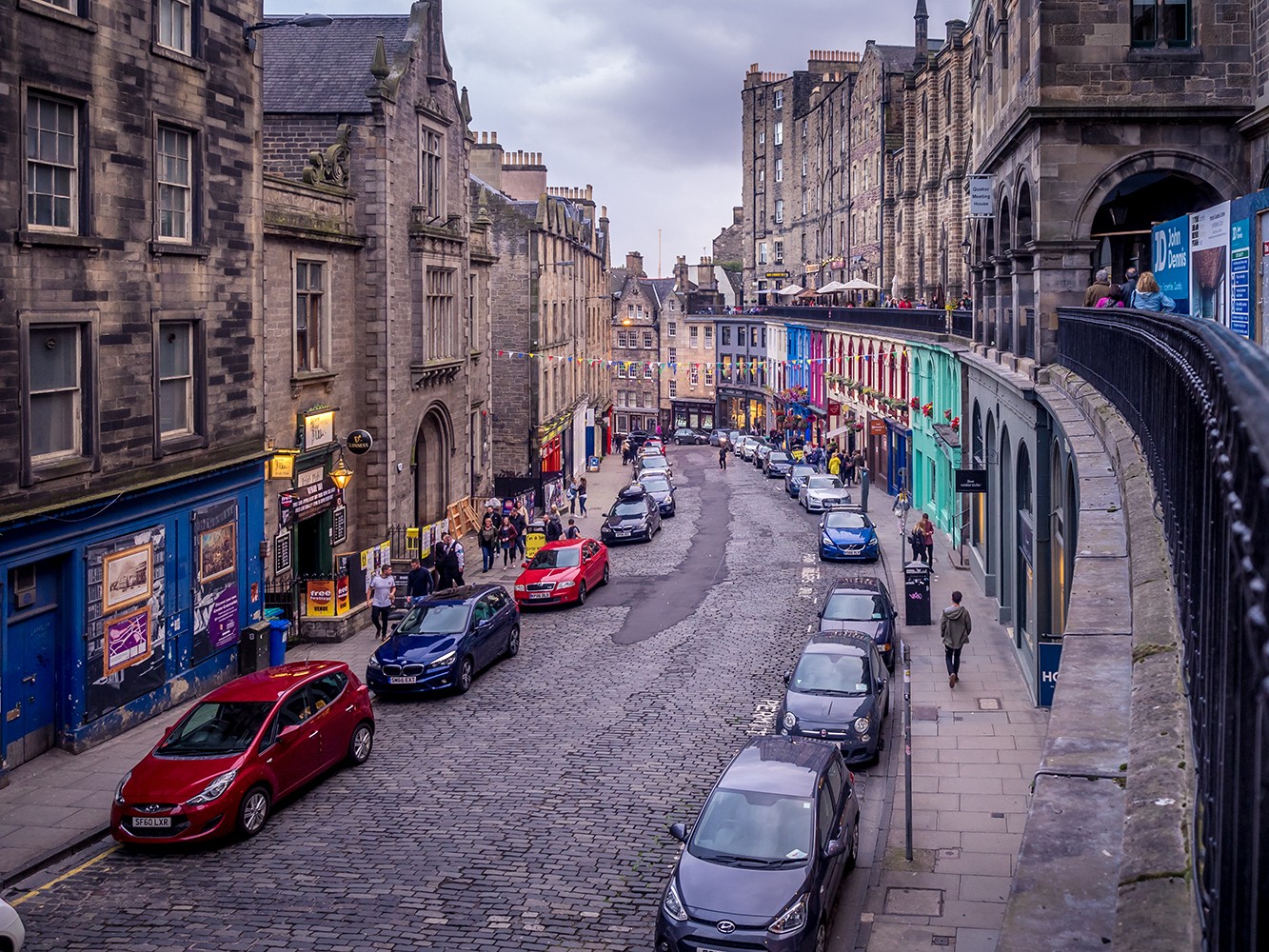 Victoria Street – Lined with brightly-colored storefronts and historic buildings, this curved street is worth a visit when you find yourself in Edinburgh's old-town area. Home to a variety of independent shops selling everything from clothes to fine cheeses, you can easily spend hours wandering from store to store, picking up souvenirs and capturing interesting moments and perspectives with your camera. This street is rumored to be the inspiration for Diagon Alley of Harry Potter fame, so if you're a fan of the books, it's especially worth a visit!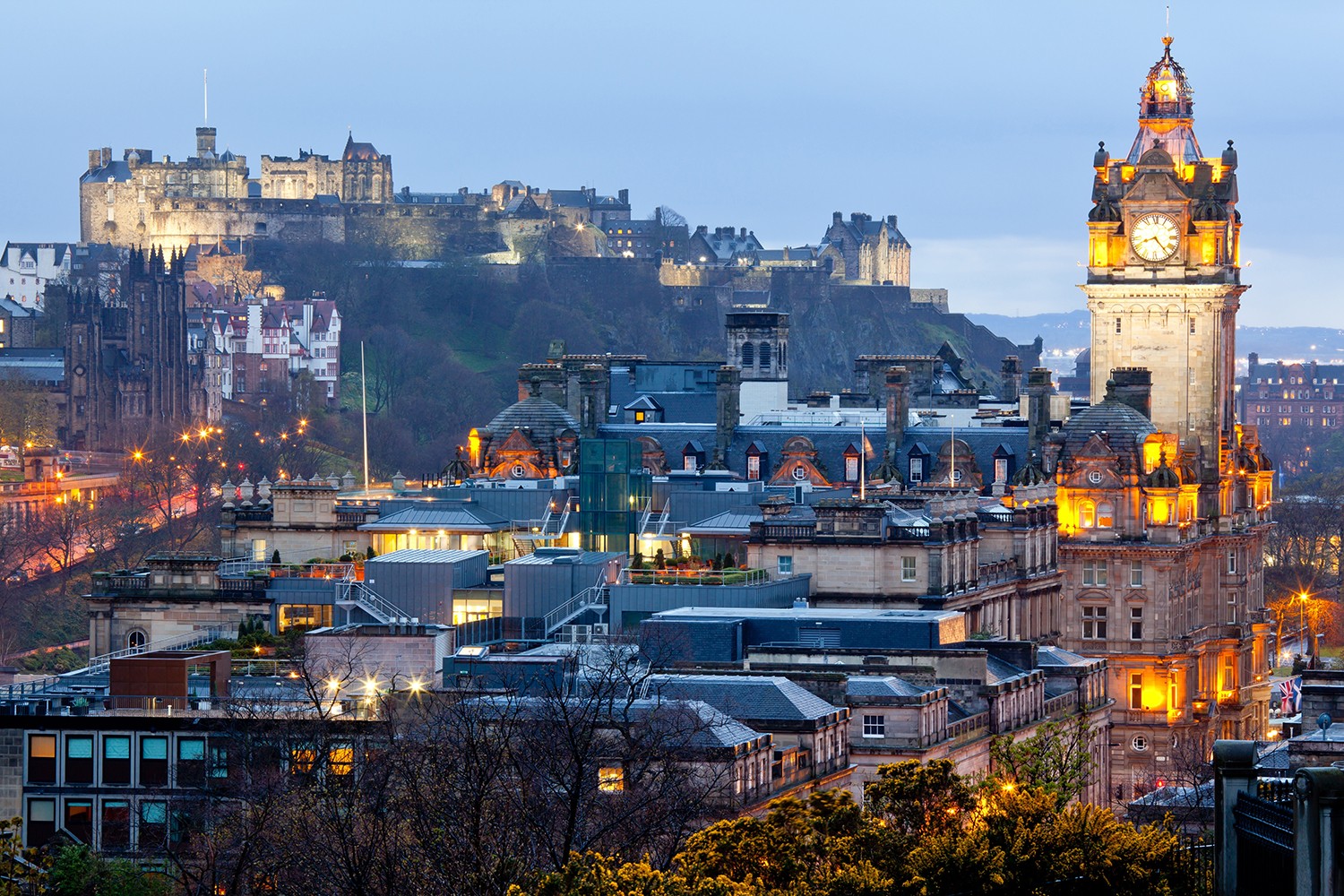 Calton Hill –This one tops many lists of best photo spots in Edinburgh, so it's no surprise to find it's one of the best spots in town to snap an incredible shot to share on Instagram. This hill offers an incredible glimpse of the city skyline that's sure to wow your Instagram followers and make for one of the best photos of your trip. Bring a picnic lunch and enjoy an afternoon here with friends, or wait until evening to catch the sunset over the rooftops.
Tolbooth Tavern – If you're looking to snap a photo in front of a classic Scottish tavern, you'll find the perfect backdrop at the Tolbooth Tavern. Located on the Royal Mile, it's hard to miss this 16th-century building, which proudly displays its name across its facade. Once you've captured the shot you're looking for, head inside for a drink or a bite to eat in this lively pub.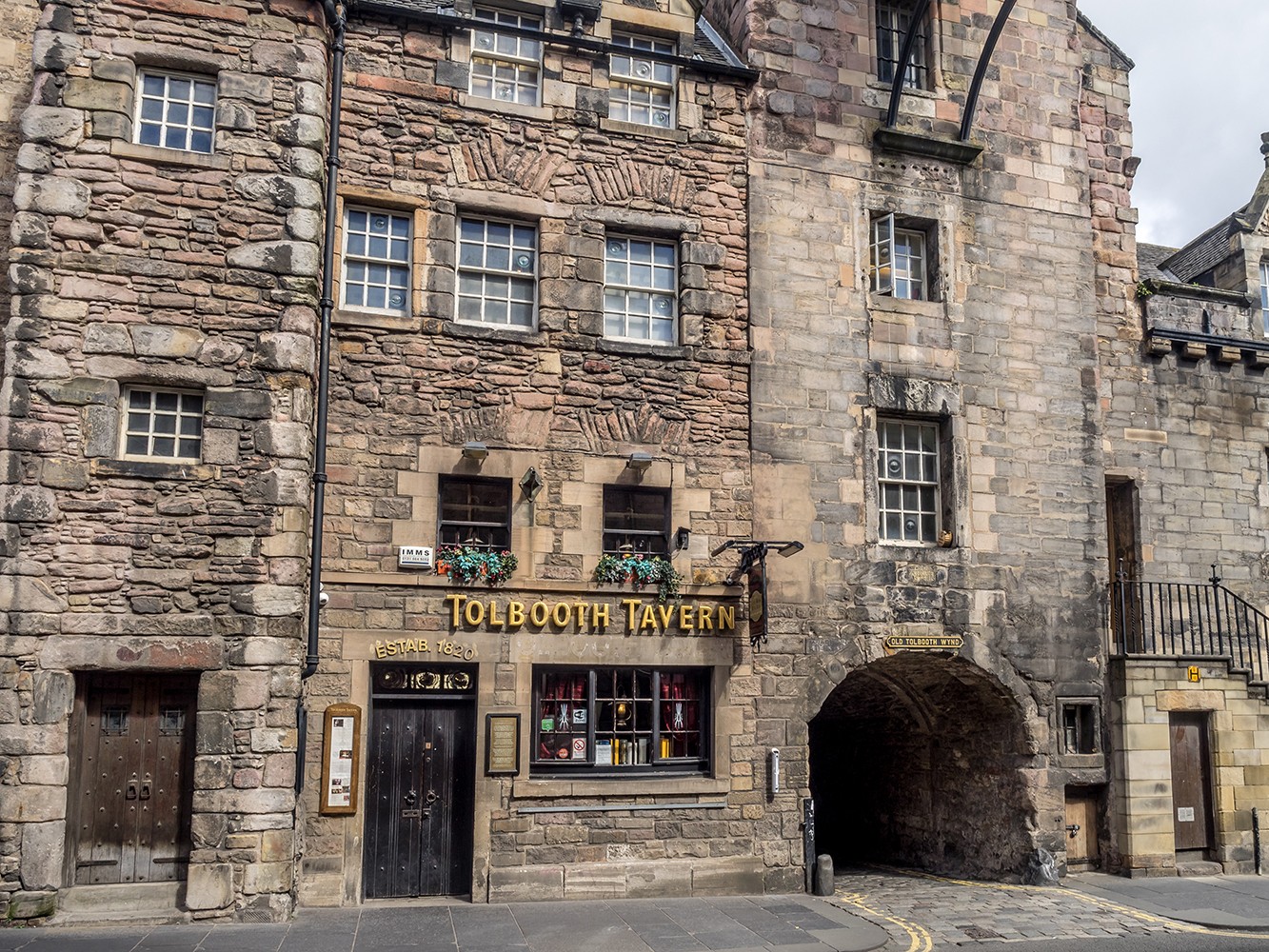 Circus Lane – Found in the neighborhood of Stockbridge, stretch your legs and get some fresh air with a stroll down this cobblestone-paved street. Lined with charming homes covered in creeping vines, flower boxes and other greenery, you'll find it hard to take a bad picture as you wander down the lane.
The Voodoo Rooms – This bar is the perfect spot for an evening out with friends. At The Voodoo Rooms, you'll find an impressive drink menu, a tasty selection of food to try, and an upscale atmosphere that'll take you back to a different era. You'll be impressed by the decor as you grab a beverage in the Main Bar, but if you can find a way to explore some of the other rooms in the space (often reserved for private events) you'll be blown away by the atmosphere – and the sheer number of Insta-perfect photo ops.
Wherever you find yourself in Edinburgh, chances are you only need to look around to uncover a great photograph. Pay a visit to these best photo spots in Edinburgh, and you're sure to capture some shots your Instagram feed is sure to appreciate! Got any other suggestions for me? Where should I go and what should I see?
Loving these Best Photo Spots in Edinburgh? Take a look here for more of my favorite Travel posts!!