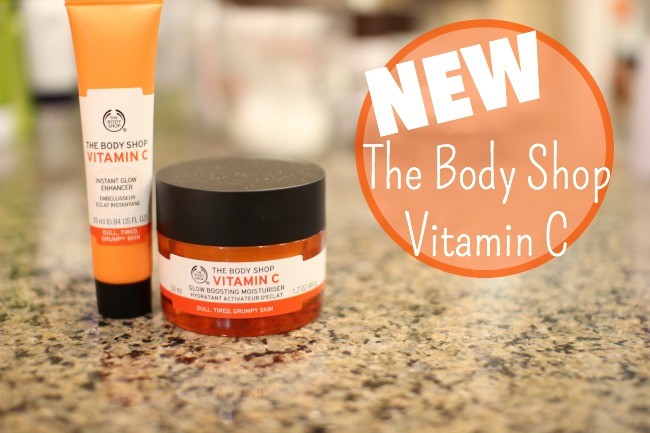 Summer is in full swing and it's time to say goodbye to dull, dry skin. You're in luck – The Body Shop can help! The Body Shop has come out with some great new cruelty-free products in their Vitamin C collection. The Vitamin C collection is filled with skincare products aimed at plumping up dry skin while achieving a natural, glowing complexion. I've got two products to review for you all today: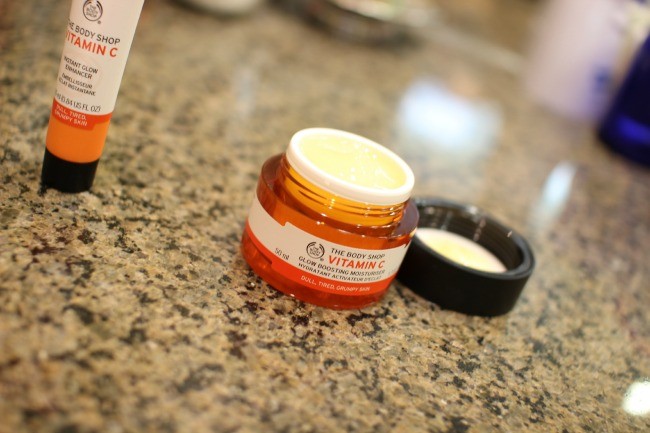 The Body Shop's Vitamin C Glow Boosting Moisturizer is a gel-cream formula with a slight, energizing, citrus scent. The formula is lightweight, bouncy, and refreshing when I apply it to my face after cleansing. I don't have too much experience with gel-cream formulas, but I definitely think the consistency of this product instantly refreshes my skin. I have combination skin, but the formula of the Glow Boosting Moisturizer is really combating my problem areas resulting in a more even, energised, and glowing complexion. Vitamin C is one of the best things you can put on your skin and this moisturizer is filled with it! Enriched with Amazon Camu Camu Berries, you'll be applying 60x the amount of vitamin C power of an orange to your face daily.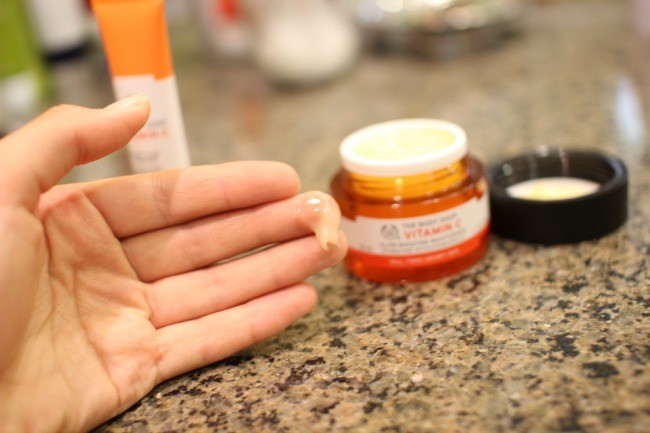 The Vitamin C Instant Glow Enhancer is interesting because it's skincare and makeup all-in-one. This product instantly gives me a soft, natural looking, Summer glow when I apply it – and the best part is, I rest assured that I'm doing my skin some good while using it! I use the Glow Enhancer in the mornings right after I've applied my moisturizer. Sometimes I'll even throw it in my handbag to reapply throughout the day if I'm having a no-makeup makeup day! I really love how I can instantly achieve soft skin with a rosy glow with just this one product.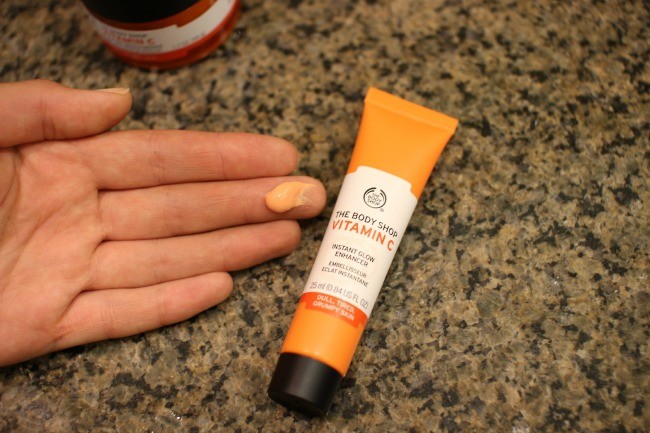 I've always been a fan of Vitamin C Collection from The Body Shop and now I've got two more favorites to add to my stash! You can't go wrong with cruelty-free beauty and skincare from The Body Shop and these two products are now exception!