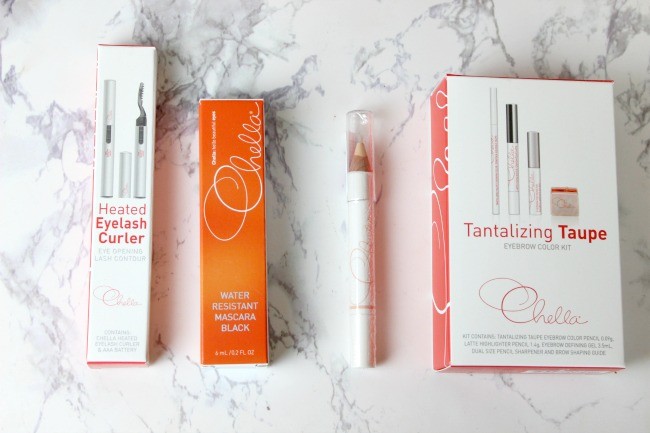 Thursdays with Cheeky Rox: Chella Brow and Lash Products That Will Change Your Life!
There's nothing better than when my lashes and brows are particularly on fleek and Chella is here to make it happen! Cruelty free beauty brand, Chella, specializes in brow and eye products that are seriously going to change your life! I've been using the Chella Ivory Lace Highlighter for years and it is my absolute favorite brow highlight. Needless to say, I was super excited to try out some other items from Chella!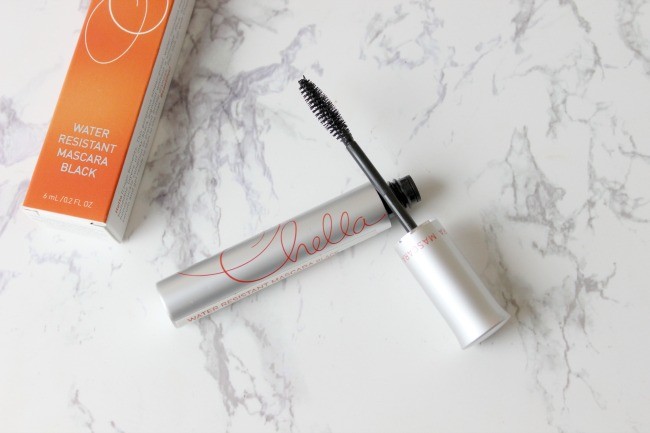 I was really impressed with the Chella Water Resistant Mascara in Black. The formula gave my lashes so much length and it stayed in place all day long. I wore it for over 10 hours and it never started to flake! The mascara has great pigmentation with no fall out. I think Chella did a great job in creating this mascara. It's definitely an effective formula – plus it's vegan, gluten-free, paraben-free and made with certified organic ingredients including aloe vera, cocoa butter and Vitamin E.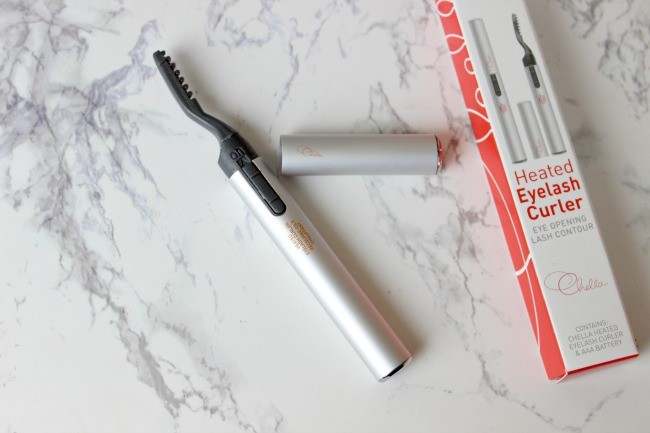 Next up we've got the Heated Eyelash Curler. I had never tried a heated lash curler prior to Chella's – but, wow! It really does open up the eyes! Whenever I use the Heated Lash Curler, it gives my lashes a nice curl that looks natural and defined, but never crimped or pinched. The trick is to use it AFTER applying mascara. The Chella Water Resistant Mascara and Heated Lash Curler duo works wonders on my lashes!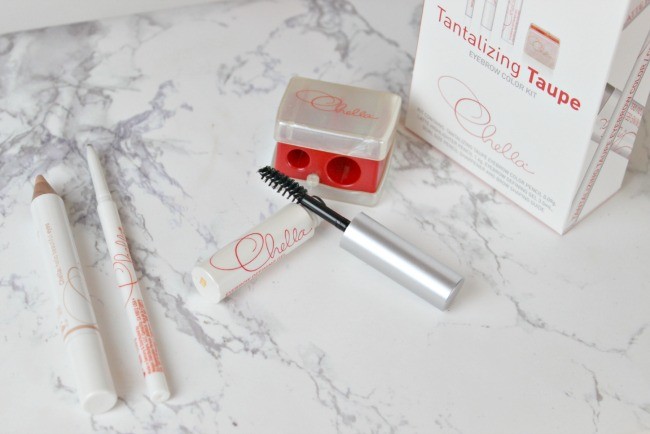 The Tantalizing Taupe Eyebrow Color Kit is one of Chella's best-sellers and I can definitely see why! The kit includes a Tantalizing Taupe Eyebrow Color Pencil, a Latte Highlighter Pencil, an Eyebrow Defining Gel and a Dual Size Pencil Sharpener.
I'm so in love with the Tantalizing Taupe Eyebrow Color Pencil. Brow game needs to be strong and with this pencil, it's very likely! I love the creamy consistency that the pencil has, and the color match is perfect for me! The Tantalizing Taupe Eyebrow Color Pencil makes it easy for me to achieve an amazing brow shape because it has a great consistency to outline and fill in my brows.
Like I mentioned, the kit also comes equipped with an Eyebrow Defining Gel, which is an essential for me. I always set my brows with a brow gel so they stay in place all day. Chella's Eyebrow Defining Gel has a great formula that holds my brows in place really well. It's a clear brow gel and dries soft for a natural finish.
The Latte Highlighter included in the kit is a creamy, medium-toned highlighter that can be used on the brow bone, under the eyes, on blemishes and in the waterline! It has an amazing consistency that blends out smoothly and I love that it's such a multi-use product.
It's definitely a bonus that the kit comes with a Dual Size Pencil Sharpener – because every makeup lover needs to have one handy! This sharpener leaves my pencils super sharp and ready to work their magic.
The Tantalizing Taupe Eyebrow Color Kit is a perfect shade match for me and the color seems quite versatile, but the kits come in 6 shades, so you're bound to find the perfect shade with Chella.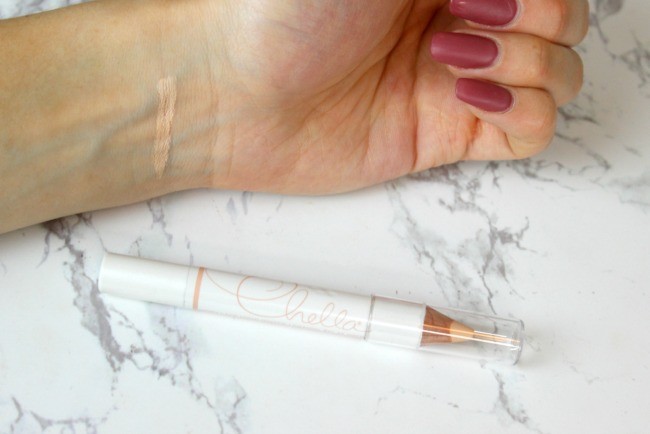 Last, but certainly not least, I have to talk about the Chella Ivory Lace Highlighter Pencil. This is the product that has been my holy-grail brow highlight for so long! In my book, nothing compares to the Chella Ivory Lace Highlighter Pencil. This pencil has the perfect tone for a nice, bright brow bone highlight. The matte finish really cleans up the brow area making it look defined, yet natural. This pencil has an incredible formula that just glides on seamlessly and blends out like a dream. Better yet, as with all of Chella's Highlighter Pencils – it's a multi-use product. My favorite ways to use the Ivory Lace Highlighter Pencil are under the brow bone, in the waterline, around the corners of the lips, down the center of my nose and in the inner corners of my eyes. Wherever you apply it, the Ivory Lace Highlighter Pencil is an essential to clean up and finish off any makeup look!
For more on these cruelty free beauty products, just watch the video in this post!