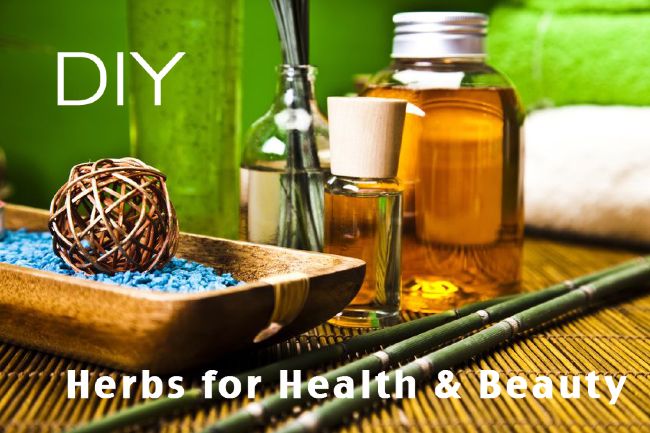 Medical technology has come a long way and at times, it may seem there is a screening or a medicine for nearly everything. However, modern medicine sometimes comes at a price. Much weight is placed on preventing or curing diseases using invasive measures or synthetic pharmaceuticals. These methods sometimes have dangerous side effects. There are alternatives. We can learn a lot from the healing ways of days gone by. Research has shown that many herbs and other substances used by our ancestors do have valuable healing properties.
Many natural substances promote calm, for example. Chamomile, kava kava, valerian root and skullcap are among the most well known of these. Eucalyptus oil helps open stuffy noses and can loosen chest congestion. Oregano and elderberry have powerful antiviral effects. Black cohosh helps alleviate symptoms of menopause. There are also many herbs for hair, nails and skin.
Natural remedies are also more versatile. You may use some herbs as tinctures or teas in aromatherapy, or as oils, such as the pure essential oils from Live TRu. Some are taken internally, used topically, or mixed with other compounds. Many herbs may be used either topically or taken internally. Essential oils usually say on the label whether they may be taken internally.
For Puffy Eyes
Try chamomile, green or black tea bags. Just steep in hot water for a few minutes, then put in the fridge (while you drink the tea)! When the tea bags are cool, put them over your eyes and relax for 15 minutes. The tea acts as an astringent to soothe puffy eyes.
 For Oily or Acneic Skin
Mix cooled green tea with a small amount of apple cider vinegar (I like Bragg's brand). Add several drops of tea tree oil and lavender essential oil. You will have to play with the amounts to suit your skin and your nose (apple cider vinegar is pretty strong!). Mix these ingredients into a small spray bottle and keep it refrigerated. Spritz on as a toner. You can also use it with dried clay for a spot treatment or mask.
You can easily find natural products online, at places like Live TRu that assist in everything from skincare to liver detox to cold and flu relief.
Remember though – just because it's natural, doesn't mean it's safe. You need to be aware of the quality, quantity and potential side effects of anything you take internally. Do your research and check with your doctor before using natural remedies.