Eddie Funkhouser Quattro Variable Lash Mascara Review
Eddie Funkhouser is a professional-quality, cruelty-free makeup brand created by renowned makeup artist and spokesperson, Mr. Funkhouser, himself. The brand features everything from professional-grade makeup brushes to highly pigmented lipsticks. Today we'll be looking at the revolutionary Quattro Variable Lash Mascara in Absolute Black. Eddie Funkhouser's innovative mascara has a conditioning formula and (the most exciting part) a "FX DIAL" on the applicator. The FX DIAL is connected to the wand of the mascara. It allows the plastic mascara wand to twist up to four times, which gives you the power to create four different lash intensities with one mascara.
As you can see in the photo above, the FX Dial gives you the ability to customize your lash look depending on which setting you choose to use. The first setting (one dot) creates a natural look that gently lengthens and separates the lashes. The second setting (two dots) is still very natural looking and just adds a bit more density to the lashes. The third setting (three dots) gives more volume and density for a relatively daring eye look. Finally, the fourth setting will give the most intense lash look with maximum volume and length.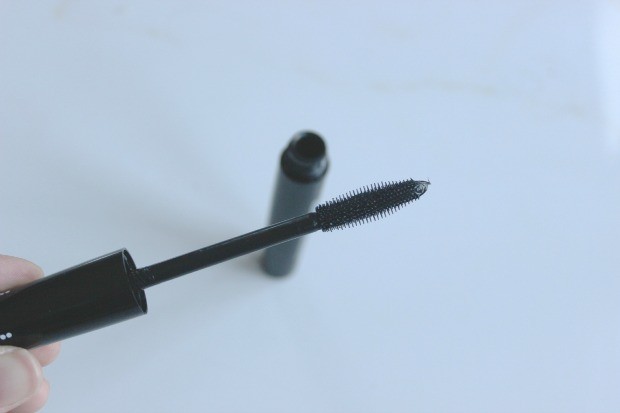 I love the idea of this mascara wand because it's completely customizable, whether I choose to go for the natural first setting or maybe even combine a few to get an intense lash look. As for the formula of the mascara, it's definitely up to par with the innovative wand. The conditioning formula doesn't clump or smudge, yet it's able to give my lashes all-day-hold, which is a huge bonus in my book.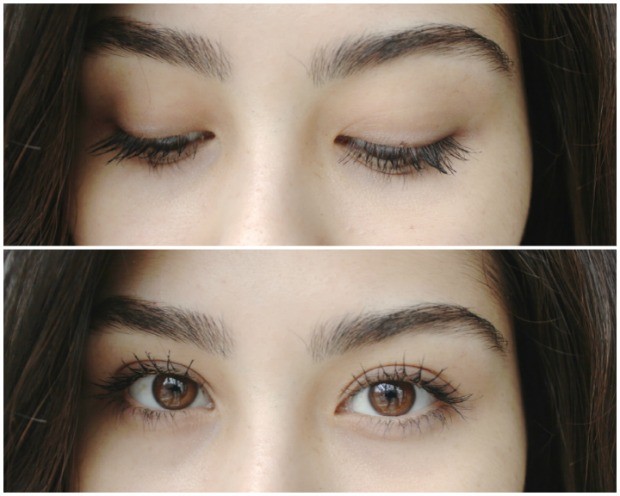 The tell-tell sign that this is an incredible mascara is that I get loads of compliments on my lashes every time I wear it! Whether I applied it with the "natural" first setting or even the third or fourth settings, this mascara seems to stand out to people. One person even asked if my lashes were real! Now that's a lovely mascara 😉 If you're looking for a revolutionary, conditioning, cruelty-free mascara, I highly recommend the Eddie Funkhouser Quattro Variable Lash Mascara. You're bound to get some compliments and you'll just love the range of customizable lash looks you can create 🙂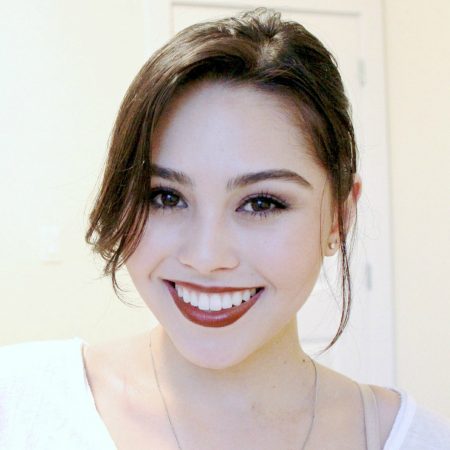 Roxette Howe works in social media marketing for Top Tier Media. She is a huge fan of anything organic – from food to beauty products. She is also a competitive ice dancer. You can visit her blog: www.cheekyrox.com, subscribe to her YouTube Channel: www.youtube.com/RoxetteArisa & follow her on Twitter under the handle @roxettehowe .