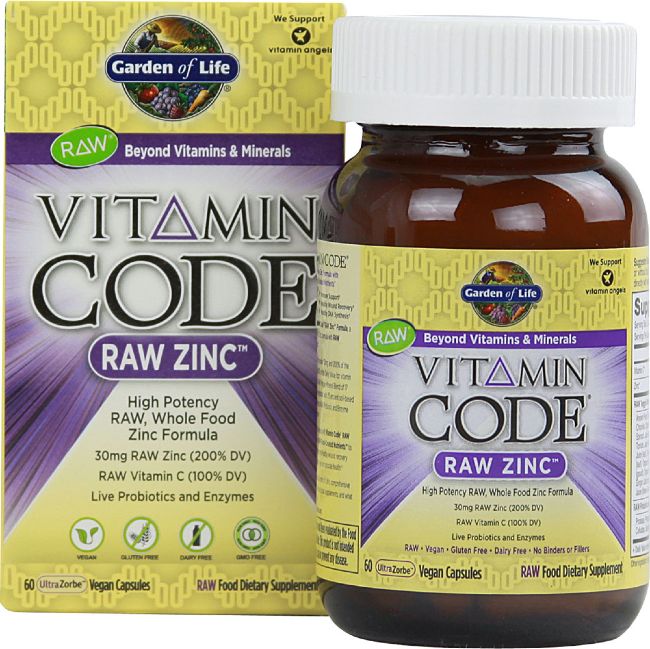 One of the things that really helps my hormonal acne is good 'ole zinc. I've had good luck with various brands, but recently I tried Garden of Life Vitamin Code RAW Zinc Formula. This is a great one for skin health because of the mixture of veggies, probiotics, enzymes and Vit C. The only problem I had was that my stomach didn't really like the probiotics. I haven't found a probiotic blend my tummy can handle yet. So, although it wasn't a good fit for me, I would actually still highly recommend it. If you've tried probiotics before and were fine with them, do yourself a favor and give this a try.
RAW Zinc may help:
Healthy Skin/Acne
Eye Health
Healthy Prostate
Immune Support
Healthy Wound Recovery
Healthy DNA Synthesis
High potency RAW Zinc provides 30mg and 200% of the Daily Value for zinc, plus 100% of the Daily Value for vitamin C. RAW Zinc features a RAW Veggie Mineral Blend of 17 RAW, organically grown vegetables with 75 ancient soil-based alkalizing trace minerals and a RAW Probiotic and Enzyme Blend for optimal digestion (if you can handle probiotics). RAW is vegan, gluten free, dairy free, and has no binders or fillers.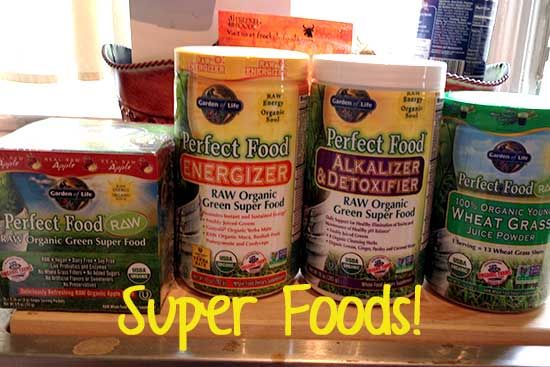 I've used several Garden of Life products, and I really like them. If you're trying to lose some weight, give RAW Fit a try. If you're trying to get healthier this year, or have more energy, try the Perfect Food Energizer. The Alkalizer & Detoxifier is great if you normally eat a lot of processed foods or don't get enough fruits and veggies (I'm guilty!). If you want straight up Wheat Grass powder to make your own shots, they have that too!
Mix these with juice. A blender is best, but if you have one of those shaker bottles, that will work too. If nothing else, mix by hand!
What are you doing to get healthy this year? And does anyone know of a probiotic blend that won't hurt my tummy? Recommendations appreciated!