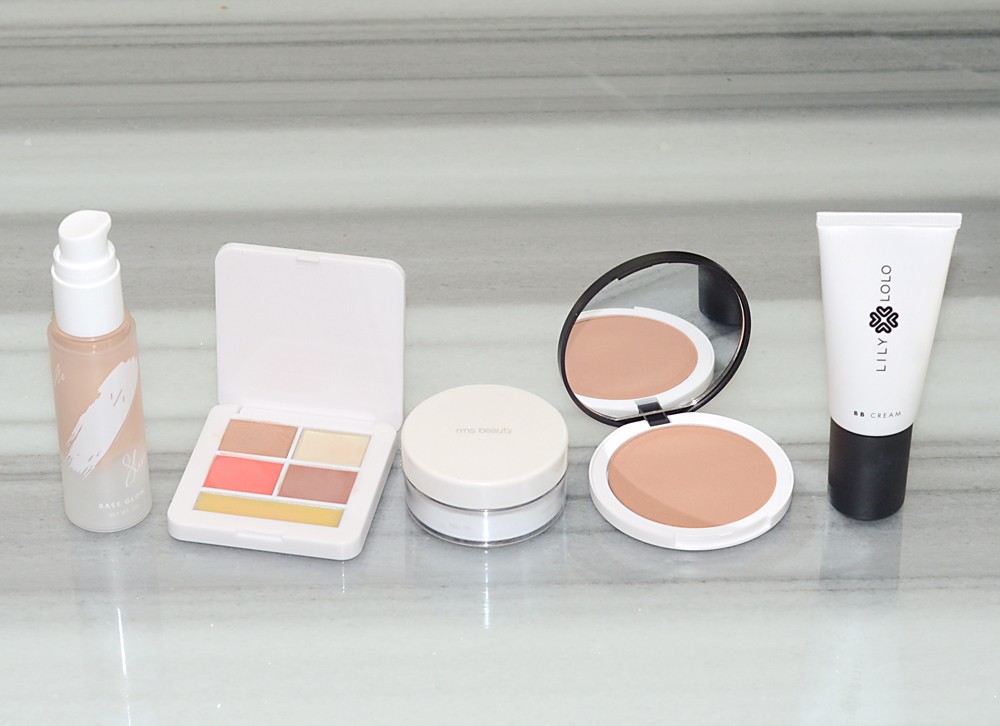 I recently received some new, fun, cruelty free beauty goodies from RMS Beauty, Lily Lolo and One Over One to try out and review for you guys. I've never tried anything from any of these brands before, so I was excited to play with them. Some were hits and others were misses. Read on to find out what I thought of them!
You can find RMS Beauty and Lily Lolo at Credo – a cosmetics store that recently opened a NEW shop on 3rd Street here in the Fairfax District of Los Angeles. They only sell clean, cruelty free beauty products and I'm kind of obsessed! It's refreshing to be able to go shopping at the store and really relax – knowing that they've already done all of my research for me regarding the various brands' ethics.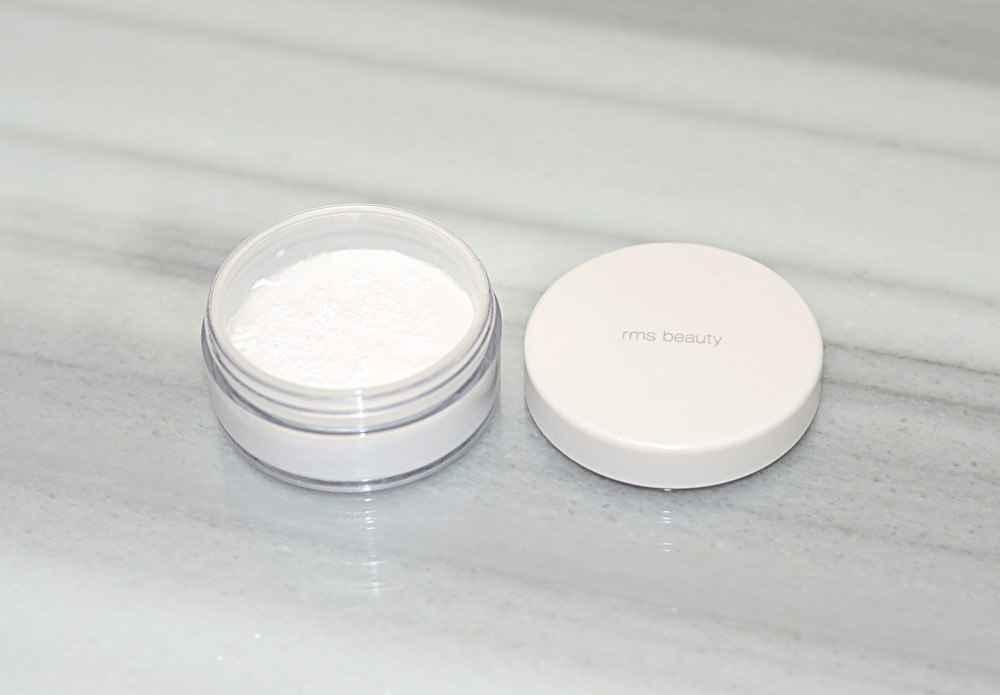 RMS Beauty "Un" Powder
RMS "Un" Powder is the most ultra finely-milled powder I have EVER seen. The texture is absolutely amazing! However, I was pretty confused about how to use it. I applied it under my eyes to set my concealer (not even a heavy amount) before a photoshoot and OMG…now I know what flashback really looks like! In case you haven't heard of flashback before, it's when your powder reflects direct light or a camera flash and appears to have bright white patches. Take a look at this example here. After reading up about flashback online, I found out that it tends to happen when you use a finishing powder to do a setting powder's job. Finishing powders are meant to be dusted lightly over the entire face rather than concentrated on one small area like I did. However, after seeing how intense the flashback was after using a such a small amount under my eyes, I'm reluctant to apply it to my entire face and find out if it works better that way, especially after seeing that the product description actually advertises being light reflective.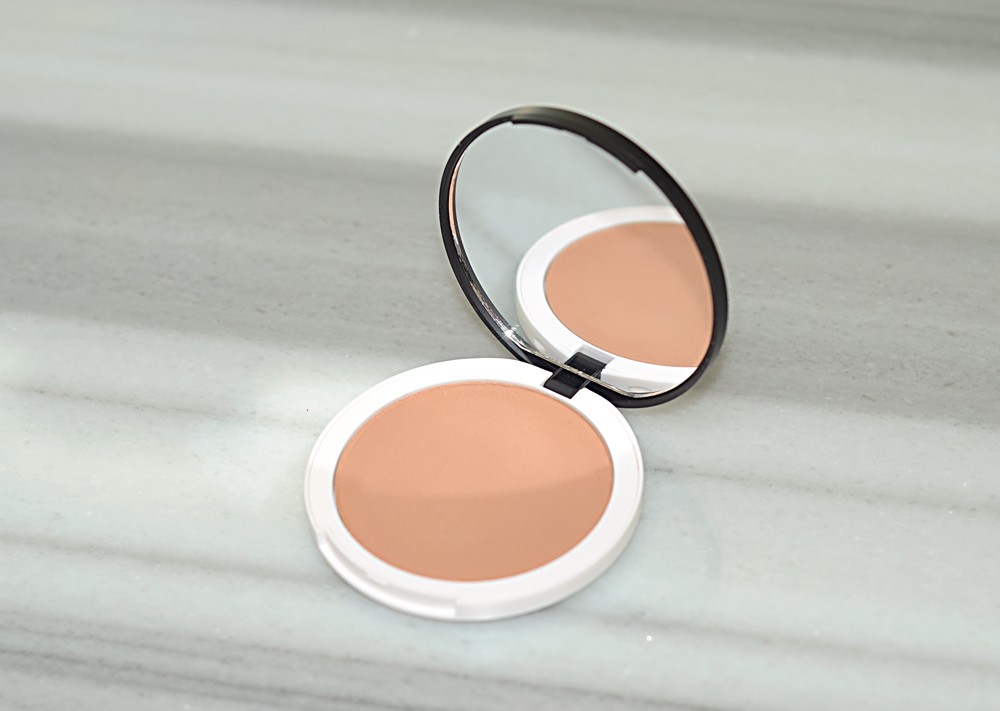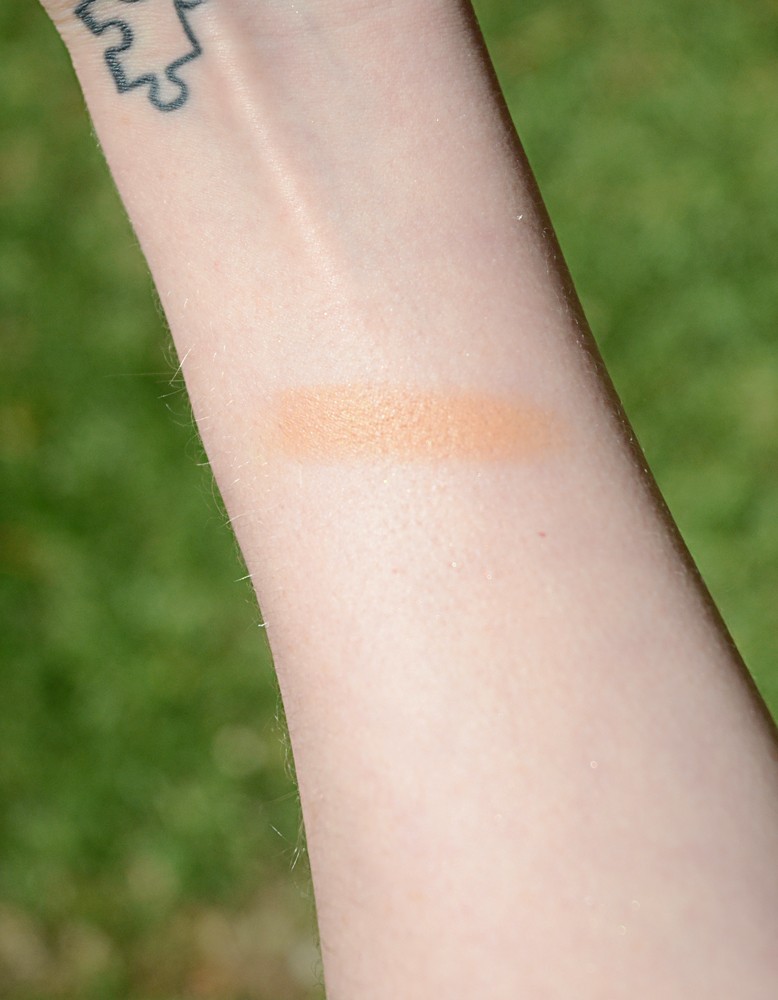 Lily Lolo Miami Beach Pressed Bronzer
The Lily Lolo Pressed Bronzer is made from natural minerals and is soft and silky to the touch. The formula applies smoothly to the skin. Miami Beach is a light-to-medium brown that will work well for most warmer skin tones. Unfortunately it is too warm for fair skin with cool or neutral undertones like mine.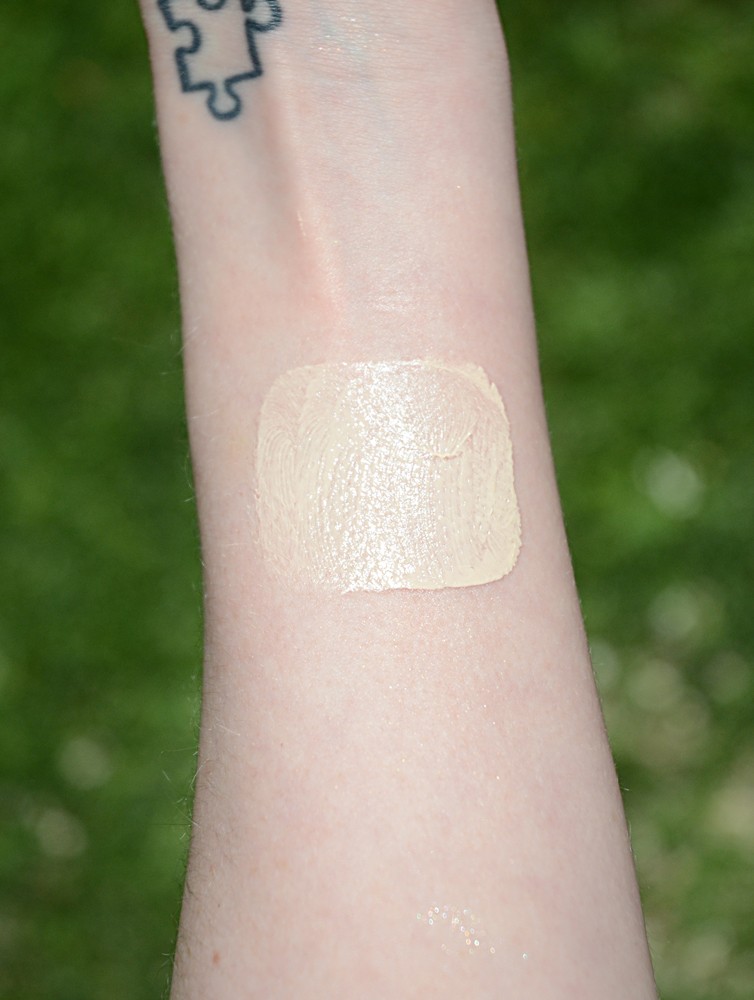 Lily Lolo BB Cream in Fair
I absolutely love the color of this Lily Lolo BB cream! As you can see from this swatch, it is very light and neutral which is perfect for me. The only downside is that once it is completely blended out, it offers hardly any coverage. For lazy days when I only want to wear a touch of makeup, this stuff will be great though.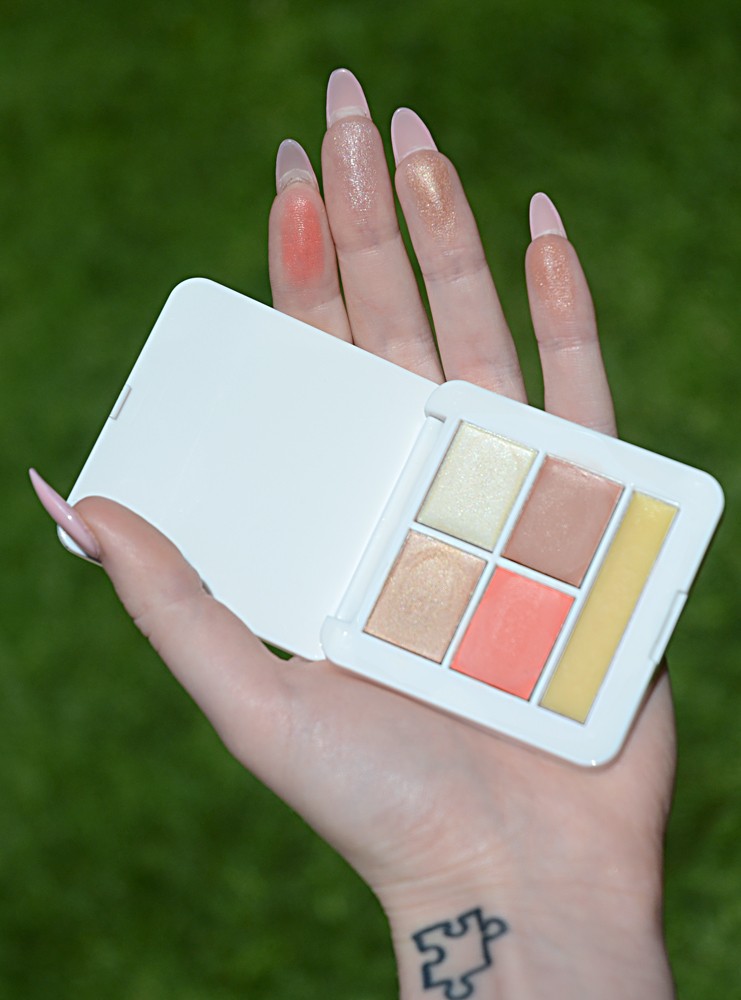 RMS Beauty Mod Collection Signature Set
Pointer finger swatch (bottom left in palette) – Smile
Middle finger swatch (top right in palette) – Living Luminizer
Ring finger swatch (top left in palette) – Master Mixer
Pinky swatch (bottom right in palette) – Spell
The RMS Mod Collection Signature Set is such a cute little palette! Any of the 5 products it contains can be used on your lips or cheeks for a soft pop of color. The top two shades called Living Luminizer and Master Mixer are gorgeous glossy shimmers that look pretty on the lips or on the cheekbones as highlighters. The bottom two shades called Smile and Spell have a satin finish and no shimmer (despite looking sparkly in my swatches) and can be worn as a lip tint or cheek color. The bottom strip in the palette is just a sheer cocoa butter balm. This palette would be great for any gals who are a fan of that soft, simple, multi-tasking makeup style a la Glossier!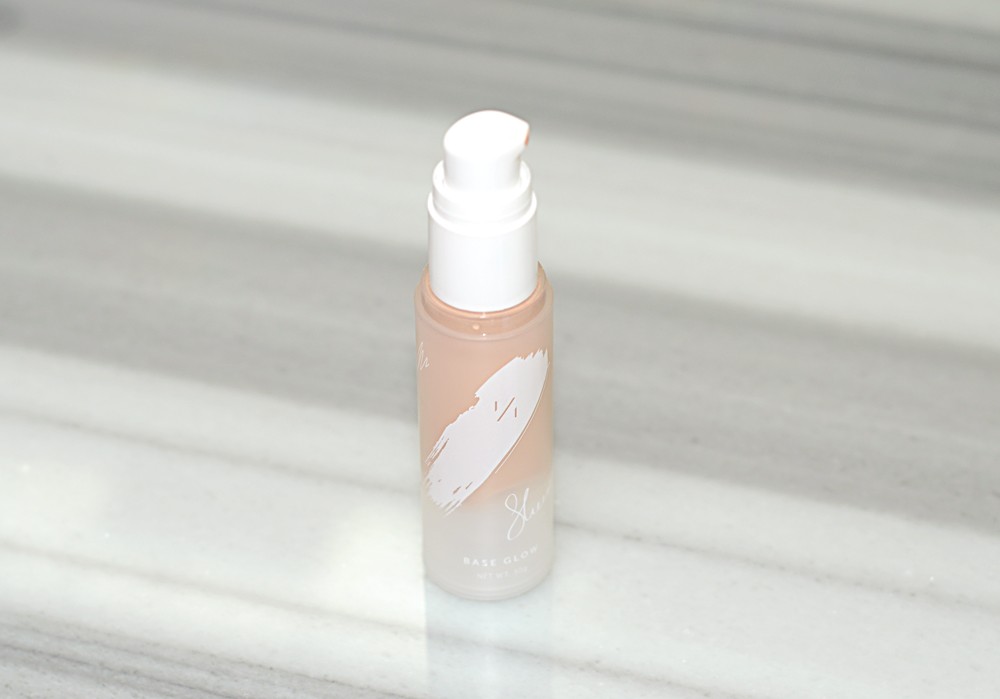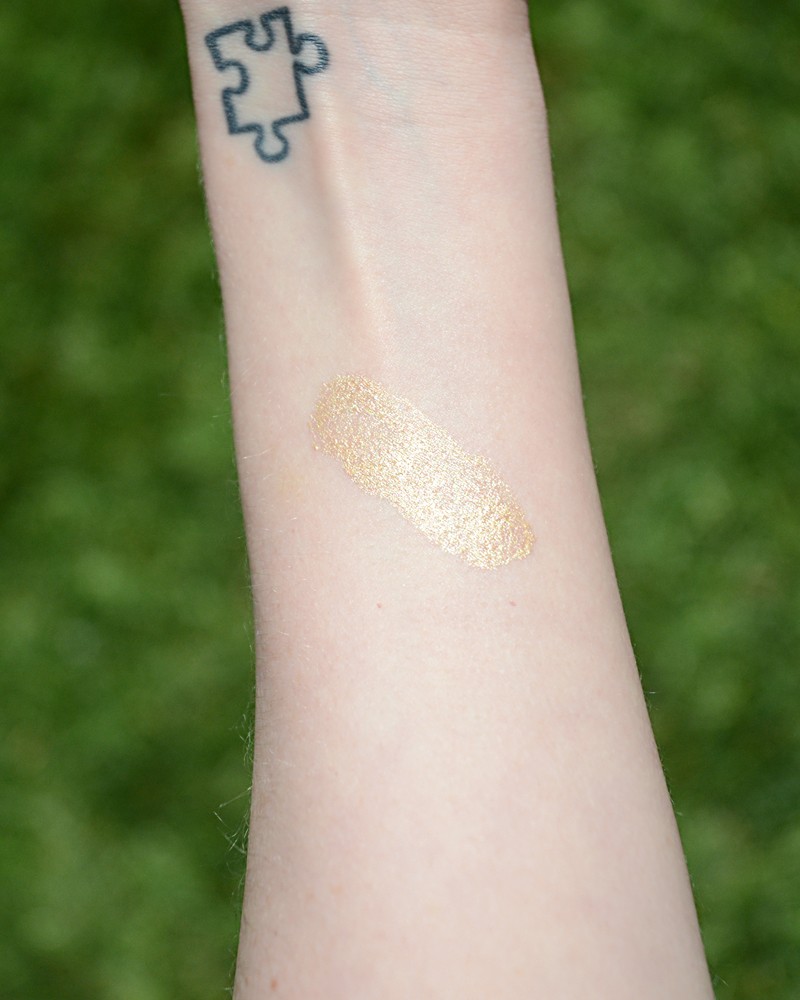 One Over One Base Glow Sheer Light
I saved the best for last! The One Over One Base Glow Sheer Light was my favorite product of the bunch. With just a tiny dab of this luminizer, you can achieve a gorgeous warm highlight on your cheekbones, brow bone, bridge of your nose, inner corners of your eyes, or wherever else you fancy. My very favorite way to use this product is mix one pump of it with my foundation and apply it all over my face. This gives my skin such a beautiful, lit-from-within glow!
Have you tried anything from these brands before?