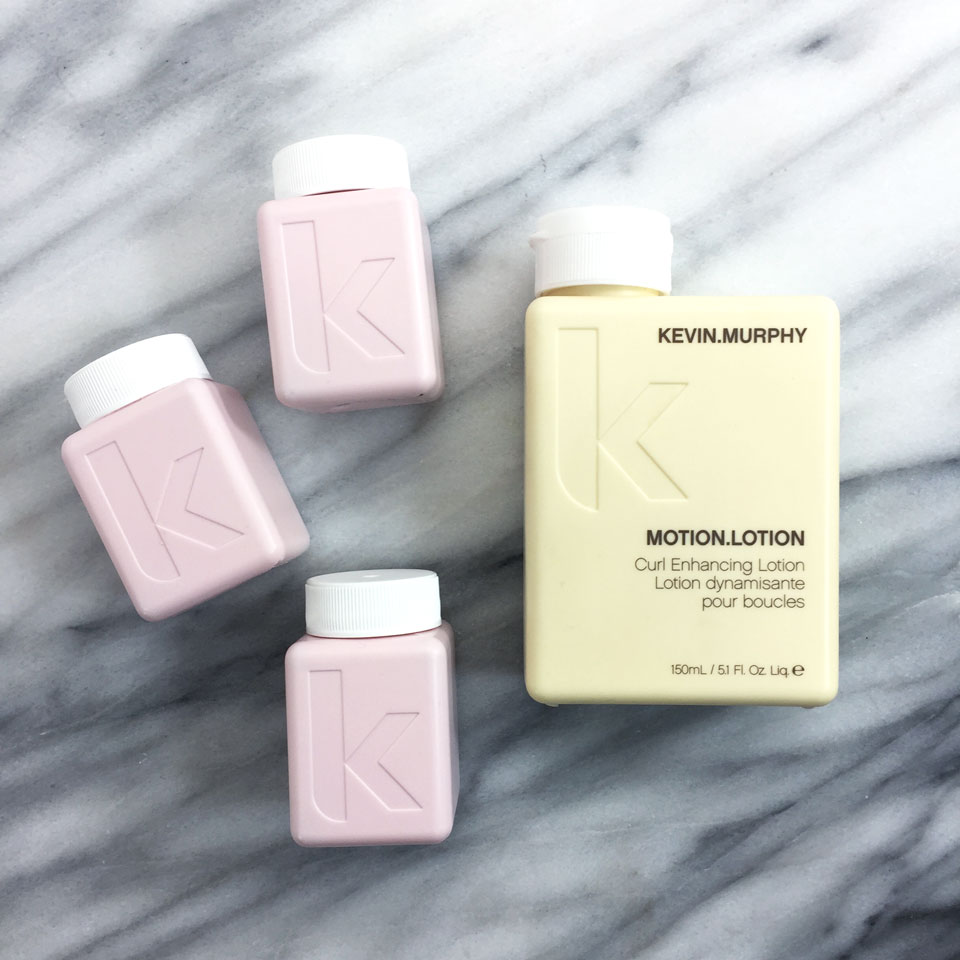 Kevin Murphy Cruelty Free and Vegan Hair Must Haves!
Guys – I know it can be SO hard to find salon-quality hair care that is vegan and cruelty free. SO many hair brands throw tons of keratin (from sheep's wool) and other animal-derived products into everything, or they simply don't care about the animal testing issue (or do it when required by law – most notably in China). I'm really thrilled when I find a high-end salon brand that my hair loves (already a tough request!) and it's cruelty free and vegan!
I was excited to try the Angel Wash, Angel Rinse and Motion Lotion from Kevin Murphy. First of all, the packaging is adorable – and so unique. The bottles definitely stand out and look nice on your bathroom shelves. But, I do wish they were bigger and slightly easier to pour from. You gain a little style, but you do lose some convenience.
The Angel Wash is for fine, colored hair. It's sulfate free, but still manages to lather quite well. It smells great, and most importantly makes my hair feel soft and clean. It reduces breakage, protects color, and is pH balanced. The Angel Rinse doesn't weigh my fine hair down at all (which is very important to me), but still manages to make it look SUPER healthy, and hydrated. I end up with shiny, bouncy hair, which is exactly what I want!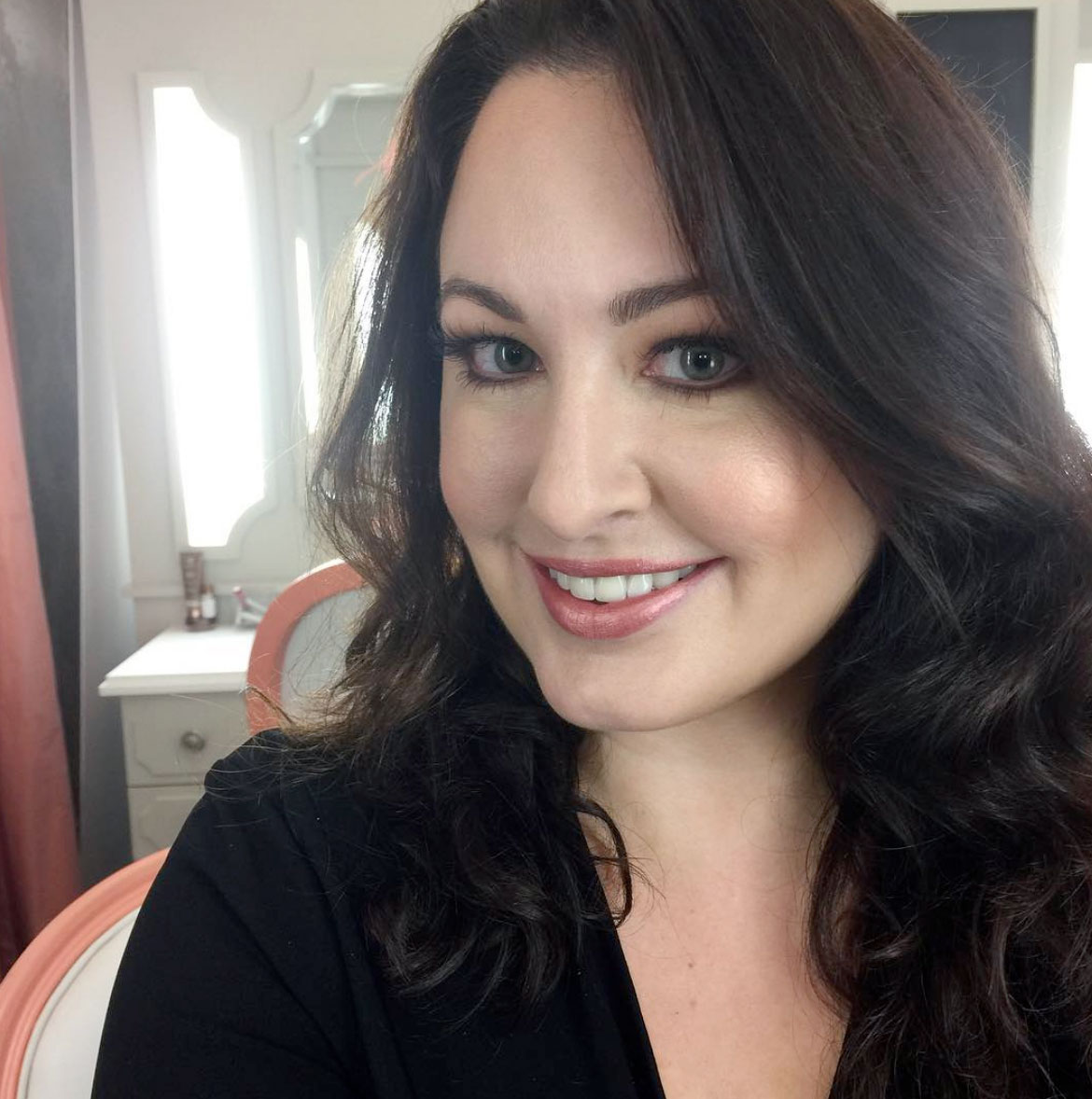 The Motion Lotion is a very light curl-enhancing lotion. I added a quarter-sized amount to my wet hair after shampooing and conditioning, gave it some good scrunching and let it air dry. I didn't get the hold that I do with my Paul Mitchell Curl Cream, but it gave me some definition, a lot of weightless hydration, UV protection and shine! It's also paraben-free, which isn't something I actively seek out, but I know it's very important to some of you.
So the verdict is that I REALLY LOVE these products. They are quickly becoming my all time favorites – and I'm excited to try more products from the Kevin Murphy line. There's a product called Killer Curls that has my name on it! Use this salon finder to find KM products in your area.