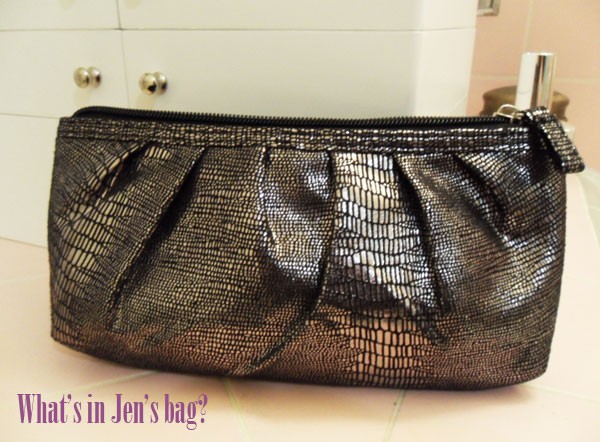 Hello my dears! It's my turn to share the contents of my makeup bag for the Beauty Spotlight Team Mystery Makeup Bag, so here goes! Everything is cruelty free of course!
Curious? Well, come take a peak!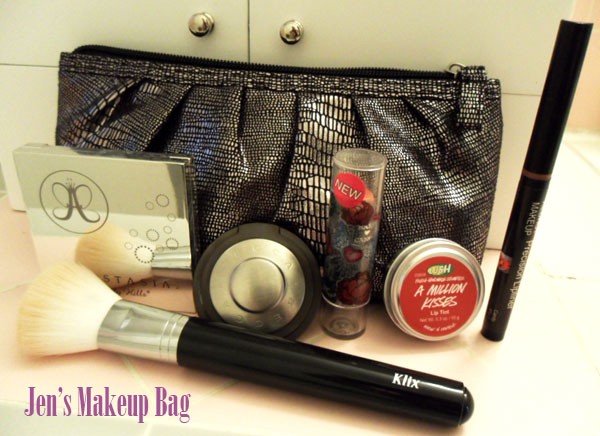 So, what's in your makeup bag? What are your go-to, gotta have it on the run beauty products? Let me know in the comments section below!