Milani Color Statement Lipliner Review by Cheeky Rox.
Hi ladies! Roxette Arisa of Cheeky Rox here again! I've talked about this cruelty-free beauty brand several times already, but I have to say it again – Milani is simply amazing! They create fresh, high-quality, cruelty-free products with tons of vegan options to offer. Not only do I stand behind their standards, I reach for Milani products all the time because they actually work!
Today we'll be looking two new colors of the Milani Color Statement Lipliner range. The entire range is filled with beautiful, wearable lipliners, so I was excited to try these two. The two I'm going to show you in the video are: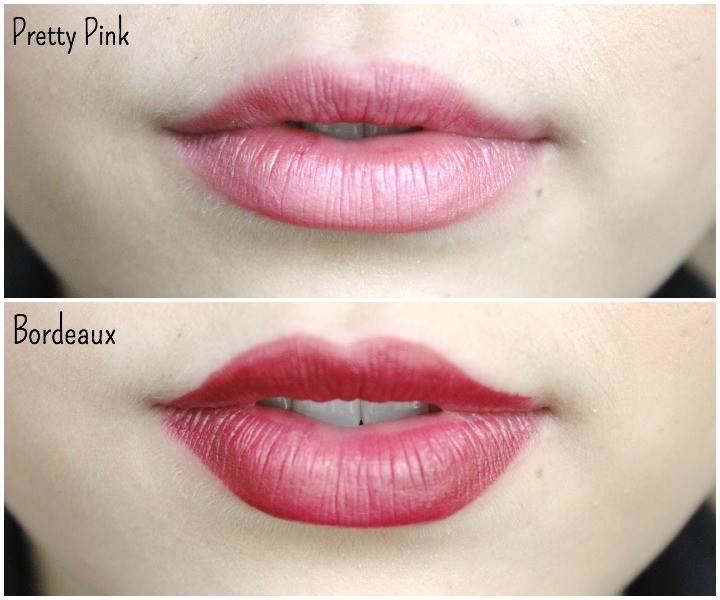 Bordeaux is a deep, neutral toned wine shade and Pretty Pink is a wearable pink-nude. These shades are going to be super complimentary to a multitude of skin tones. Both are fully opaque, so they can be worn alone or with a sheer gloss on top. The lip liners are very creamy and apply smooth, so they really fill in any fine lines or inconsistencies in the lips.
If you'd like to know more about the Milani Color Statement Lipliners, watch the video in this post!
Be sure to follow Cheeky Rox and My Beauty Bunny on YouTube!