The Only Melasma Treatment That Works for Me – PiQo4 Laser at Moy Fincher Chipps
As most of you know, I have hormonal acne which leaves gnarly scars that take forever to heal AND melasma (patches of hormone-triggered dark spots that are made worse with heat and sun). The acne is an ongoing battle and the melasma is also notoriously difficult to treat (and mine is no exception). I have the melasma on my cheeks and above my lip.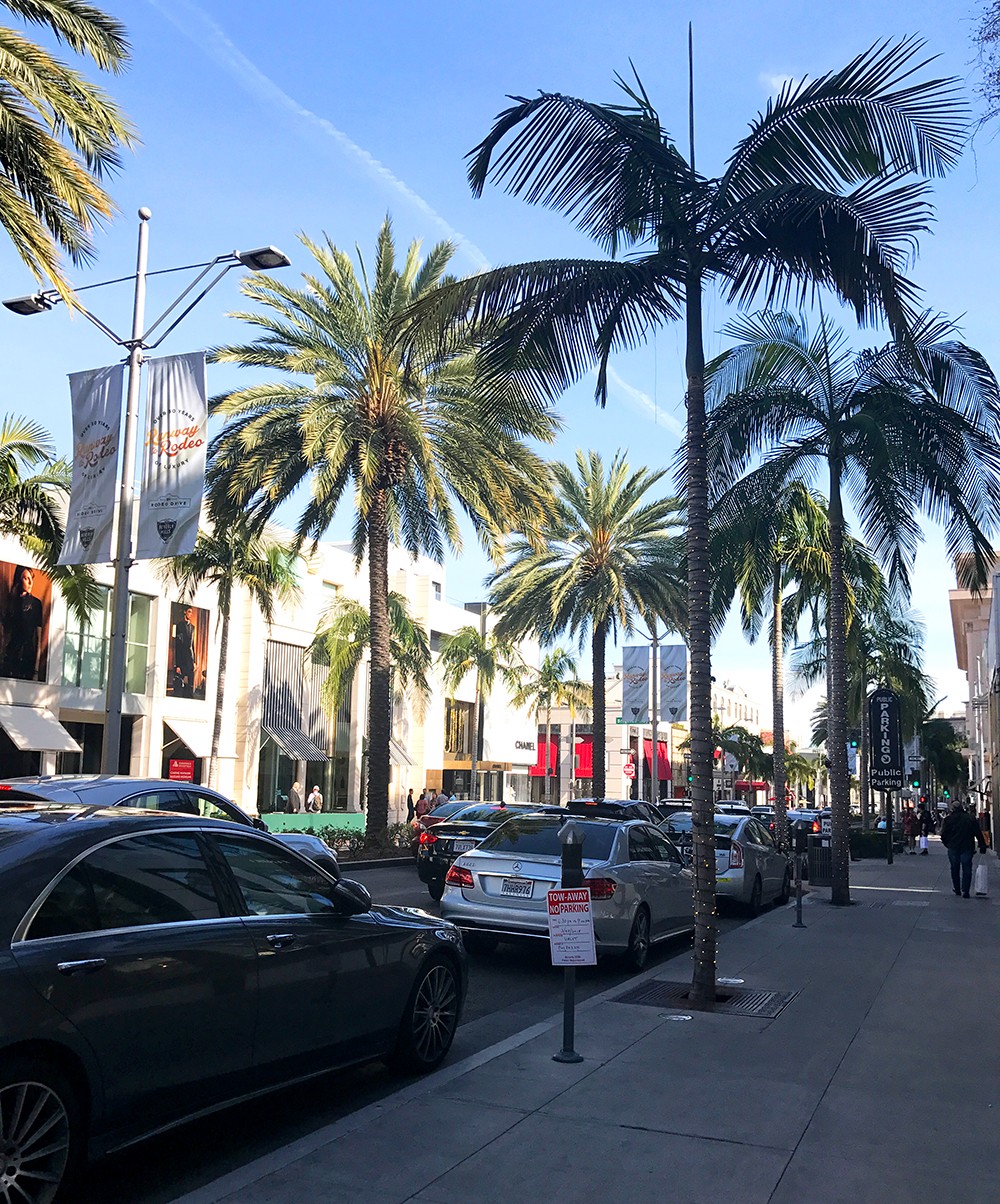 I consulted with Dr. Jennifer Herrmann of Moy Fincher Chipps Facial Plastics & Dermatology on Rodeo Drive in Beverly Hills in April (about 7 months before my upcoming wedding). First thing to note – if you have melasma, it's very important to avoid IPL and other laser treatments that many med spas may try to sell you. The light and heat from these machines can actually make it worse. Dr. Herrmann was the first doctor who was able to help me.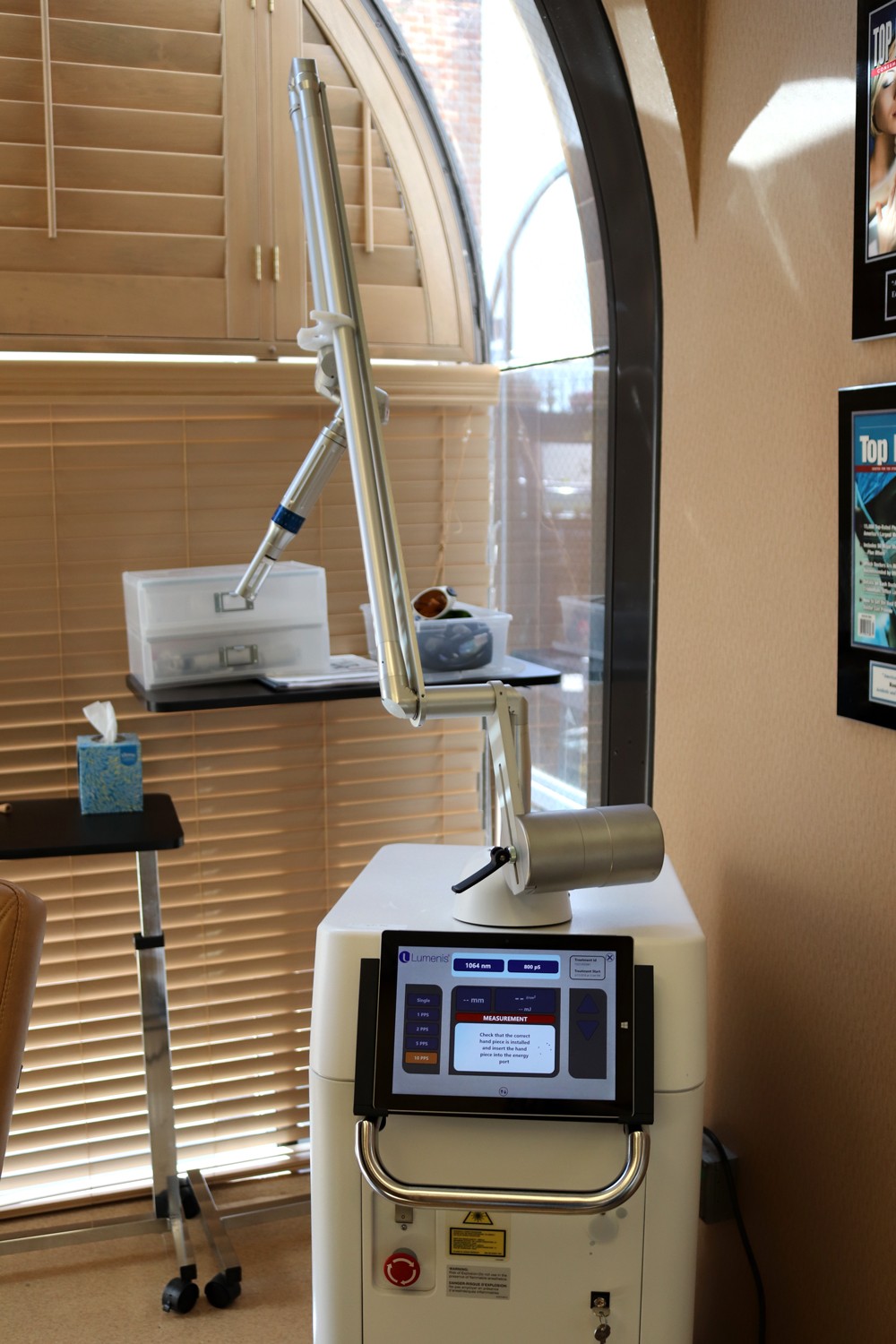 She used the PiQo4 laser, which is a laser used for tattoo removal and melasma. The reason it's so successful for melasma is that the laser delivers energy so fast (in a picosecond) that it shatters the dark pigment without creating a lot of heat. Getting rid of melasma is a long and slow process – too much heat can make it worse, so it's best to go slowly.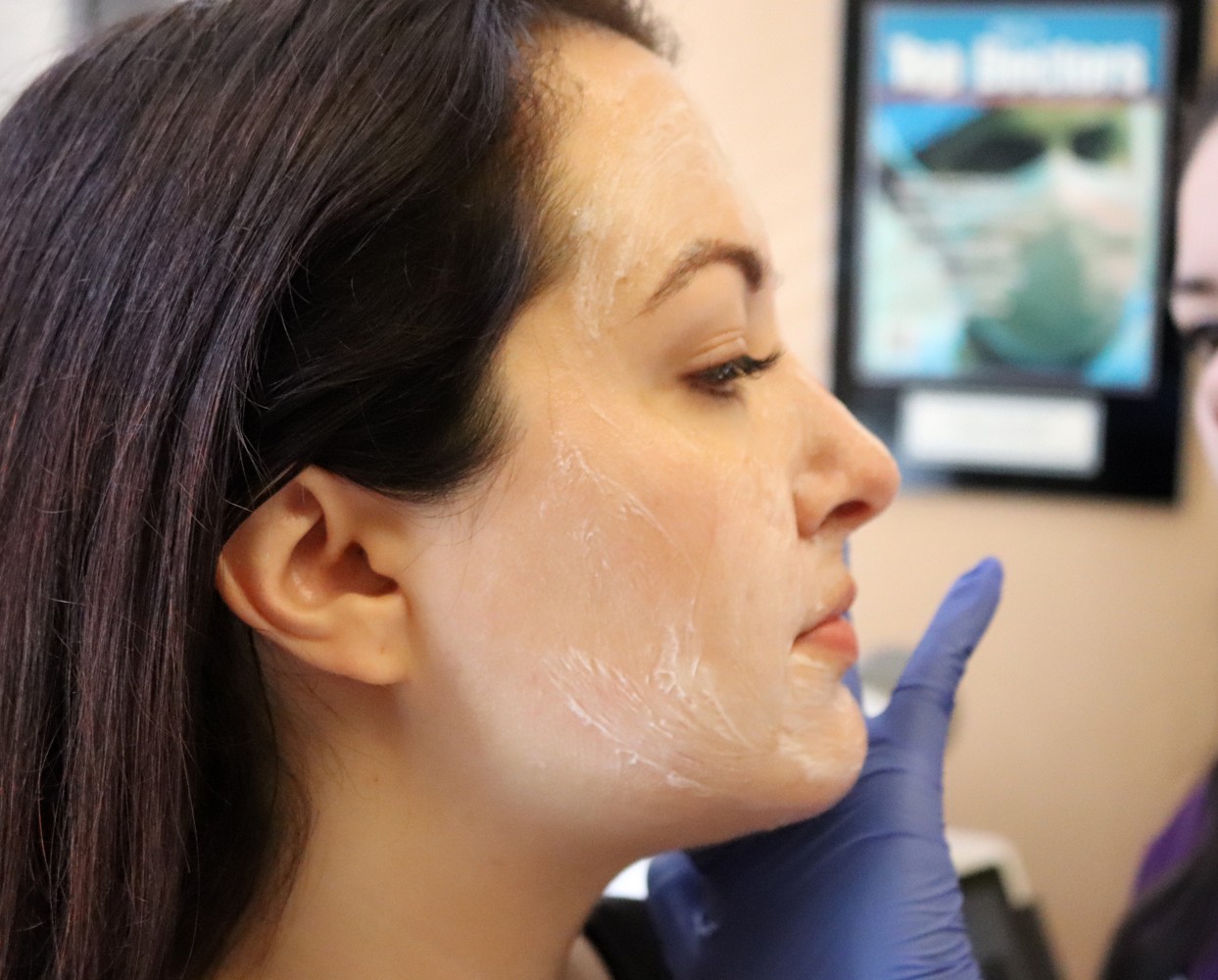 Click here to see a video of the PiQo4 laser in action. It doesn't hurt because Dr. Herrmann numbs me up beforehand with lidocaine cream and she uses a low setting (my skin is super sensitive so we can't go too high with it). After a treatment, it doesn't hurt, but I'm red for about three days or so. It's not bad and nothing makeup can't cover.
I've been getting treatments for about six months now and you can see it's pretty much gone on one side (and much lighter on the other). It's stubborn and hard to treat, so the sooner you get started, the better. I'm still treating the melasma, and I have a few sessions to go before my wedding, but you can see how much progress we've made with 10+ PiQo4 laser treatments and two microneedling treatments!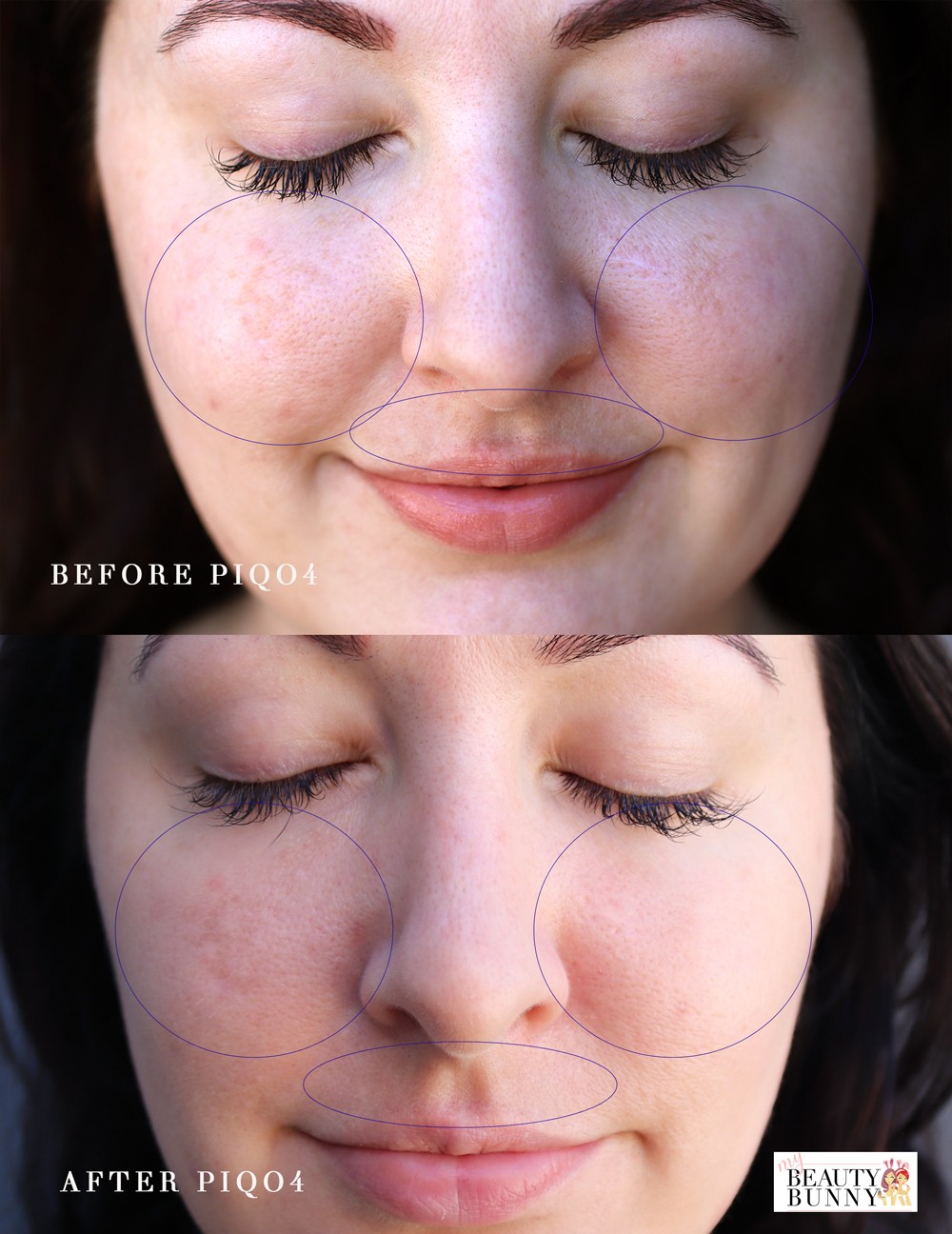 Dr. Herrmann also treated me with cortisone injections for the large cystic acne (better to get them to calm down before they cause scars!) and as I mentioned above, microneedling. The microneedling was something I'd highly recommend for anyone to deal with rough skin texture, fine lines, acne scars, and overall skin rejuvenation. You can do a series of microneedling treatments – one per month for 4-6 months should do the trick, but I saw results with a single treatment in April and then another in September.
At Moy Fincher Chipps, they really massage the numbing cream into your skin for several minutes, which makes the lower level microneedling virtually painless. Since I know I have sensitive skin, I asked them to use the smallest needles all over, and then they went over the spots that needed it with medium level needles. My skin was very red right after the procedure, and after about 3-4 days, it looked radiant! My skin was smoother, brighter and scars were starting to fade. Click here to see a little video of the microneedling process.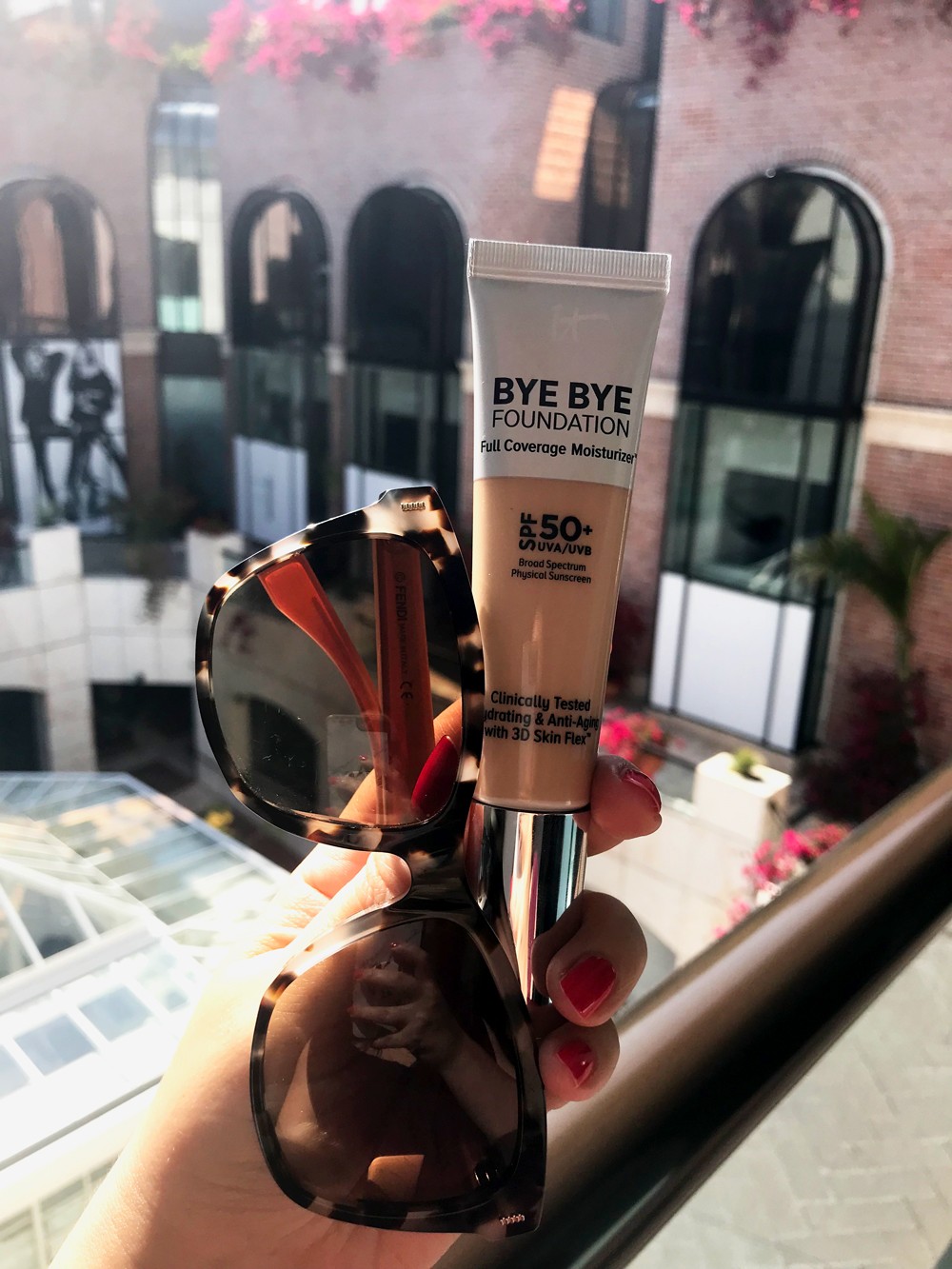 I ALWAYS wear sunscreen now – especially when I'm getting laser treatments (I bring it with me to apply after the laser) – but really all the time to keep my melasma from coming back. I even put it on when I'm working from home with the window shades open. Here are some cruelty free and acne-safe sunscreens I recommend. But one thing to note – DO NOT put sunscreen or any moisturizer on your face right after microneedling – you can cause all kinds of trouble – including a white "tattoo" of sorts or serious skin bumps and irritation. Just listen to the doc's advice and always make sure you understand the after-care directions.
If you have melasma (or acne), and if you're in the Los Angeles area, I seriously could NOT recommend Moy Fincher Chipps more! They have every laser and treatment you could want, their staff is super knowledgable, and they are so nice (and not pretentious or sales-y like other doctors and med spas in the LA and Beverly Hills area)! I call them a "Disneyland for skincare" because they have so many treatment options! I went to the Beverly Hills location (on Rodeo Drive) but they have other locations in Encino and Torrance. Mention code MYBEAUTYBUNNY20 for 20% off your first treatment! And tell them I sent you. You won't be disappointed!  
Loving this PiQo4 laser review? Take a look here for more of my skin favorites!