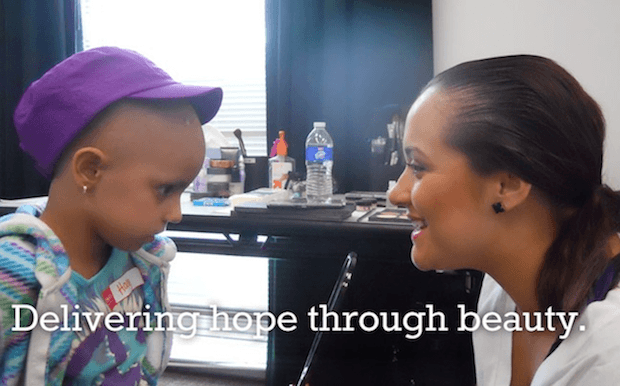 Now through August 1st, new cruelty free skin care line, Airelle will be donating $25 to the Beauty Bus for every 100 Twitter followers up to their 1,000 follower goal!
The Beauty Bus Foundation delivers dignity, hope and respite to chronically or terminally ill men, women and children and their caregivers through beauty and grooming services and pampering products.
So go ahead and give Airelle a follow. It's for a good cause!
Twitter – @Airelleskin
Facebook – https://www.facebook.com/airelleskin