REVIEW VegaLASH VOLUMIZING SERUM
Today we're sharing a post where we review VegaLASH Volumizing Serum. A cruelty-free, vegan, healthy, and effective product to grow your lashes. Who doesn't want longer and thicker lashes? We've all heard this promise made so many times from countless companies, so when I began using vegaLASH Volumizing Serum I was skeptical.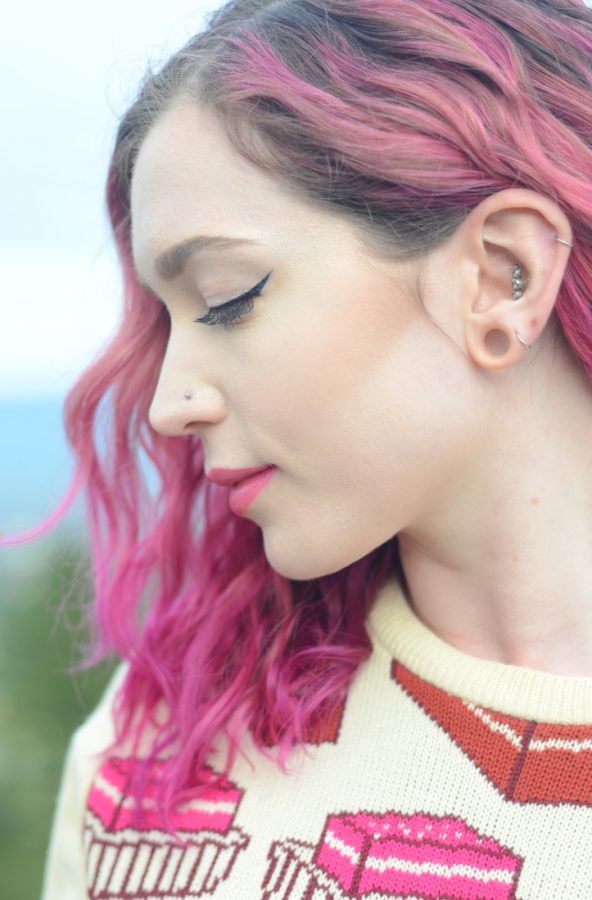 I've always stayed away from Latisse because of the nasty side effects (and because it's not cruelty free), and the natural alternatives I've tried in the past haven't worked. However, vegaLASH claims to be different. Here is what they say on their website:
vegaLASH delivers better results than lash conditioners that contain dangerous hormones – & in half the time. In fact, it is 100% vegan & hormone-free. Our exclusive Polyphytobase Complex contains active phytomolecules along with zinc & biotin, essential for healthy lashes. Unlike peptide formulas, vegaLASH is clinically proven to thicken eyelashes within 2 weeks.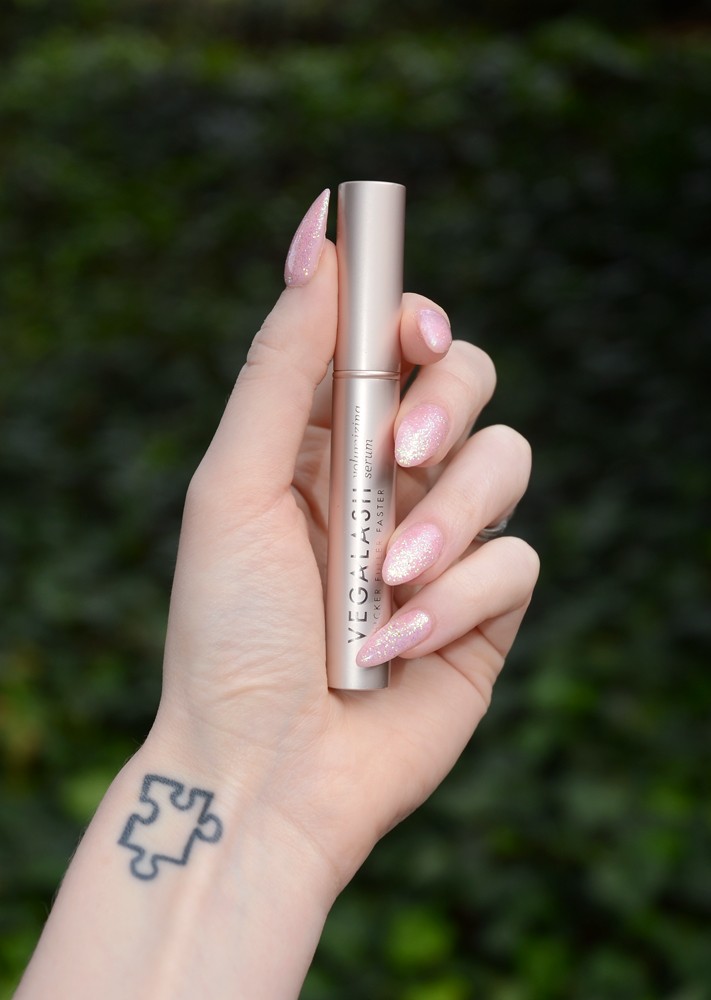 Like other similar products, you are instructed to brush vegaLASH onto your lash line both morning and evening. The serum comes in a pretty pink tube with a precise applicator brush inside. The packaging is so cute and reminds me of the Too Faced Better Than Sex tube! The product is comfortable to apply with no burning or irritation. After about 2 weeks of using the product, I thought I was beginning to see a slight difference in my lashes. I wasn't sure though since I thought it might be placebo, and I decided to hold out before drawing any conclusions.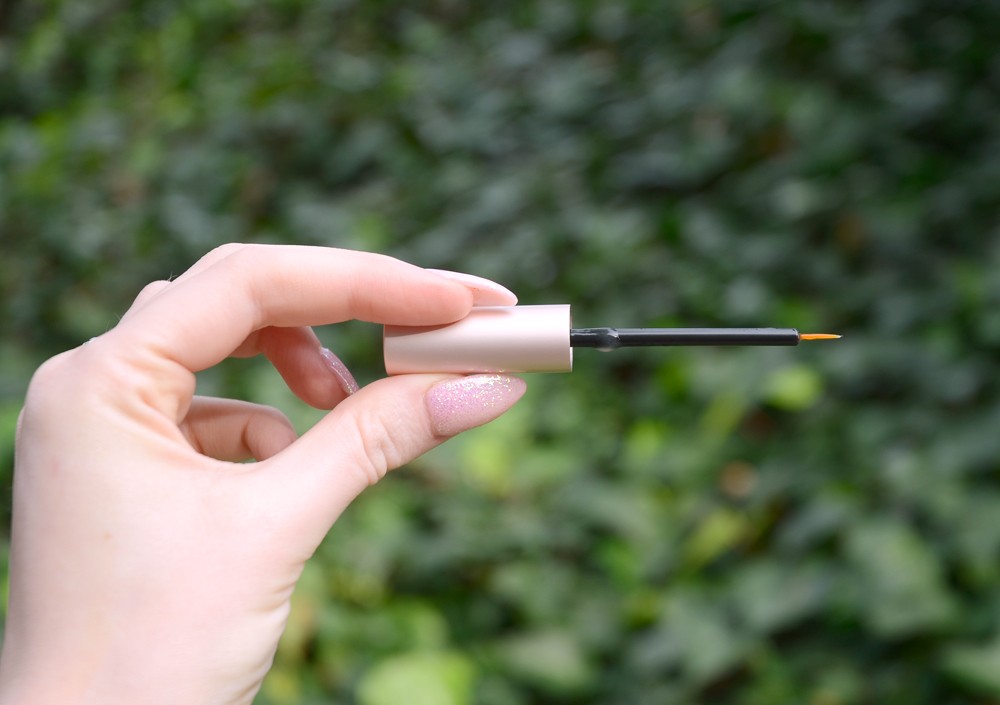 After another couple of weeks, my lashes were definitely starting to look more voluminous. I even packed mine when I went out of town for 2 days because I didn't want my lashes to backtrack! I have now been using vegaLASH for over a month and my eyelashes have never looked so luxurious. They have had an increase in thickness, length, and even curl. I would estimate that their overall drama has increased by 20-25%. I even have to upgrade my lash curler because the one I've used for years isn't strong enough for my new juicy lashes!
If you are looking for a cruelty-free, vegan, healthy, and effective product to grow your lashes, I highly recommend giving vegaLASH a try. Be sure to check out our other vegan product reviews!