I know you've all been dying to hear about the Rose Gold Elixir by Wild Beauty .Well today is your day! This product comes in a darling 1 fl oz glass bottle with an eye dropper for easy application. (I love the dropper because with as clumsy as I am, I can see myself spilling the serum everywhere without it!)The serum contains so many amazing ingredients:
Rosehip Seed Oil, Pumpkin Seed Oil, Argan Oil, Oil Infusion of Rose Petals, Self-

Heal, and Turmeric Root, Essential Oils of Carrot Seed, Myrrh, Immortelle,

Geranium, Frankincense, Jasmine absolute, and Clary Sage, Vitamin E, and

Rosemary Extract*
Yep, I listed all of them because I just couldn't help myself! The combination of all of those ingredients creates a delightful scent that's a little overpowering at first, which I wasn't particular keen on, but it eventually lessened to where I was comfortable. I tested it on my hands first, just to make sure I'd like it on my skin. It made them feel baby soft. I couldn't stop rubbing my hands together! Especially since we know Sierra is a freak about having soft hands—and talking in third person. The next morning I tried it on my face.
The Rose Gold Elixir is said to be good for any skin type, oily, dry, combination, you name it, the serum will help balance the oils in your skin to create the perfect skin condition. I normally have combination to dry skin, leaning toward more dry than anything. I'll be honest, it's because I leave my makeup on most nights (I know, I know, some of you are shaming me right now and you have every right to)
The Rose Gold Elixir helped remedy that issue. I put a few drops on right when I got up and my skin was ready for another day! My skin turned silky soft with the Rose Gold Elixir, without making me look shiny or oily like some serums give me.
A helpful tip I found was to just apply the serum to my liquid foundation! It helped speed up the process and made it so my foundation wasn't drying up my skin as badly throughout the day!
I also can't deny the added benefits of the hydration the serum brought. After a week or so I started to see a natural glow radiating off my skin. The serum also helps in minimizing pores, evening skin tone and a youthful suppleness! This serum is so popular that it's actually sold out until 2015!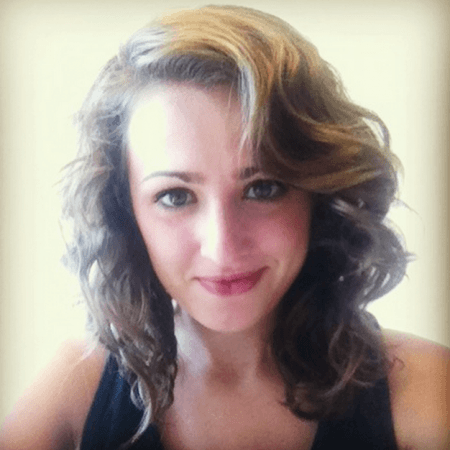 Sierra Weltha is a recent graduate in public relations. She is working on refining her skills to become a top PR professional. She enjoys coffee, writing, beauty, health tips, non-profit organizations, thrift shopping, and more coffee. 
You can follow her on Instagram or Twitter under the handle @sierraweltha.