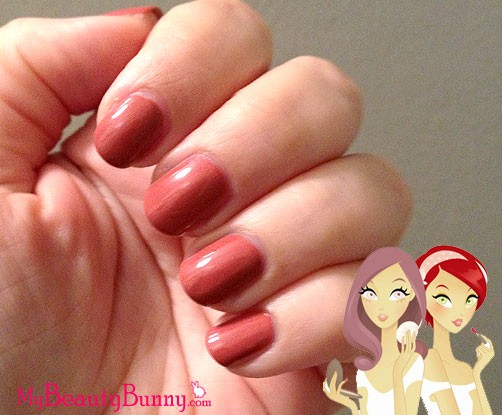 I'm a big fan of the Los Angeles-based, cruelty free brand, Sheswai. Sheswai lacquer is FREE of formaldehyde, toluene, and DBPs, making it less toxic. The gorgeous bottle caps are made from sustainably harvested wood, grown on family owned tree farms. Sheswai is the first nail polish in the beauty industry to use a custom wood turned cap, thereby reducing the use of plastic.
The new Sheswai colors for Spring are Ladylike (a gorgeous coral/pink and my new favorite color!), Dig It (a fresh Spring green) and For Real (an off-white, bone shade).
You can buy Sheswai nail lacquers online for $16 each. What do you think? Would you wear these shades?