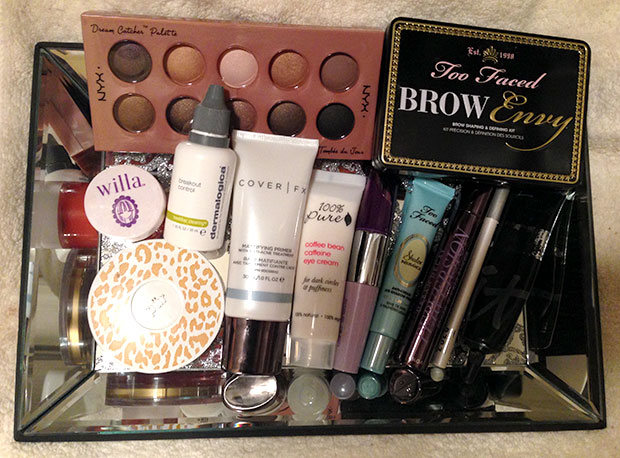 Sick Makeup Tutorial
There's nothing worse than being sick and trying to put on a happy face for work or an event that you can't get out of. You feel bad, your nose is running, and all you want to do is take a hot bath and get back into your jammies. Well, never fear, if you have to put on a brave face, here are a few tricks to make you look the part (which can help your mood too)!
Here's how I created this sick makeup tutorial to look bright and shiny (even though I currently have the flu).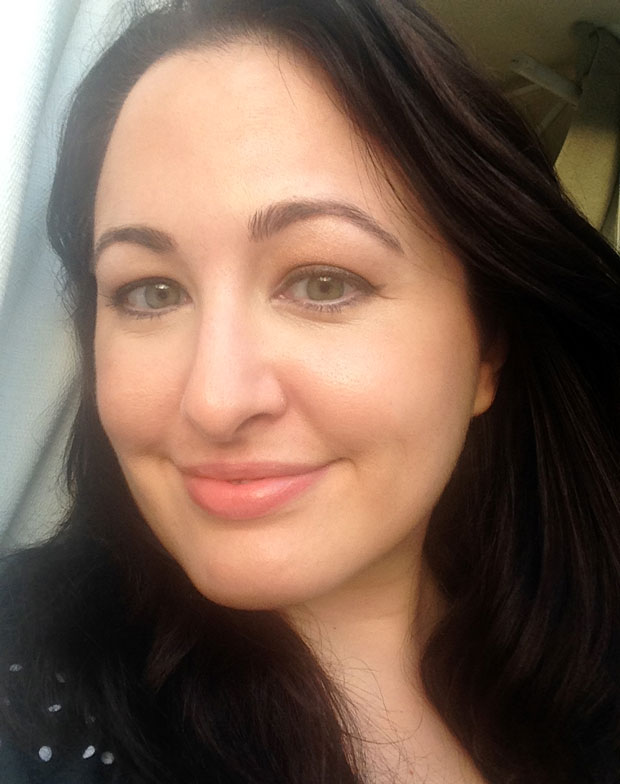 Here's what I did:
I used 100% Pure Coffee Bean eye cream. The caffeine from the green coffee bean and other natural ingredients help to firm up and brighten the skin, so you look less like an extra from The Walking Dead.
I used the Michael Todd Eyeosonic to push that cream into my skin for maximum power! The gentle sonic micro massage promotes natural collagen and elastin formation while ionic infusion and gentle thermal warming improve absorption of serums and moisturizers. It also helps with puffiness and dark circles, which are always around when I'm sick!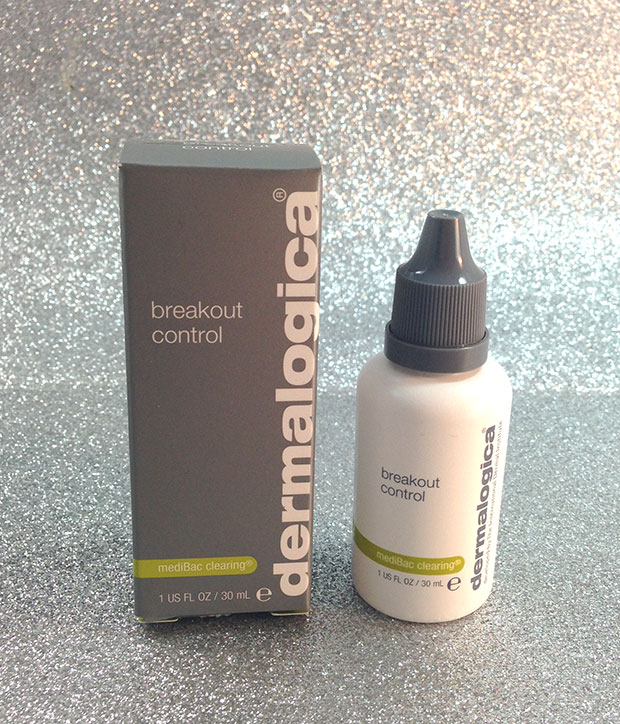 I used the NEW Dermalogica Breakout Control on a giant stress zit that my body decided to give me (thanks so much for that!). It's free of benzoyl peroxide (which irritates some people), and it has anti-inflammatory ingredients. It's very gentle on the skin, but tough on the zits, so I am a convert.
I used the new CoverFX Blemish Treatment Primer to make my dehydrated skin look plump and fresh. I love this product because it gives you that Photoshop filter look but it also has acne fighting ingredients like salicylic acid (which is good because my skin is always ready and waiting to give me a fresh pimple)!
Next I used my favorite under-eye concealer from It Cosmetics to really cover those dark circles! I also added some under my nose to cover up any redness from blowing my nose so much!
I use my FAVORITE new product to cover up a few blemishes. The CoverFX Blemish Treatment Concealer is seriously a dream product. Unlike other blemish concealers, this one goes on SO SMOOTHLY! It has salicylic acid and babchi seed extract to control acne and increase cell turnover. It also has calming and anti-inflammatory ingredients. Seriously – can't live without this one.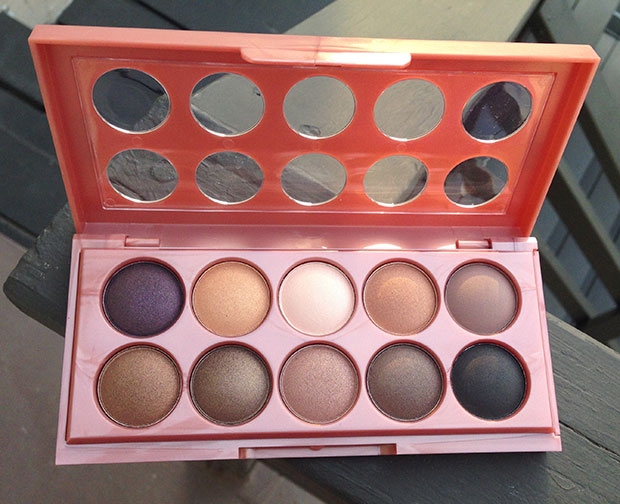 I used my latest Target impulse buy – the NYX Dusk Til Dawn palette. In this case, since I'm looking sickly, I wanted a glow. No smokey eye or dark colors. I used the bright, golden color all over my lids to give me a glow, and I used a dark purple as a liner to bring out the green in my eyes and distract from the redness. But first – Too Faced Eye Insurance primer to keep it looking fresh and staying on all day.
I am just SAD when my eyelash extensions aren't on, but I haven't been able to have them refilled since I've been sick. So I used Urban Decay Perversion mascara to give them some pop.
I used the Snow eyeliner by Zuzu Luxe in the corners of my eyes and on my water line to brighten up my eyes and cover up any redness.
I used Willa lip balm – it has a hint of color but covers up my dry, flaky lips. I also didn't want to use a bright or dark lipstick, because that would draw attention to any redness under my nose or in my eyes.
I used my favorite brow palette for my "power brows" – the Too Faced Brow Envy kit. The perfect shade for my dark brows – and it also comes with a blonde shade for you blondies!
Not pictured, but I have to say – I recently received press samples of the Paul Mitchell Ultimate Color Care line (with quinoa!). I've been using it for the past few days, and although usually my hair looks like crap when I'm sick (it's like every part of my body is sad!), this actually made a difference. I had more bounce and shine and was pretty freakin' happy about it!
One of the most important things when you're sick – put on some bronzer (I used Pur Minerals Bronzer here) and smile! It makes you feel better and is instant "caffeine for the face"!
What are some of the tricks you have for not looking sick when you're feeling quite the opposite? Tell me in the comments!
[show_shopthepost_widget id="384519″]