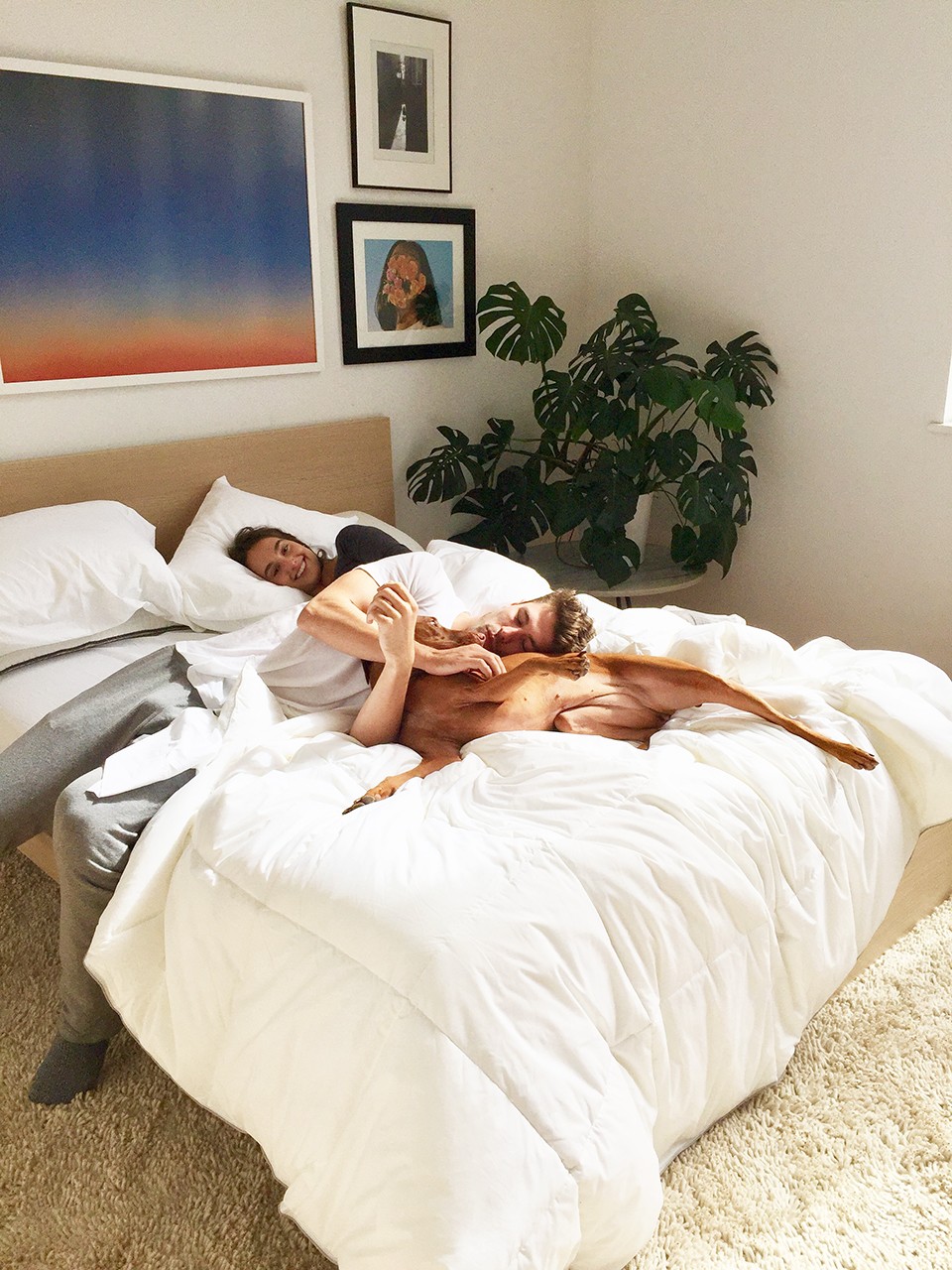 Sleep Tracker by Tomorrow Sleep
Tomorrow Sleep is the highest rated hybrid mattress seller on the internet – their memory foam / coil combo mattresses are highly popular for their mix of coolness and support. Not to mention the convenience of avoiding the mattress stores (which sometimes feel like used car dealers) and get a mattress delivered right to your door. They also have comforters, pillows, sheets, black out drapes and a sleep tracker. I haven't tried their mattresses, but I have become obsessed with the sleep tracker!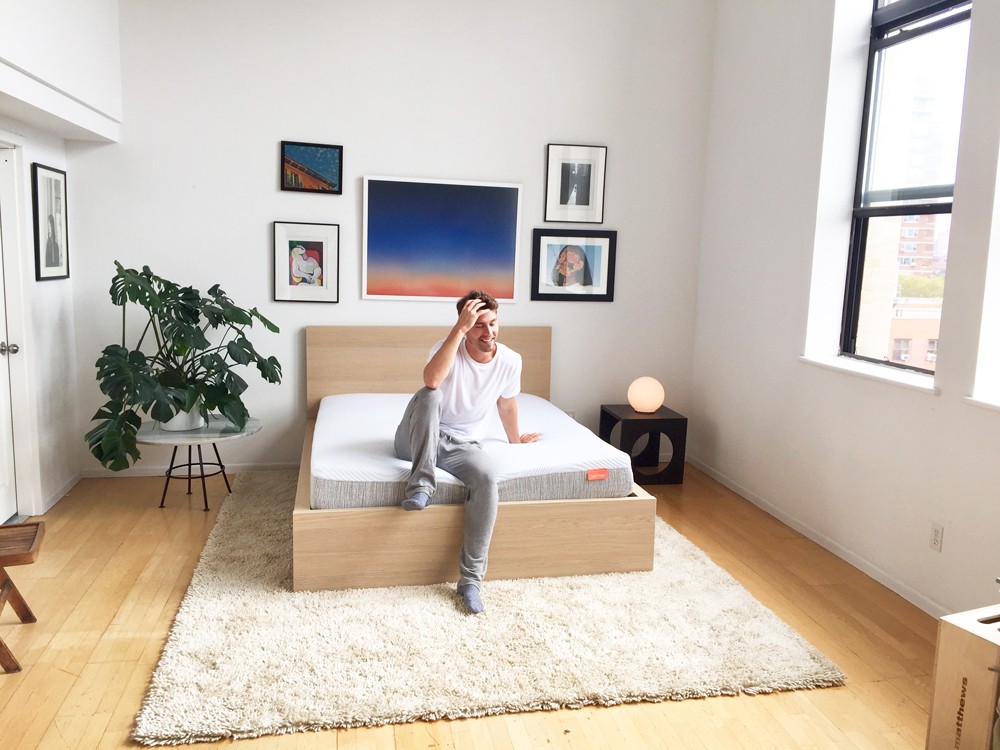 The Sleeptracker Monitor records your sleep cycles, heart rate, breathing and body movements, and offers personalized suggestions for better sleep. It can wake you up at just the right time in your sleep cycle, usually in the light stage of sleep, so you step out of bed rested and ready. I don't use this feature, but I love that I can see exactly how many hours of sleep I got, when I was awake, and how many of those hours were deep sleep, REM sleep, etc.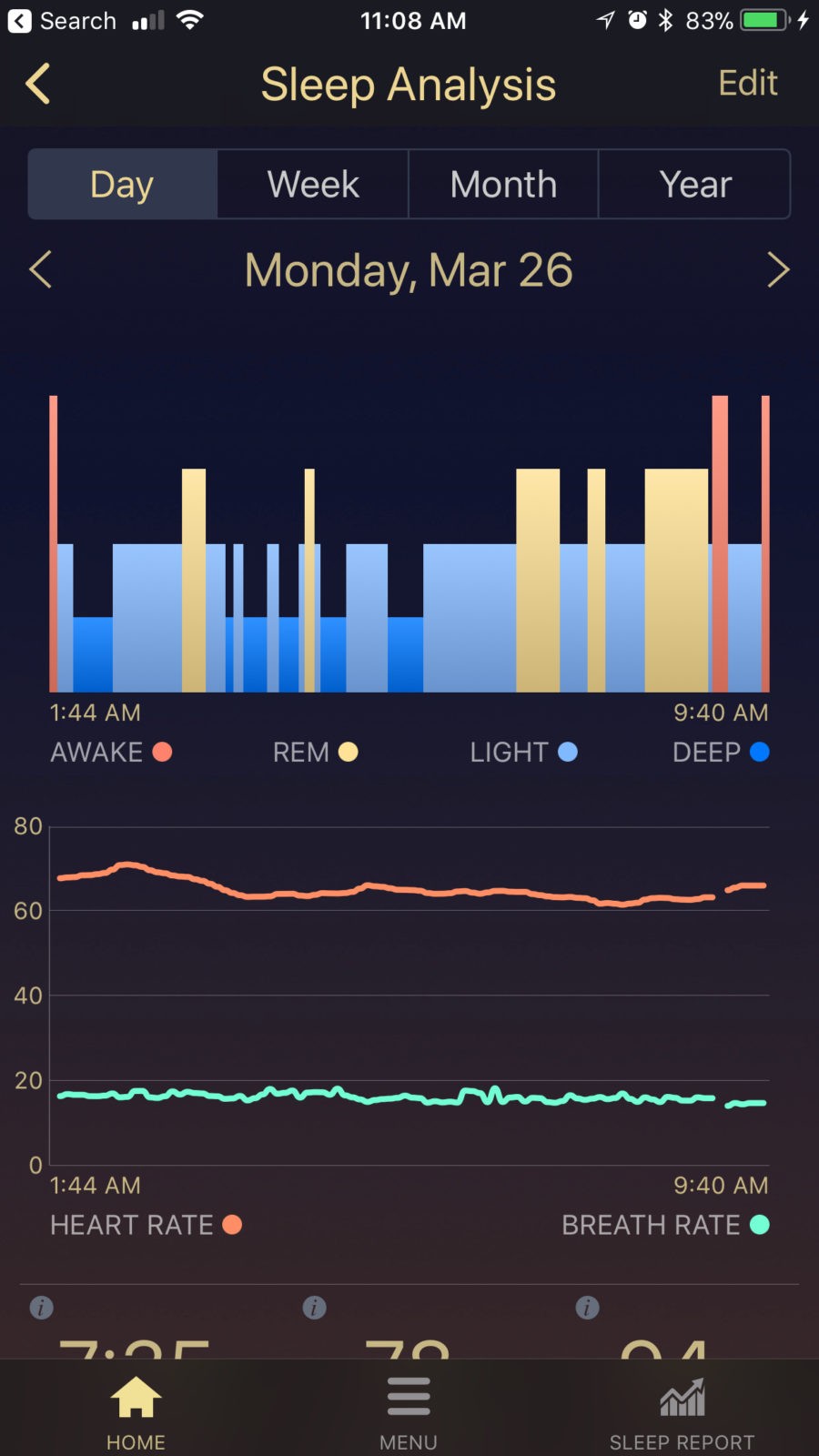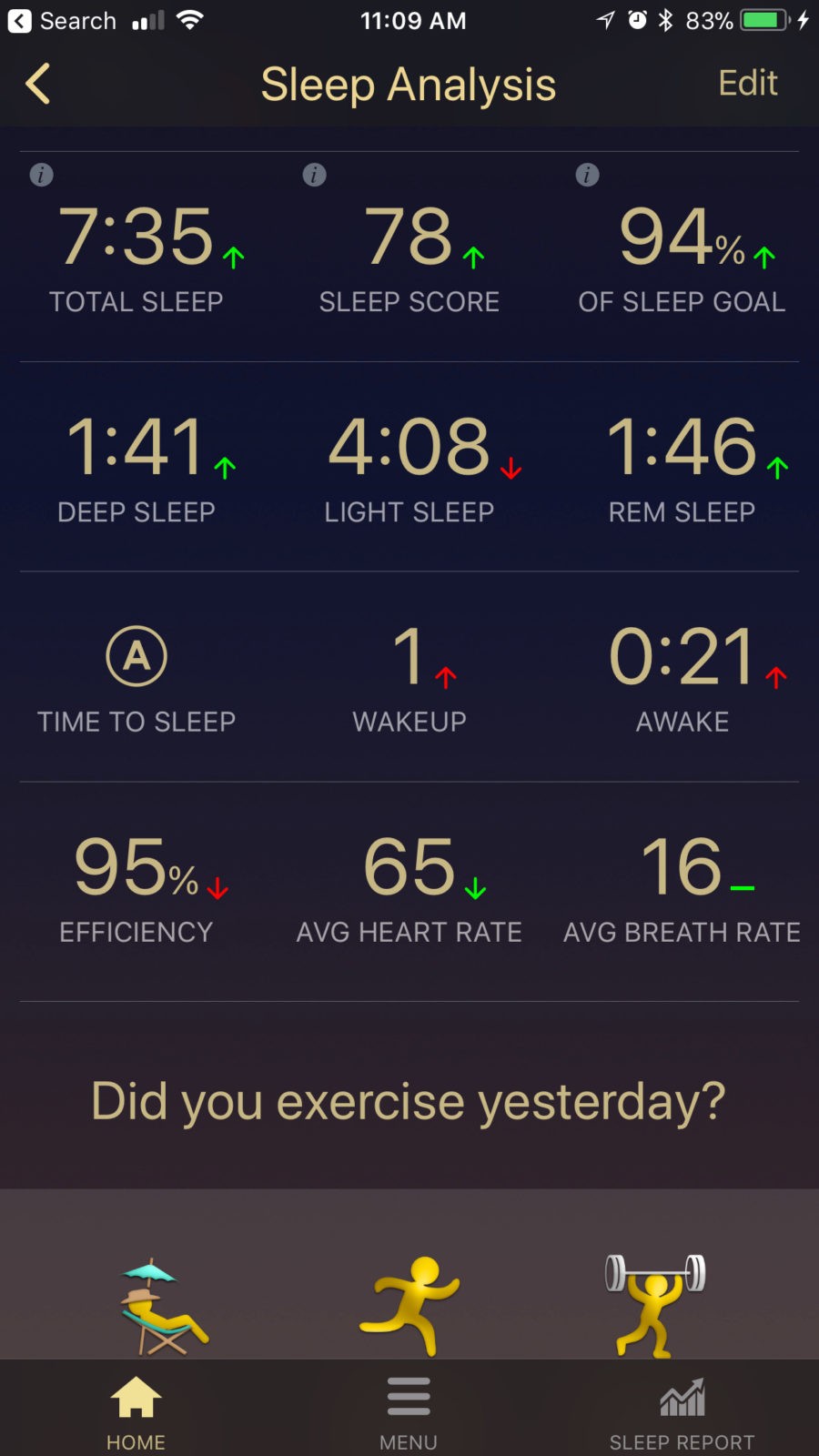 You can analyze separate data for two sleepers on the same bed and sync them both seamlessly with the app (for iPhones and Android phones). Gregg and I both use it and while he was skeptical at first, now he loves it. While wrist-worn wearables must be worn on the wrist and charged regularly (super annoying!), the Sleeptracker Monitor is completely non-invasive, never needs to be recharged, lives under your mattress so you never see it, and works with any foundation, platform, solid or wooden slat bases.
I love anything that helps me "live my best life" and this is an easy biohacking machine that you can pretty much set up and then forget about until you want to check on your stats.