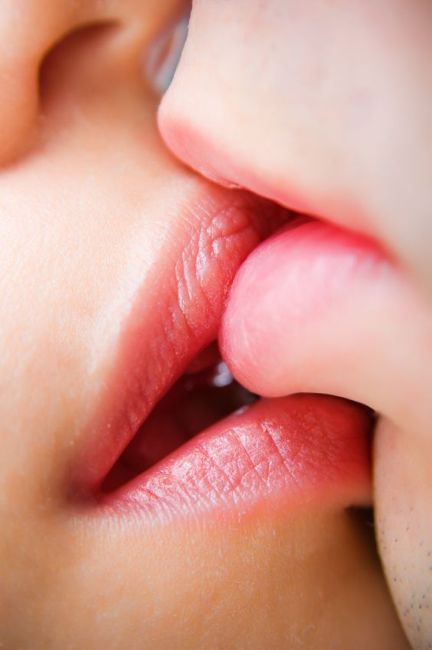 Spending the last 12 years in a dry climate, I've tried practically every lip balm on the market. And in all my experimenting, there are only three I have designated as keepers. They also happen to be cruelty free. I'm beginning to learn that when it comes to lips, natural ingredients are always better.
1) Burt's Bees Beeswax Lip Balm – An oldie but a goodie, this all-natural lip balm gives the perfect amount of moisture and leaves a refreshing peppermint tingle. It moisturizes with lanolin, coconut oil and sunflower oil, and prevents moisture loss with beeswax. Packaged in a recycled plastic tube, I always carry this lifesaver with me. To purchase, go to Burtsbees.com and get free shipping over $49.
2) Organoderm Lip Balm – When I'm needing a bit more moisture and shine, this certified organic balm soothes away dryness and makes my lips happy with Beeswax, Olive Oil, Shea Butter, Sweet Orange Oil, Almond Oil, and Vitamin E. It's free of chemicals and its tube is recyclable.
3) Colorescience Sunforgettable SPF 30 Sun Salve – A new favorite! This tinted matte lip balm uses minerals to protect your lips from the sun while Jojoba Oil, Coca Butter, Mango Butter, and Shea Butter moisturize. Spearmint Oils provide a refreshing flavor.