Urban Decay Pulp Fiction Collection – Mrs Mia Wallace Nail Polish Review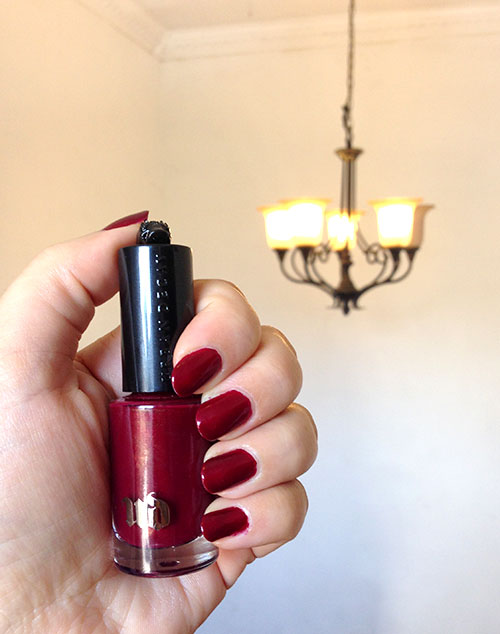 I'm totally in love with this deep, vampy red from Urban Decay's Pulp Fiction Collection. It's called Mrs Mia Wallace. A cool bottle too with a skull on top and Urban Decay logo on the side. The color lasted about a week, and I got a lot of compliments on it! What do you think? Would you wear it? It's more of a Fall color, but I'd wear it any time of the year!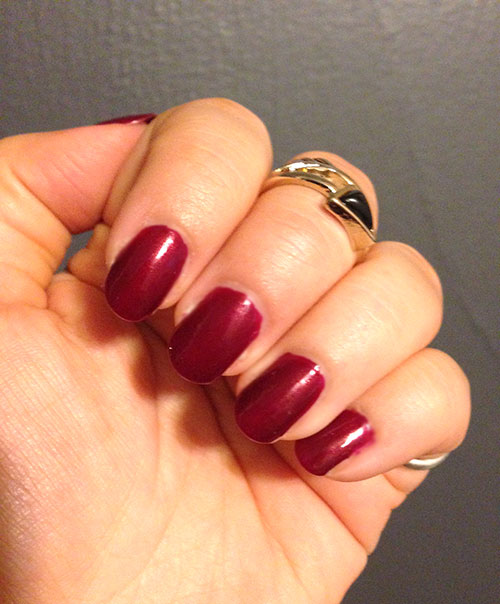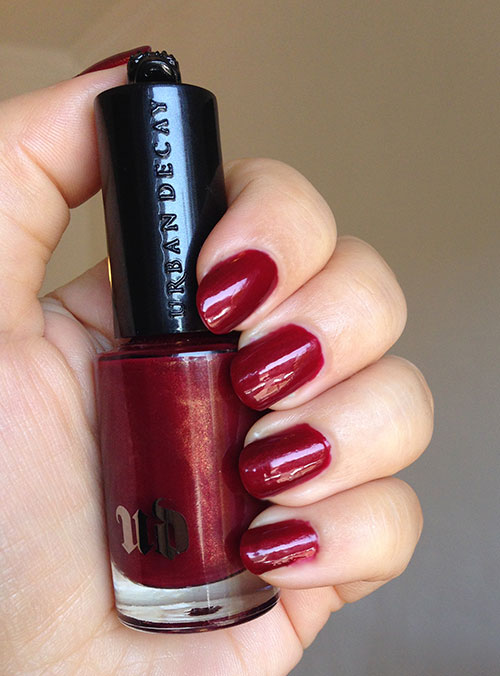 Here's a preview of the rest of the Urban Decay Pulp Fiction line – more reviews to come!