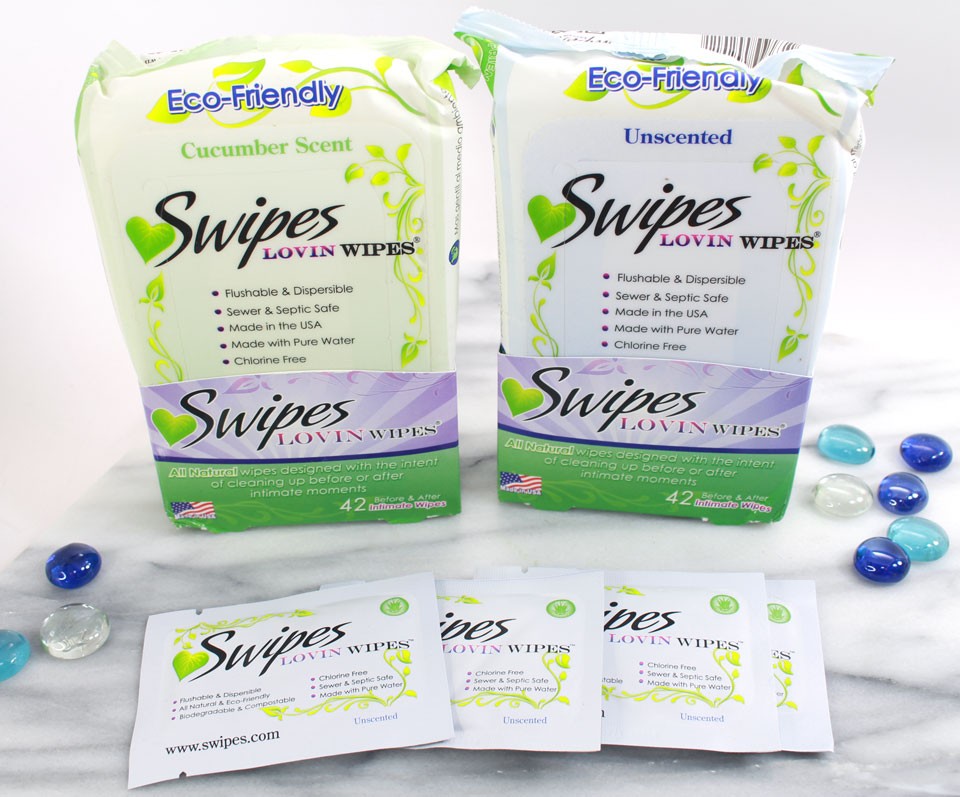 I want to talk about something that most people won't talk about. If you start rummaging through women's bathroom cabinets (at your own risk of course!), you'll probably find a type of product that most women have, but none will tell you about. What I'm talking about is "feminine hygiene stuff".
Unfortunately, most of the standard feminine products you'll find in the drugstores are not made by cruelty free brands. And many of them are full of perfumes and chemicals that you should never use on your body. There is one product though, that I highly recommend – Swipes Lovin Wipes.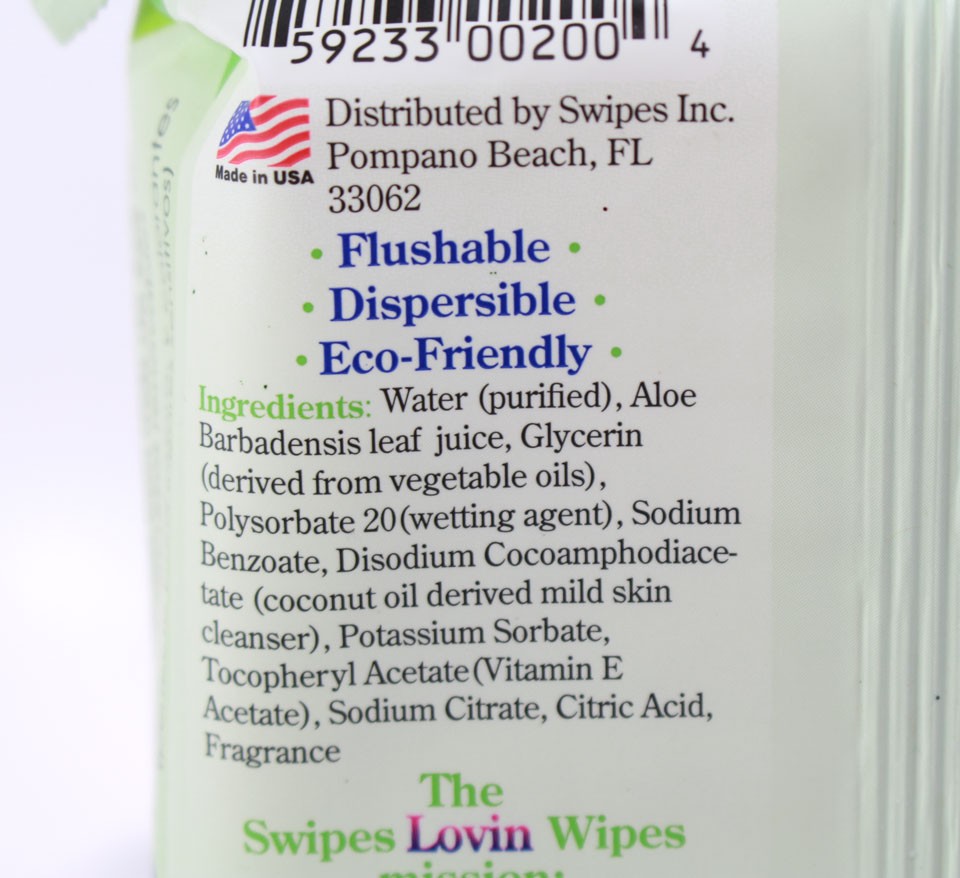 Swipes are all-natural, non-irritating wipes for those intimate areas. They are made without dyes, perfumes, alcohol and chlorine. They are thick enough to get the job done, but also flushable and biodegradable (eco-friendly!). They don't irritate my skin (which is huge because SO many things irritate my skin in that area). They're made with aloe, Vitamin E and pure water. They are not only cruelty free, but vegan and Leaping Bunny certified (major bonus points)!
Let's talk about sex. Whether you're getting it on with your long-time partner, husband, or having a one-nighter, you obviously want to smell fresh as a daisy. It's not always convenient to take a shower before gettin' busy, so Swipes are the perfect, discrete way to clean up before you get freaky. They're also perfect to keep near your bed for clean-up AFTERWARD. And of course, guys can use these too. 😉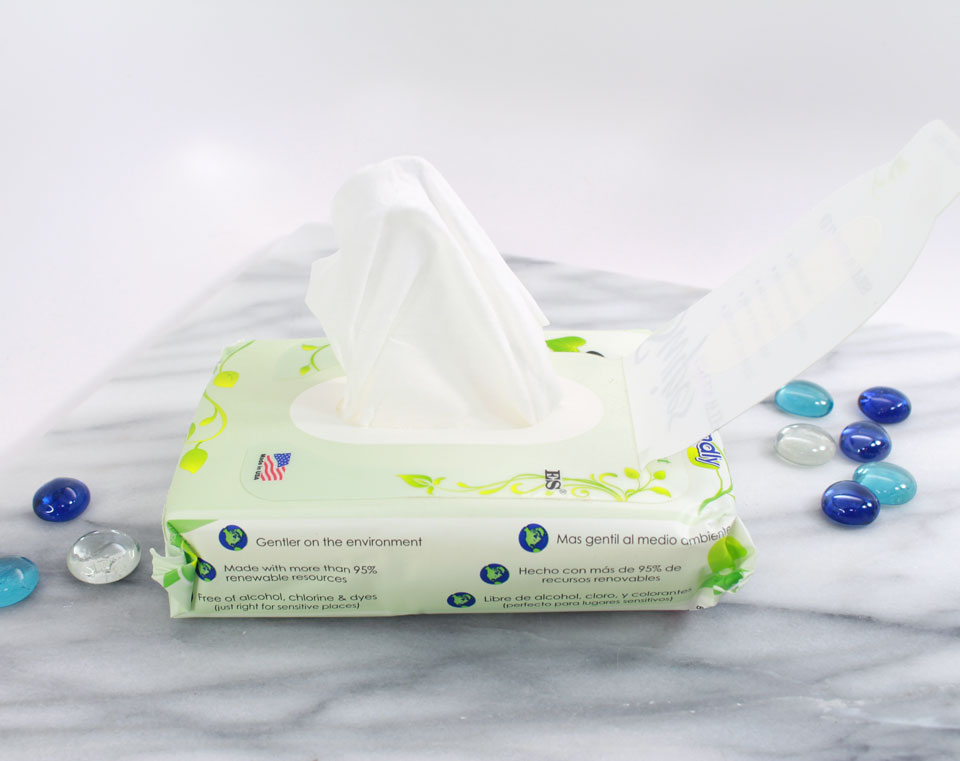 Other times these come in majorly handy? At the gym, on a road trip, travel abroad, right before a wax, during your period – and because they are so gentle – they also do double-duty as a makeup remover in a pinch.
Swipes come in Unscented and Cucumber varieties – none of that overly perfumed nasty stuff. You can find them online or at Target, Walgreens, Wal-Mart and Whole Foods. Stay tuned – I'll be running a Swipes giveaway soon!