Wanderlust Wednesday: 10 Totally Free Things To Do in Los Angeles
When planning a trip to Los Angeles, you'll want to bring quite a bit of cash – after all, with a vibrant shopping scene and tons of trendy bars and restaurants to sample, you won't want to miss out. However, there are plenty of ways to experience the city without spending much money – or, frankly, anything at all! Whether you're local to the LA area or you're experiencing the city for the first time, here are a handful of ways you can get out and explore Los Angeles for free! Bring your camera – there are lots of good photo opps in my list of free things to do in Los Angeles!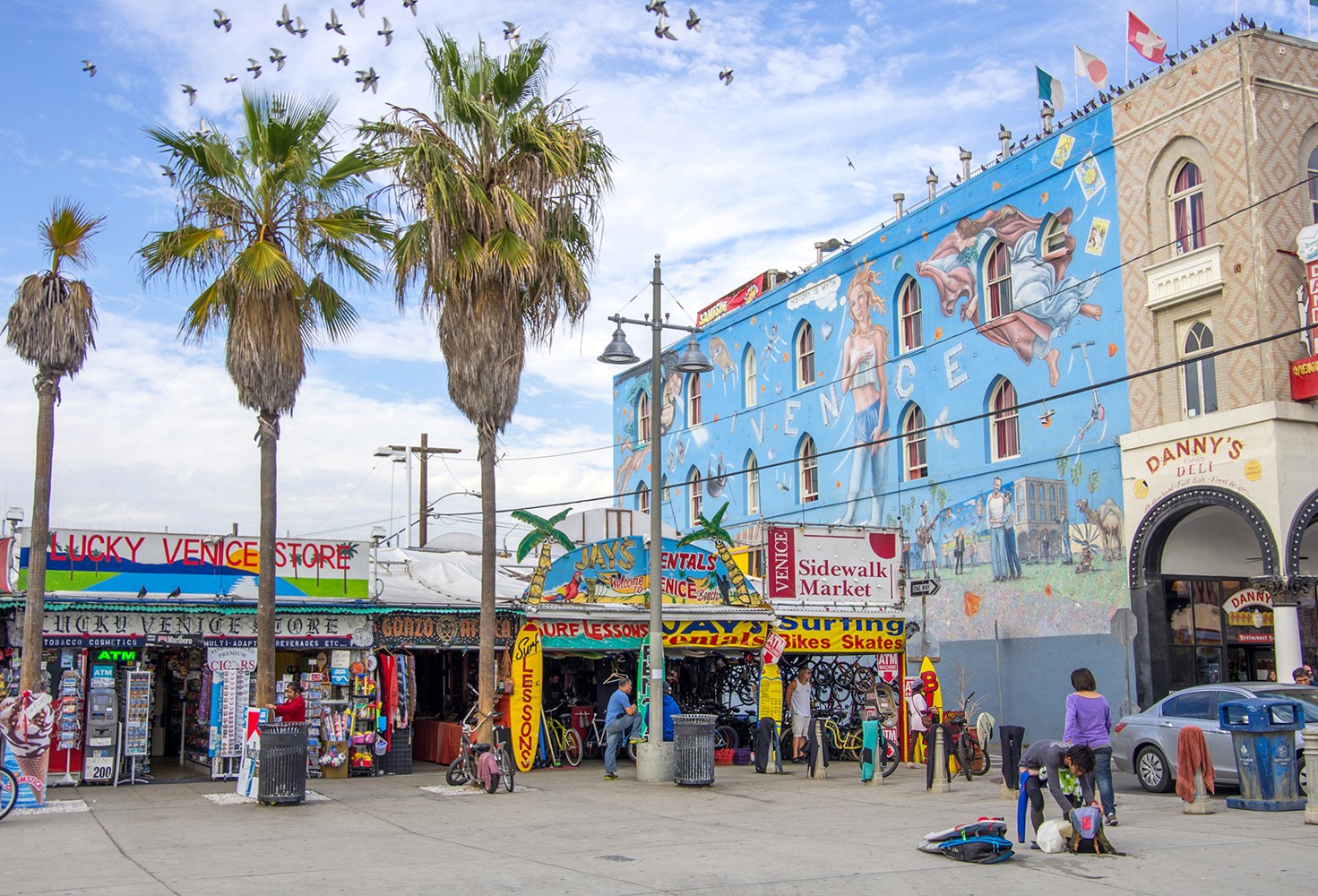 Soak up the sun on Venice Beach. Spend some time wandering down the picturesque boardwalk and find a comfortable bench for some prime people-watching, or take a stroll through the Venice Canals – yes, inspired by the real thing in Italy! Check out Muscle Beach, an outdoor gym for L.A.'s bodybuilders, or scope out Venice Skate Park, framed by palm trees and sugary sands.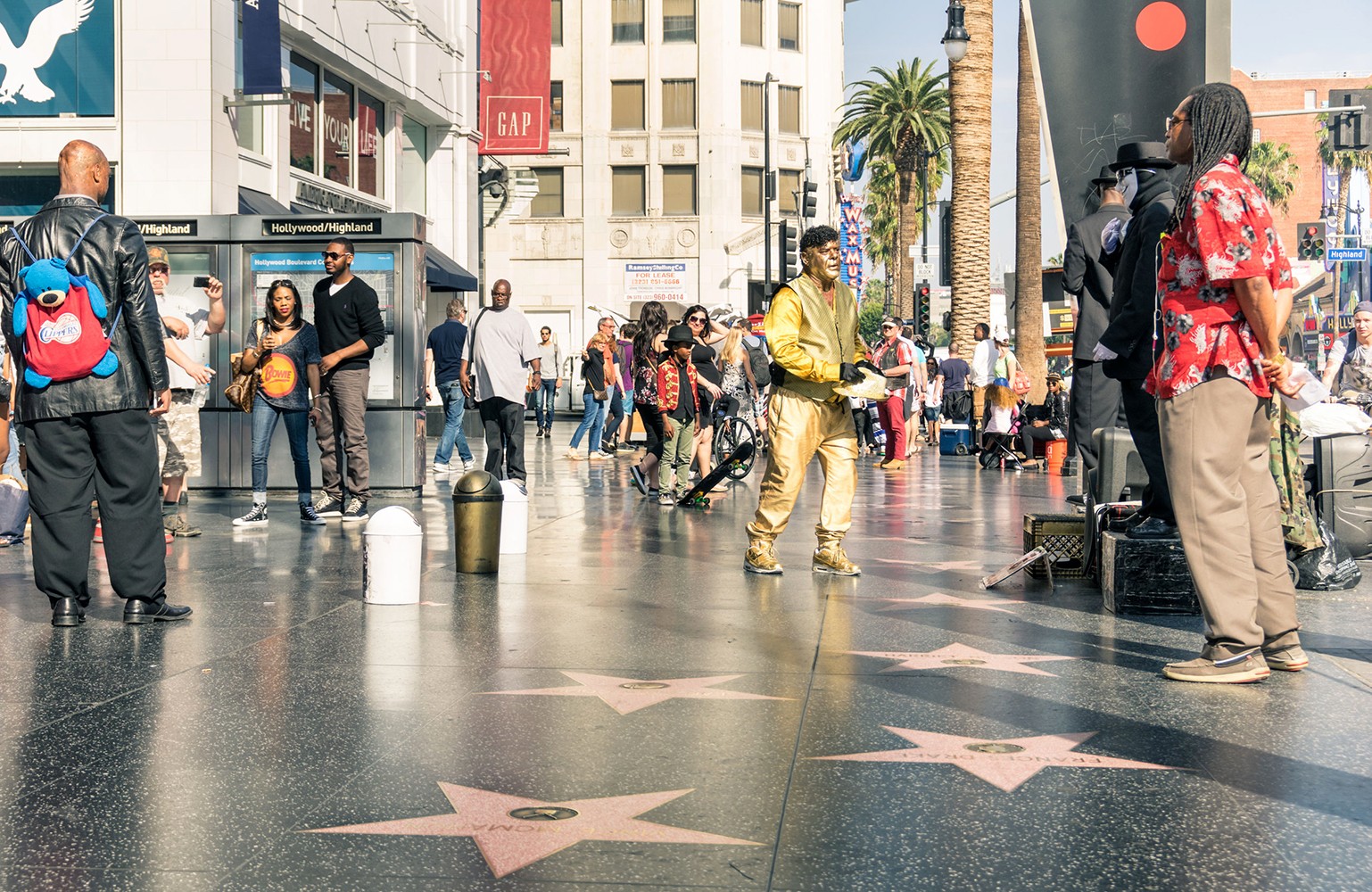 Find your favorite celeb's star on the Walk of Fame. Stroll down this fifteen-block stretch of Hollywood Boulevard and admire stars embedded in the sidewalks to commemorate some of Hollywood's biggest names. Seek out your favorite celebrities' spots on the street, and don't forget to pause and snap a few photos with some of the impersonators and street artists you'll find in the area. Kinda cheesy? Yes. But you gotta do it while you're here!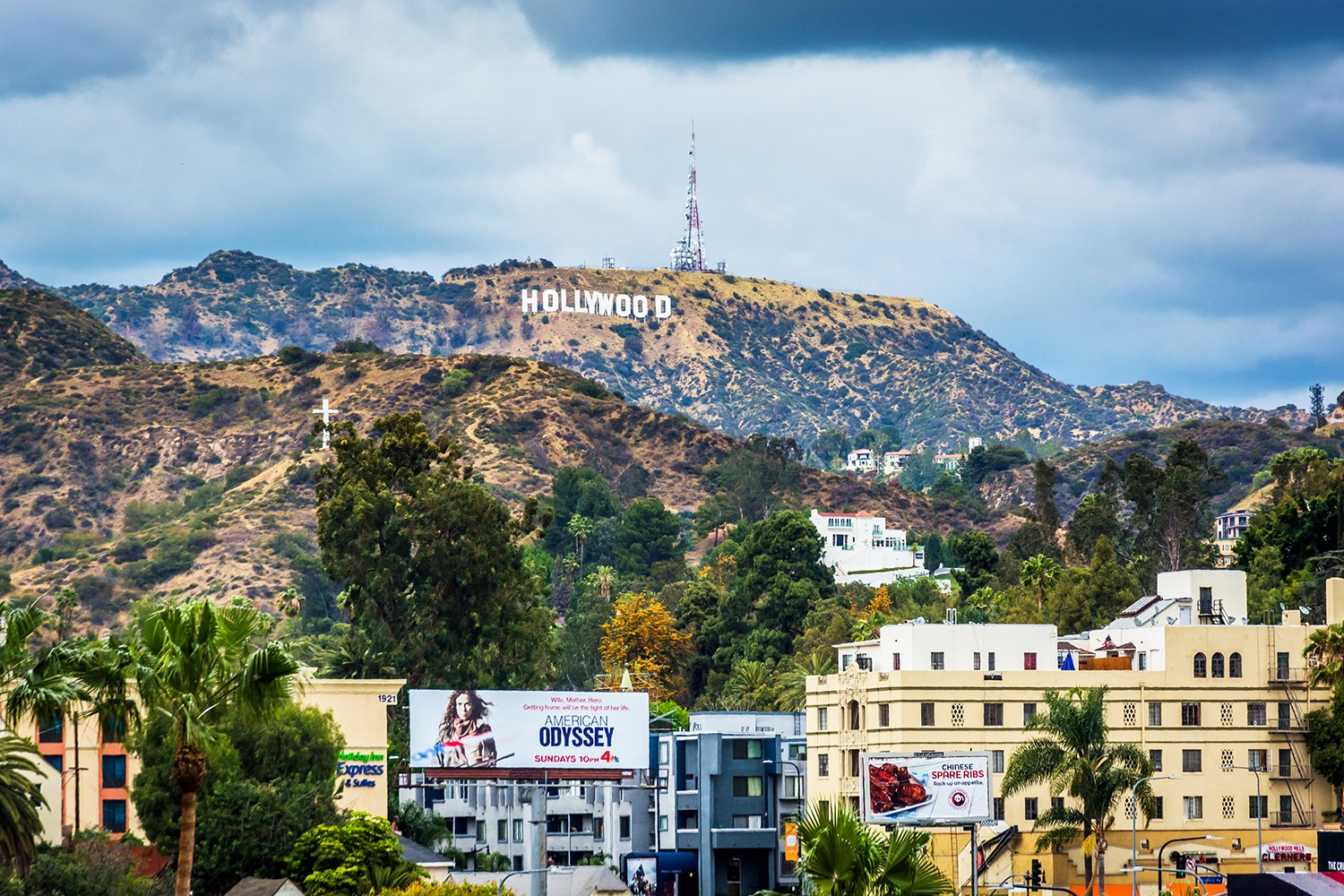 Hike to the Hollywood sign! Los Angeles is a perfect city to enjoy some time outdoors, and what better way to get outside than to hike to the most iconic landmark in the city? There are a number of ways to hike to the top, so choose a route suited for your skill level. Don't forget to stop along the way for a few Instagram-worthy shots of the sign!
Snap a photo at Griffith Observatory. Located on the southern side of Mount Hollywood, this location offers one of the best views of the city below. Explore the free exhibits inside, then take a stroll through Griffith Park – the largest urban park in America – to stretch your legs and squeeze in a few steps. To keep this excursion free, steer clear of the planetarium shows and seek out parking on the streets surrounding the observatory.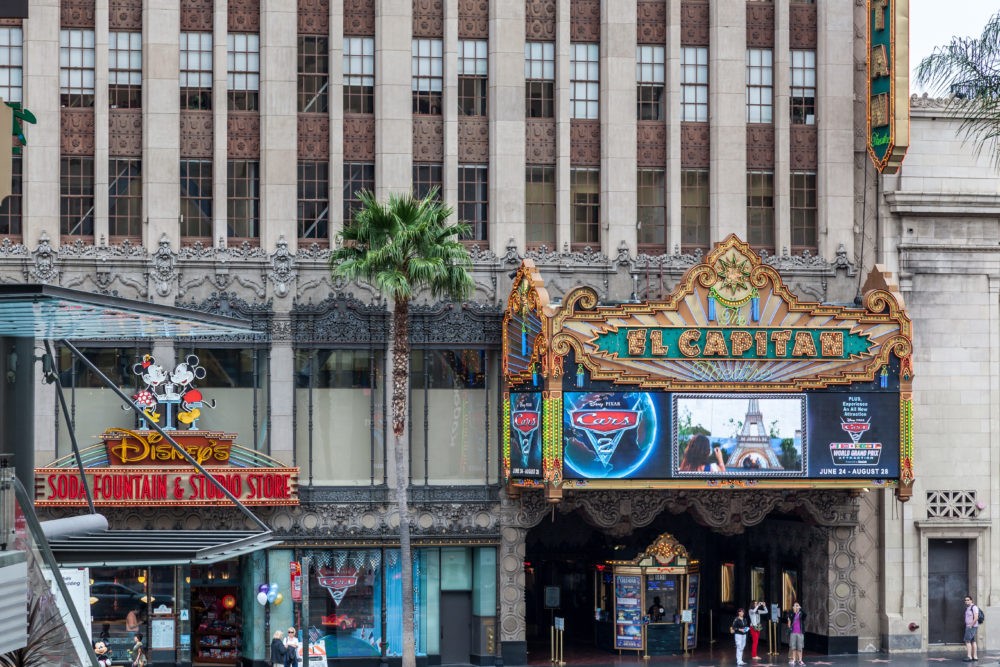 Watch your favorite television shows – live! Many late night shows and game shows are filmed in Los Angeles, and in many cases, you can grab a ticket to claim your seat in the audience free of charge. Check the websites for your favorite shows before you head to Los Angeles – you often need to register well in advance to claim your spot.
Admire the artwork at the Hammer Museum. Want to feast your eyes on world-class artwork without paying a cent? Then add the Hammer Museum to your list of stops in Los Angeles. This museum is free to enter and explore. You'll find compelling rotating exhibits in addition to the usual art this museum houses, which includes works by Rembrandt, Monet, Van Gogh and other well-known artists.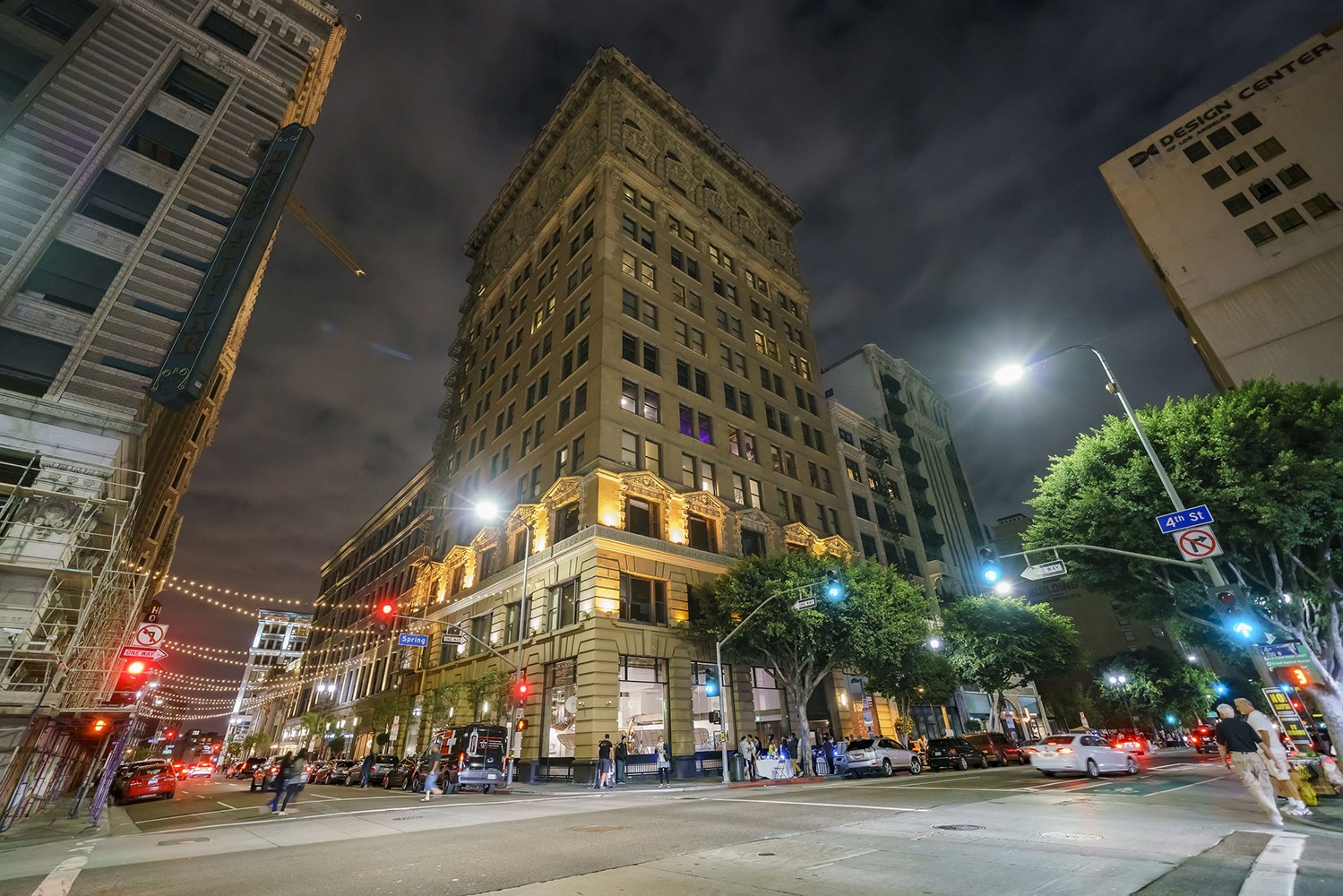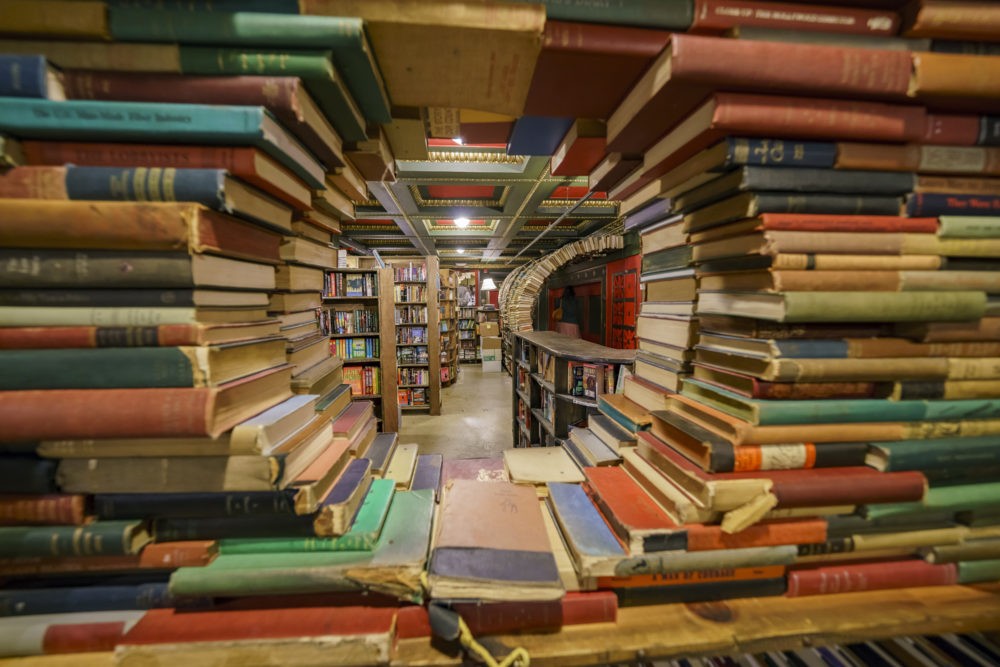 Hit up the Downtown L.A. Art Walk. If you're in town on the second Thursday of the month, make sure you add the Art Walk to your itinerary! During this free event, downtown art galleries open their doors and welcome in the public to experience their exhibitions at no cost. Most galleries can be found on Spring and Main Streets, between 4th and 9th Avenue, so it's a perfect opportunity to park the car and explore the area on foot. There's plenty more to do downtown too – check out The Last Bookstore for some great used and new books (and amazing photo opps), and have a drink at Ace Hotel's rooftop bar – one of my favorite places in LA!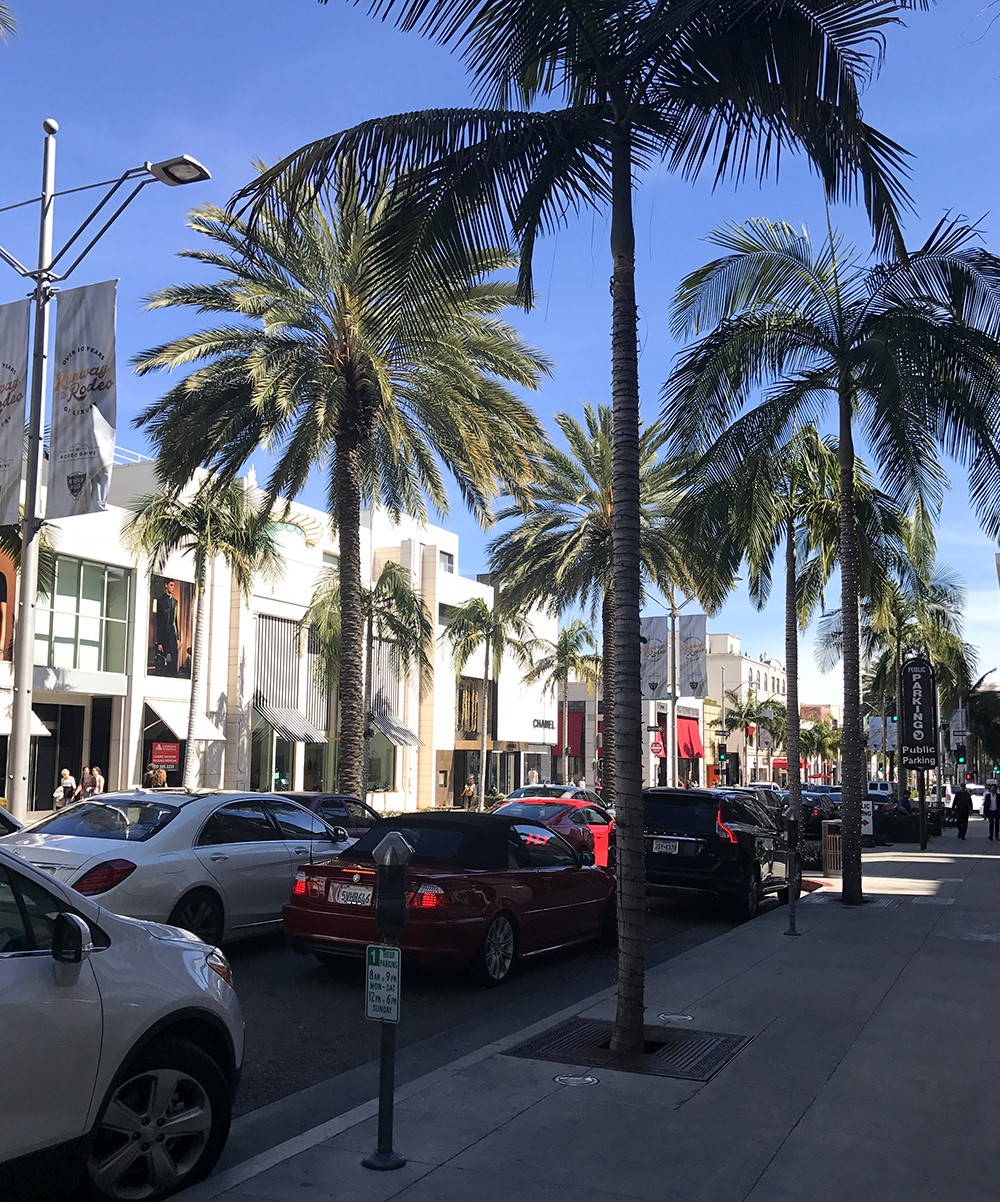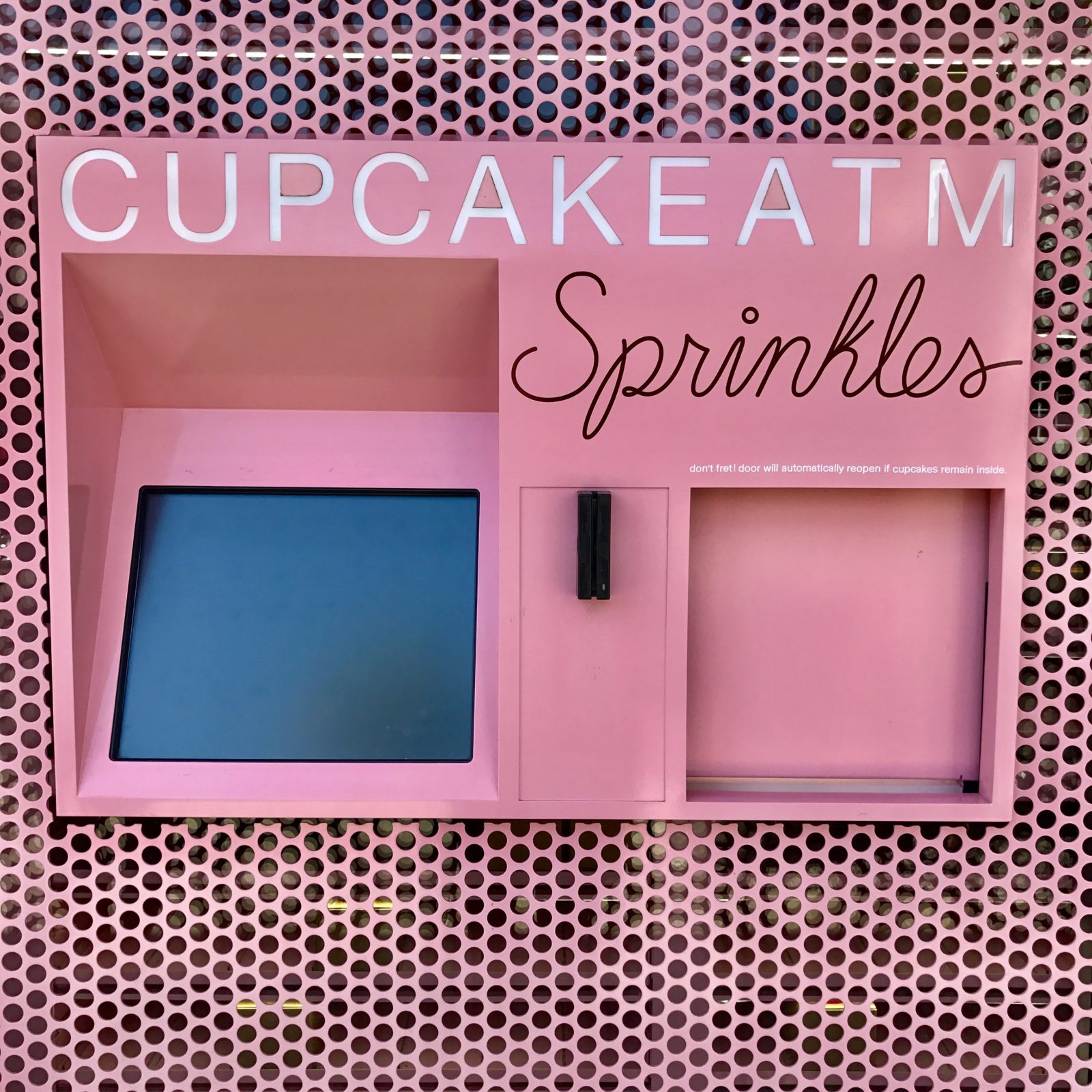 Take a stroll (or a drive) down Rodeo Drive. This is one of the most prominent shopping streets in the world, and it's where most of Los Angeles' wealthiest citizens buy their fanciest clothes, shoes and jewelry. Window-shop as you admire the storefronts of some of the world's most renowned brands, and keep your eyes peeled! If you're going to spot a celeb on your Los Angeles vacation, your odds aren't too bad here. While you're in Beverly Hills, be sure to stop by the Sprinkles cupcake ATM!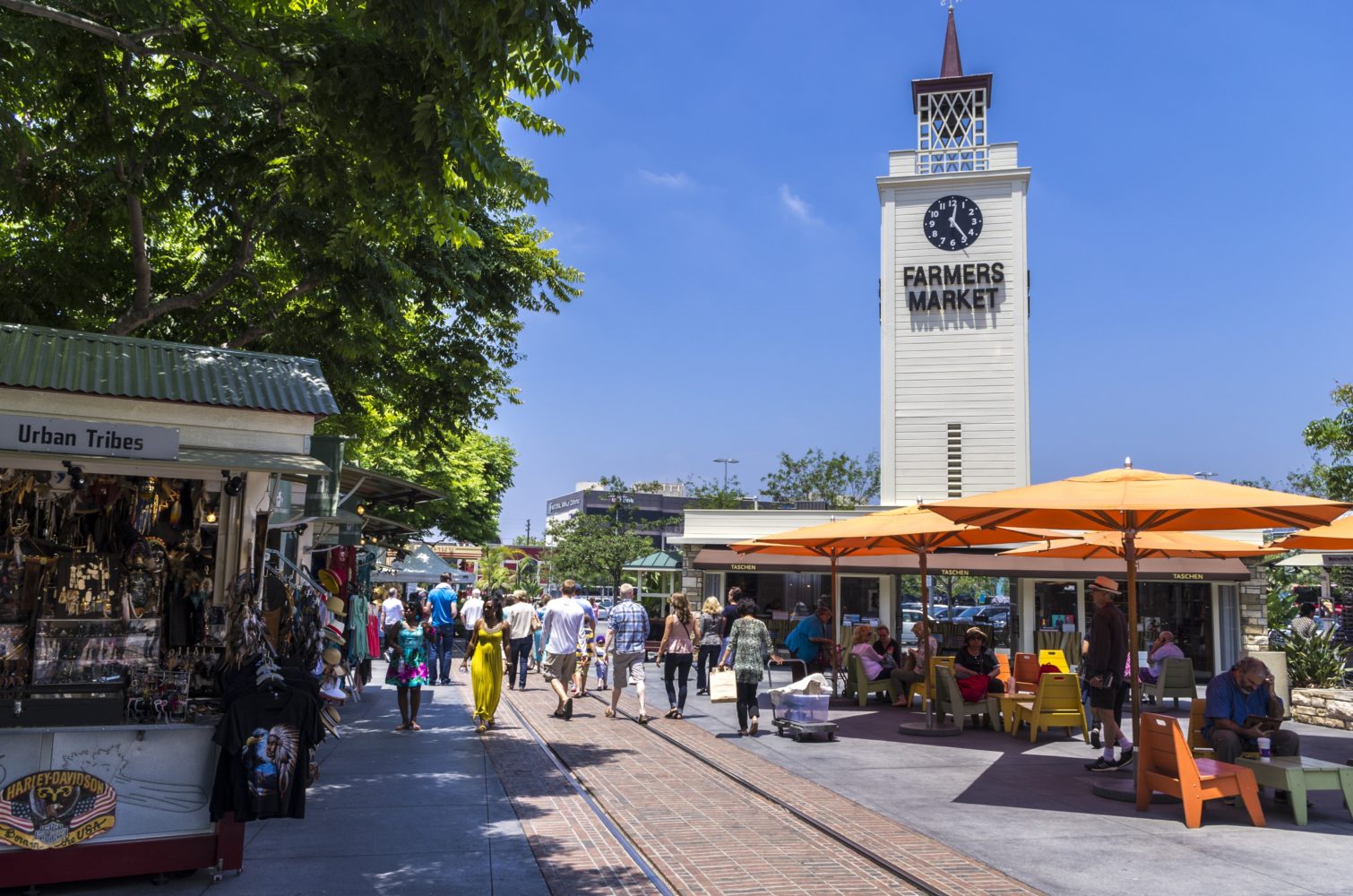 Find a free concert to enjoy! A visit to Los Angeles during the summer months means you can take advantage of the local music scene at no cost. A quick Google search will show a wide variety of opportunities to catch some tunes and enjoy the sunshine. From the Friday night jam at The Original Farmers Market (you can also stop by The Grove and do some people-watching, shopping or catch a flick) to the Thursday night music series on the Santa Monica Pier, it isn't hard to find a fun and memorable way to spend some time in L.A.
Get a little geeky at the California Science Center. This free museum is a hit with kids and adults alike. Gaze in awe at the massive Space Shuttle Endeavour up close in the Samuel Oschin Pavilion or experience nature's bounty in the Ecosystems exhibit. Traveling with little ones? Spend some time in the Discovery Rooms attached to each exhibit to keep the kiddos engaged.
Have you tried any of these free things to do in Los Angeles? If so, which were your favorites? Leave a comment and let me know!