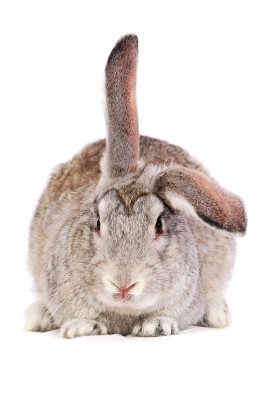 After over 20 years of campaigning, ethical beauty retailer The Body Shop and non-profit organization Cruelty Free International are finally celebrating the end to animal testing for cosmetics in Europe with the anticipated announcement that the import and sale of animal tested cosmetic products and ingredients is to be banned in the EU on 11th March 2013.
This ground breaking victory means that from 11th March onwards, anyone who wishes to sell new cosmetic products and ingredients in the EU must not test them on animals anywhere in the world. The ban affects all cosmetics including toiletries and beauty products from soap to toothpaste. The Body Shop is one of the few beauty brands who will not be affected by the ban, having always been Against Animal Testing.
The Body Shop and Cruelty Free International are launching a range of special commemorative activities in the countdown to 11th March, sparked by personal confirmation from Commissioner Tonio Borg that the ban is due to go ahead as proposed.  Mr Borg wrote in a recent letter to the animal testing campaigners, "I believe that the ban should enter into force in March 2013 as Parliament and Council have already decided. I am therefore not planning to propose a postponement or derogation to the ban."
The proposed ban sends a strong message worldwide in support of cruelty free beauty and in particular to countries such as China, who still demand animal testing for cosmetics, to also respond and ban testing on animals.