It seems like there are fewer and fewer drugstore brands that are cruelty free. One of the ones you can still trust is Jane Cosmetics (now owned by the company who owns Stila). Jane is cruelty free, inexpensive and there are lots of fun colors to choose from!
Let's start with the Lip Collection. Each comes with sets of 3. Each set contains a sheer gloss, a shimmery gloss and a rich, high-pigment gloss. Wear alone, over lipstick or mix and match to create custom shades. The glosses are highly pigmented and made with Vitamin E to condition, but I found them to be a bit too sticky for my liking. I have a very low SLT (Sticky Lipgloss Tolerance).
The skin primer, tinted moisturizer and concealer are decent for the price point. The primer is great for dry/mature skin and the tinted moisturizer and concealer would work for all skin types. The tinted moisturizer provides very light coverage – great for teens or those who already have great skin. I really like the concealer's level of coverage – great for the undereye area and hyperpigmentation or blemishes.
Jane Natural Palette
The palettes are moderately pigmented and come in very wearable colors – great to stash in your purse or take on vacation.
The Cream Eyeshadow was a big winner in my book. They are highly pigmented but can go on sheer. If you want a darker shade, use an eyeshadow primer underneath.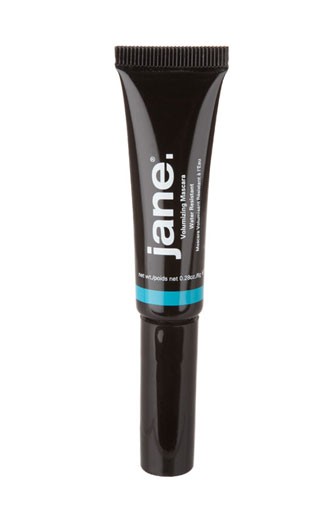 The Water Resistant Volumizing Mascara was another big hit for me. It went on without clumping and didn't smudge or flake. The applicator was just the right size – not too long or too short. Definitely one to check out!
Jen