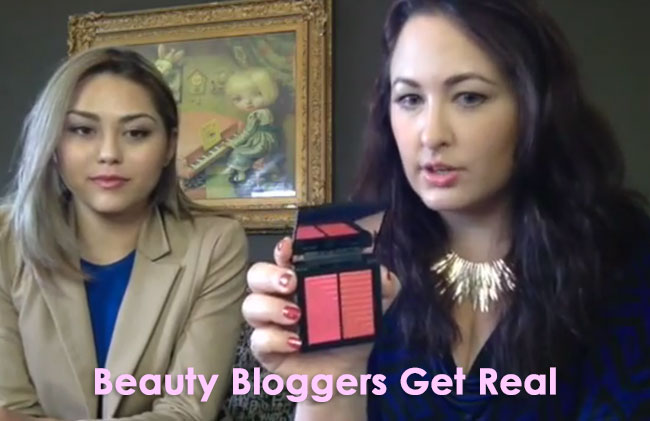 Beauty Bloggers Get Real!
We usually show you the best products – the ones we are enthusiastic about, and want to talk about! But today, Roxy and I wanted to show you some of the beauty products we really don't like and some of the ones we love. Everyone is different – so duh, some things work better for some people. I have products I love that Roxy can't stand and vice versa! So here's what we're crushing on and what we're over!
Let us know what you think about these products! We'd love to hear your thoughts!
Be sure to follow Cheeky Rox and My Beauty Bunny on YouTube!