As a beauty blogger, I get to try a lot of things that I would never buy on my own. Sometimes they're lame, but sometimes they are amazing! Here are some of the amazing ones that you should check out.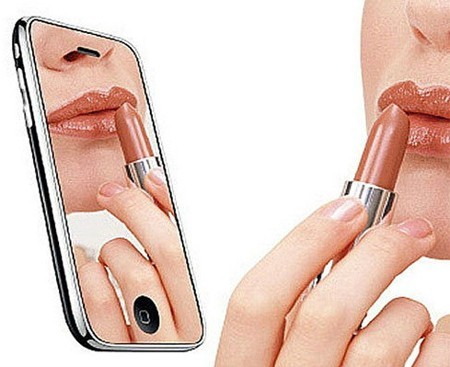 Diamond Shield Phone Mirror – The Diamond Shield by Marcy McKenna on QVC is so simple, but I've become so dependent on it! It's a very thin film that you place over the front of your phone. When your phone is one, you can see right through it. When your phone is in sleep mode, it turns into a mirror! It's brilliant because you can check your lipstick or teeth and people around you will just think you're looking at your phone. It's a bit pricey ($22) but it comes with a lifetime warranty. It's supposed to be scratch-proof, but mine has a few scratches. Nothing major though. The only drawback is that visibility is diminished in very bright sunlight. In my opinion, it's a small price to pay for a great product.
UpCouture Posture Shirt – As someone who sits in front of a computer ALL DAY long, I have some pretty epically bad posture. The UpCouture Up T-Shirt lifts everything up and gives you better posture without being painful or stiff.
Upcouture's French founder made over 30 different prototypes before she created the present Up T-shirt. The prototypes have always been improved, tested, re-improved. The Up T-shirt has received the Award of the French Institute of Design, in the Fashion category.
Every millimeter of the special film and force has been studied and tested. The keys are: an extra-thin film, which would be both sown and bonded to the garment, and a film with perfect modulus and with a 100% recovery power. The Up t-Shirt had to be perfect, not close to perfection, in order to merit the gold medal in your closet.
The goal of the Up T-shirt is not to force your back into alignment, because that would weaken the muscles of the back. Instead it presses you in the right direction when your shoulders leave their ideal alignment. You can wash the Up T-Shirt in cold water – just hang to dry.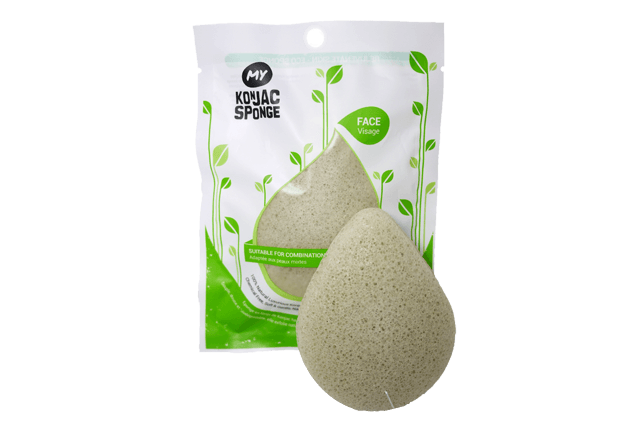 Konjac Sponge – you've heard me talk about the My Konjac Sponge before. It's the perfect facial exfoliator. Once you've tried a konjac sponge, a muslin cloth or washcloth just seems sad. They've now come out with a French Green Clay Facial Sponge for combination or oily skin, and a baby konjac sponge with no additives for sensitive baby skin (or for adults with sensitive skin).