Furless Eyeshadow – Vegan and Cruelty-Free Pigments!
You may know about the cruelty free makeup brush brand, Furless, but did you know they have eyeshadow? The eyeshadow pigments from Furless have to be, hands down, the best shimmery pigments I have ever used! That's a bold statement, I know, but hear me out. The cruelty free eyeshadow shades are SO soft and fine, and highly pigmented. They are loose but somehow manage to have minimal fall-out. They are vegan and cruelty free (and they take it very seriously, which I appreciate!).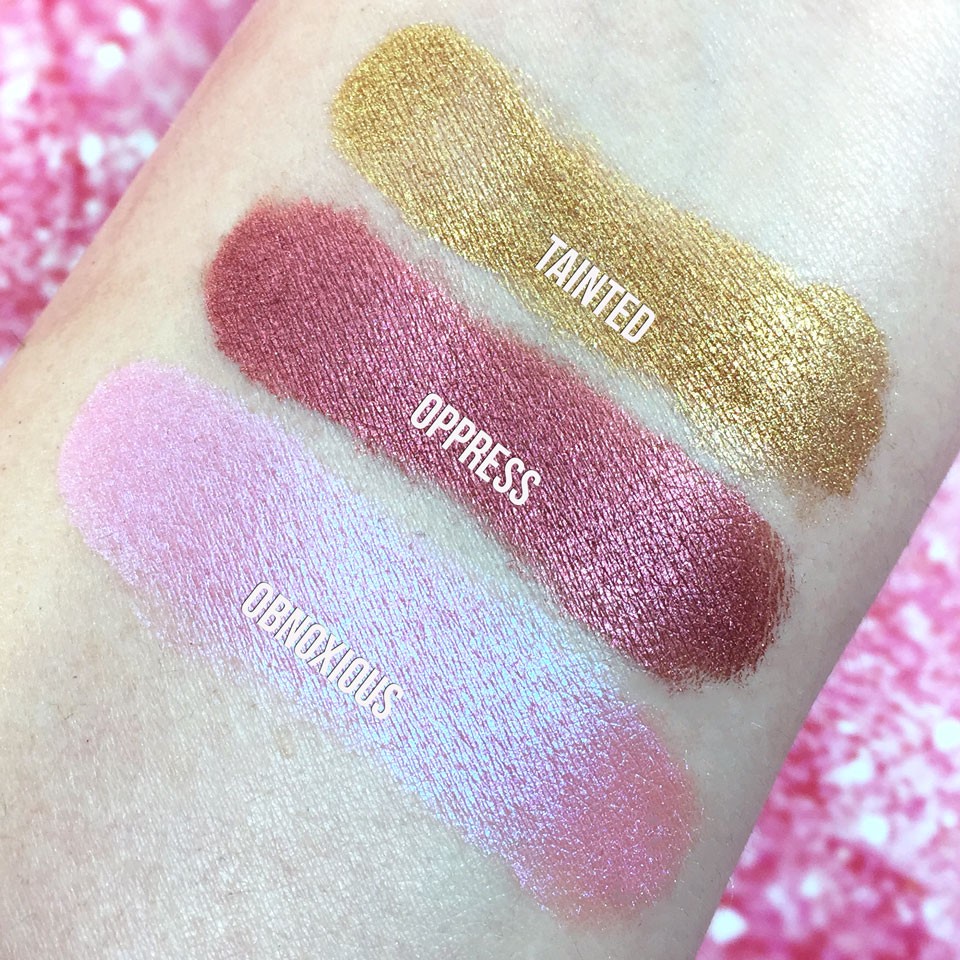 Furless sent me a few shades to try out: Obnoxious (pink irridescent shade with lilac shift), Oppress (metallic copper plum) and Tainted (bronzed antique gold). The holographic color shift in the shade called "Obnoxious" is incredible. When these arrived, I clumsily spilled it all over my arm and on the floor. When I got up to clean up my hand, I saw the shade in the light and stopped what I was doing to scream to my fiance, "Gregg – OMG get in here and look at this eyeshadow!" He did a great job of pretending to be impressed. But hey – that's why I have this blog – because I know YOU guys will appreciate it!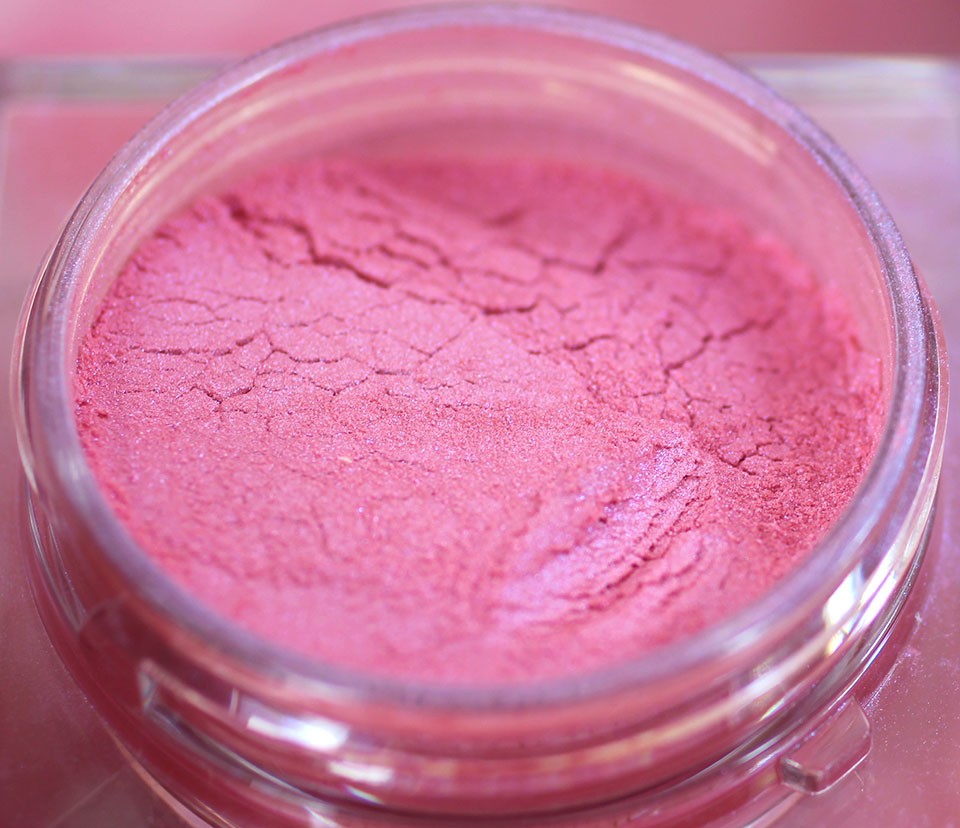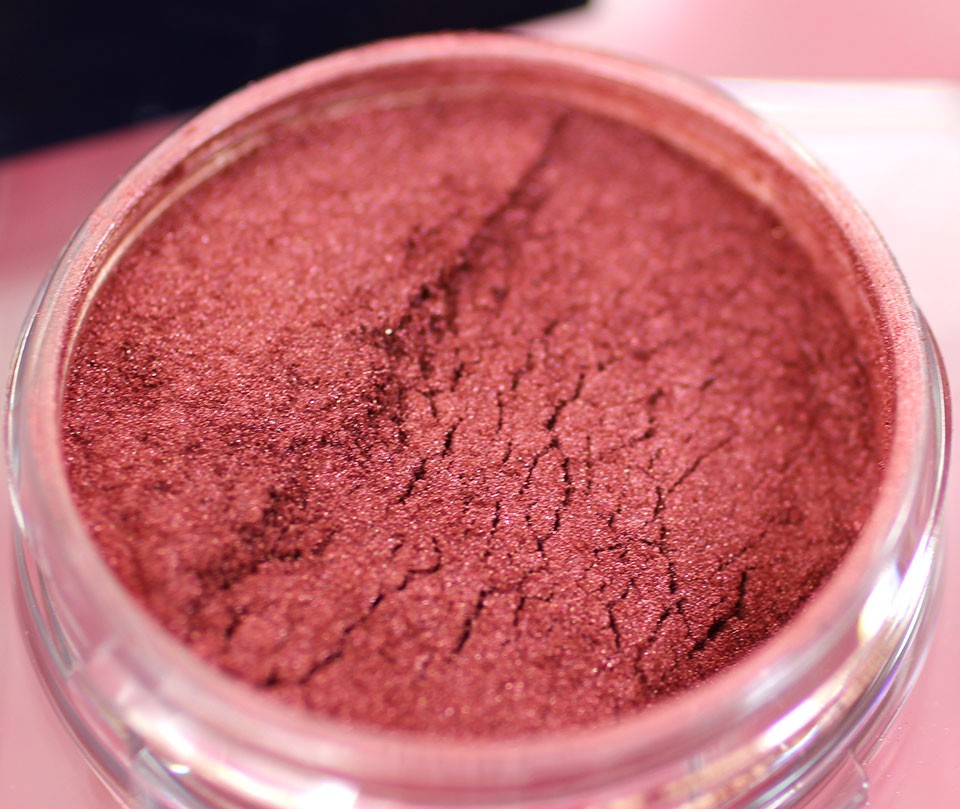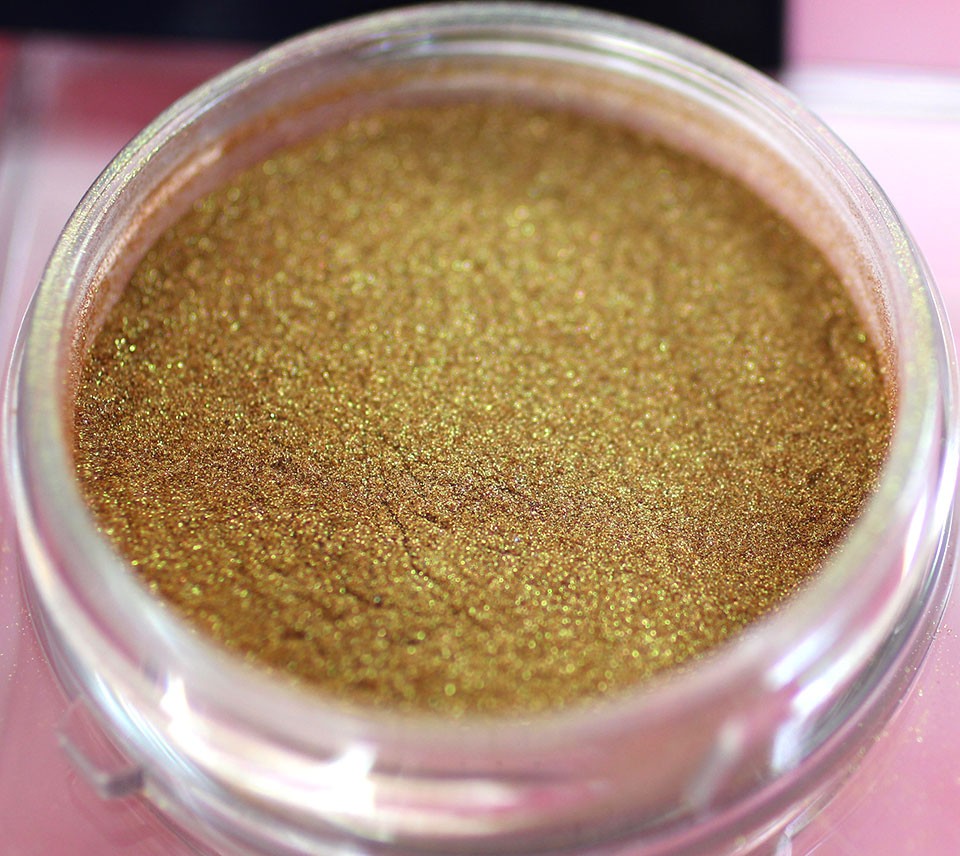 If you haven't checked out the Furless eyeshadow collection, do it! The bottles are super cute and come with very generous amounts of product. They are US $18 each and worth every penny! Furless is an Australian brand, but they ship worldwide.
Furless also sells nail polish and a ton of gorgeous makeup brushes (more on that coming soon – stay tuned). Check out their Instagram  and Facebook pages for lots of beauty inspiration!