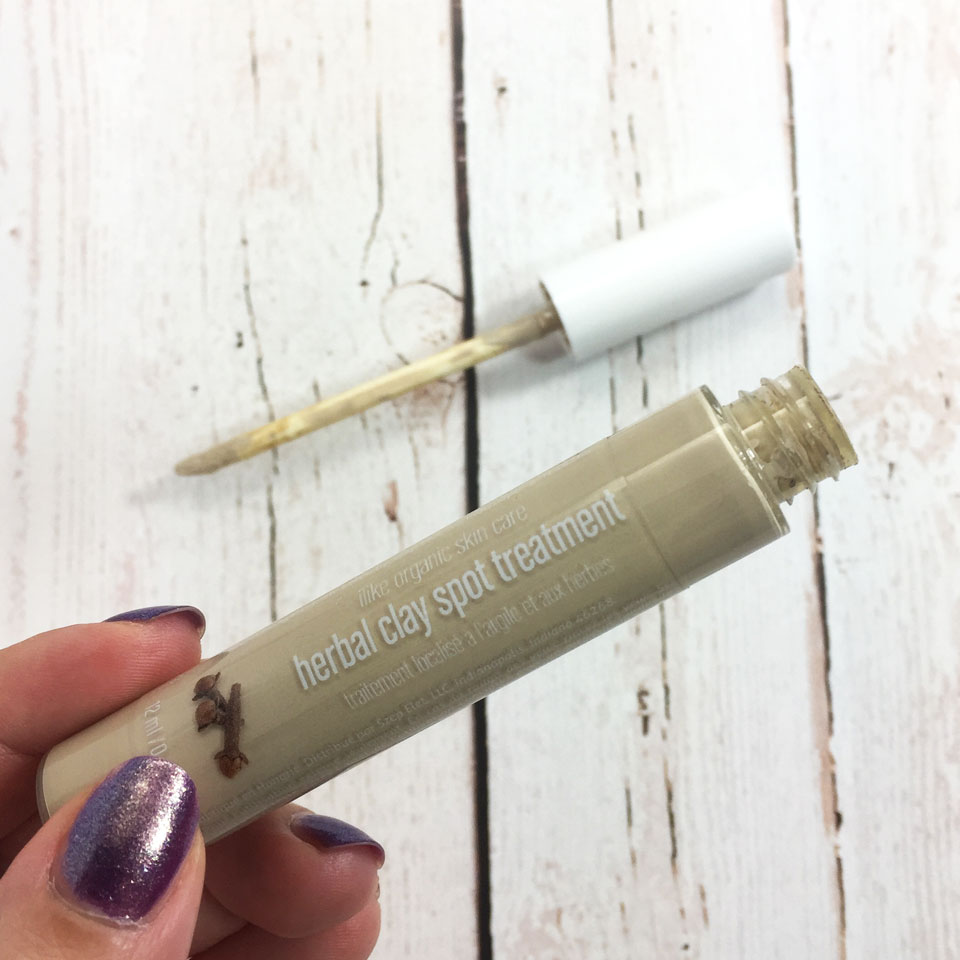 My New Year's resolution is to get rid of my adult acne once and for all! It's already improved a ton from the Cool Touch laser treatment and new products I've been using. I can't say enough good things about this cruelty free Herbal Clay Spot Treatment from ilike organic skincare – it's basically an easy to apply vegan clay mask that you can LEAVE ON your acne spots – it acts as a spot treatment and concealer and you don't have to rinse it off.
I first heard about ilike during a facial and I fell in love! Ilike is a Hungarian brand made by lifetime achievement award winner "Aunt Ilike" for the past 50+ years. The products are made with hand-picked organic herbs, fruits and vegetables. They are cold processed, made in small batches, are never tested on animals and have a uniquely high herbal content. Their 80+ paraben-free, organic products are made of pulps – not extracts – to retain the full benefit of the herbs.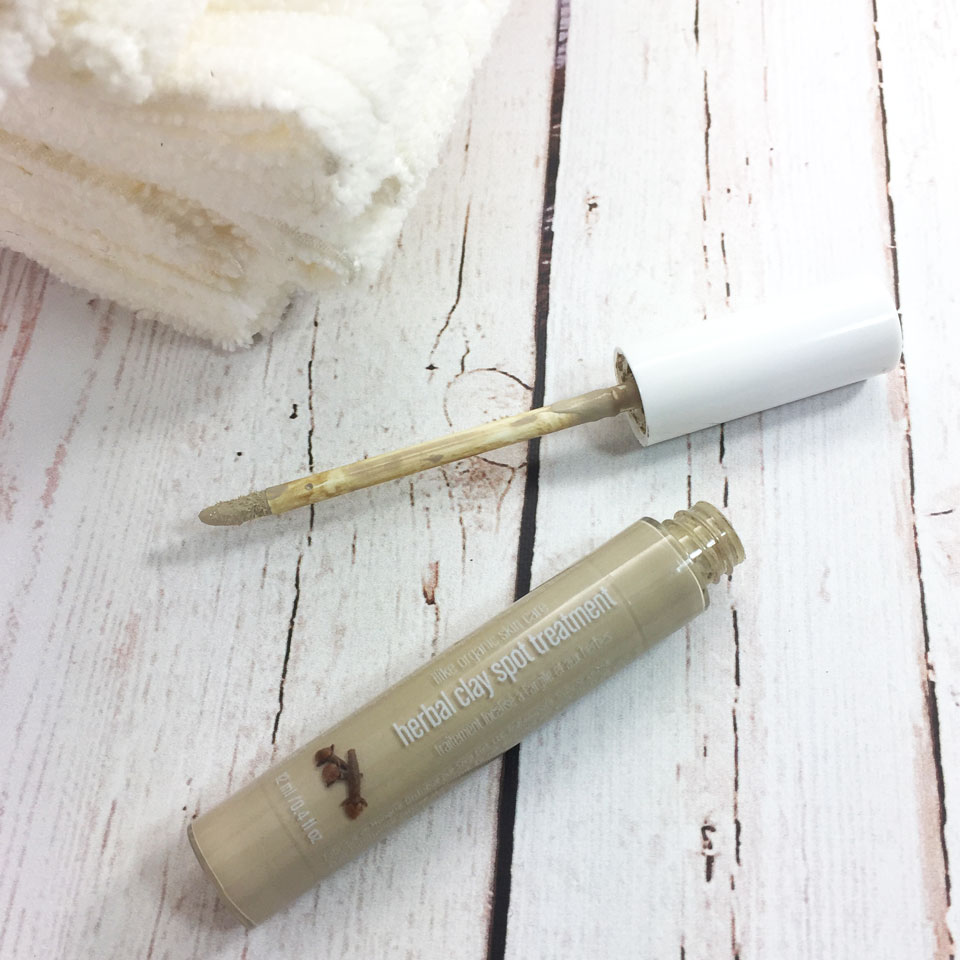 It clears up spots FAST and it gives you some coverage at the same time, since the formula has a greenish-beige color to it. It's very thick and it dries quickly so you have to apply and buff it in fast with your fingertips. I've been using it morning and night – alone or under makeup. It's a simple formula made with hand-picked herbs, clay and clove oil. It smells like dirt – which might turn some people off, but I LOVE it! It has that earthy smell that you find right after a rainstorm. My acne has been fading MUCH faster – I'm in love with this stuff! You can find it at select salons and spas. Read more at www.szepelet.com.