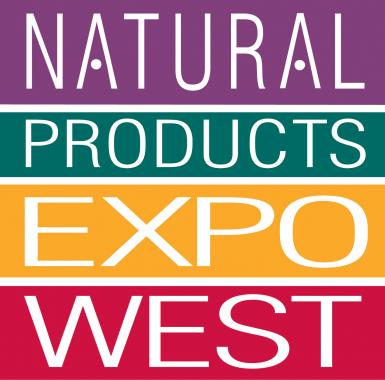 I went to Natural Products Expo West 2012 at the Anaheim Convention Center last weekend and WOW! Amazingly huge and so many exhibitors, there's no way I saw all of them. I concentrated on the cruelty free beauty brands of course. Here are some new (or new to me) products that I think you'll love. It's a long list, but doesn't even scratch the surface of all the products featured at the expo!
New cruelty free products: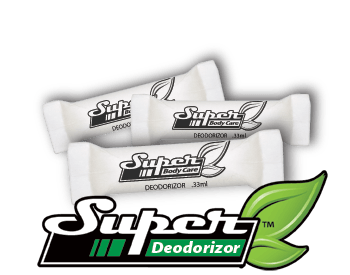 Super Body Care Deodorizer Air Freshener
This is SO cool – it's one of the only things I actually bought at the expo. It looks like one of those "do not eat" silica packets, but it's actually an essential oil air freshener that you can throw in your gym bag or purse. You can even put one under your pillow or in your bathroom. They are about $1 each.
This little stick of Super Body Care packs a big punch of PURE Peppermint, Rosemary, Tea Tree, Lavender, and Bergamot. Crush only ONCE in the middle to activate and place this portable air freshener in your car, gym bag, dresser drawer, locker, closet, even your vacuum; any small space and enjoy the fresh and pure scents for up to 2 weeks depending on exposure to the sun, heat, and airflow.
A brand new product – just launched at Expo West – OMG Sport Spray! After a long workout the last thing you want to do is smell sweat on your towel or gym bag. Eliminate odor before it begins with OMG Spray, an all-natural deodorizer from Serendipity Scents. It's made with a special blend of essential oils. Spray OMG on your workout gear after any type of activity, from yoga to hiking, surfing or soccer and it eliminates the smell so you can wear it more times without washing.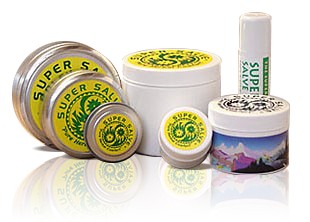 Peak Scents & Super Salve Company
100% NATURAL SUPER SALVE SKIN CARE and BODY CARE products rejuvenate the skin and keep it looking and feeling healthy and beautiful. In addition to SUPER Salve, their signature product, they offer Arnica Muscle Easing Salve, Calendula Salve, and Sun Salve.
The Super Salve line also offers lip balms, aromatherapeutic hand & body lotions, luxurious massage lotions, creams (including Mimosa Blossom Dream Cream, Sierra Madre Sun Cream, and Combo Cream, delicious skin oils and body butters, and refreshing shower products. Super Salve products help improve dry skin, reduce wrinkles and stretch marks, soothe eczema, eliminate fungal infections, and heal insect bites, chapped lips, and abrasions.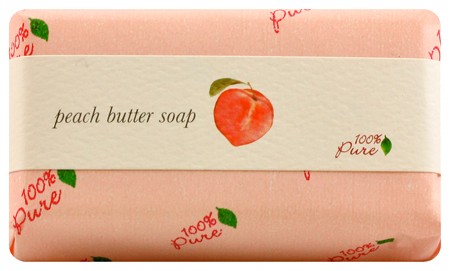 This pure vegetable soap is enhanced with shea butter and coconut oil, which are known to moisturize and protect the skin. This rich and creamy oversized bar is triple milled so that it lasts and lasts.
Nature's Gate New Anti-Aging Skincare Line
Reveal healthy, more youthful looking skin with the new Nature's Gate facial care collection. Innovative, naturally effective plant-based ingredients are combined with their exclusive beauty blend rich in Vitamins C & E, essential fatty acids and antioxidants to moisturize, nourish and soothe skin. Free of parabens, phthalates, sulfates, synthetic fragrance and animal ingredients. Includes: Rice Bran Cleansing Milk and Moisturizer for dry/mature skin and Lemon Verbena Cleansing Gel and Moisturizer for normal to oily skin. Also includes Borage Serum, Avocado Night Cream and Grape Seed Eye Cream.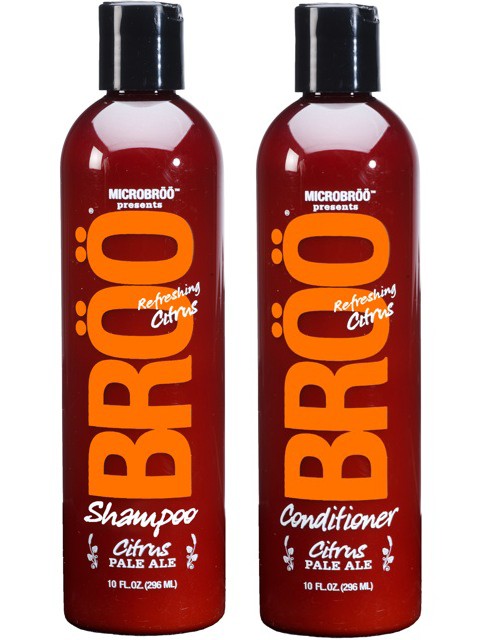 A salon-worthy, cruelty free shampoo and conditioner made with beer! For ages, women have poured this luscious libation on their thirsty tresses for home-brewed body and shine. Turns out, this barley beverage is hopping with B Vitamins, proteins and minerals, making it a super drink for hair! Today, we've one-upped that recipe with rich, local, handcrafted microbrews and salon-performing, sulfate-free cleansers and conditioners. The result? A "head" of clean, fresh-smelling hair that pops your top with body and shine!
Level Naturals Mud Soap – You gotta get dirty to get clean. As a kid we played in the mud, as adults we pay way too much to get wrapped in it. This muddy buddy is packed with a ton of clay like kaolin and rhassoul, making it extra smooth and creamy. Gluten free, vegan and cruelty free!
Level Naturals Lavender Chamomile Body Butter – Spread a little spring all over. Yep, think sweet and youthful glow in a field of lavender, your hair waving softly in the wind, warm sun on your shoulders and a cool breeze on your cheeks. Whipped shea butter, coconut oil, cocoa butter and rosehip oil mixed with essential oils = divine and spa-worthy!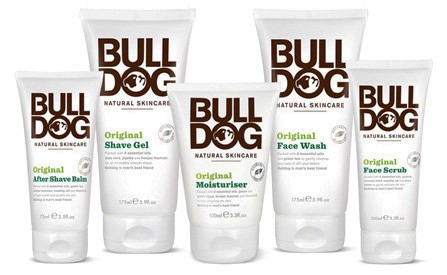 The Bulldog range was born out of frustration that there were no options available for men who wanted to reduce the number of man-made chemicals in their bathrooms. As a pioneer of natural grooming, all Bulldog products are body friendly and don't contain controversial man-made chemicals such as parabens, sodium laureth sulfate, artificial colors, or synthetic fragrances. Instead all Bulldog products are loaded with essential oils and other amazing natural ingredients to deliver superb grooming results. You will want to steal your man's skincare instead of the other way around!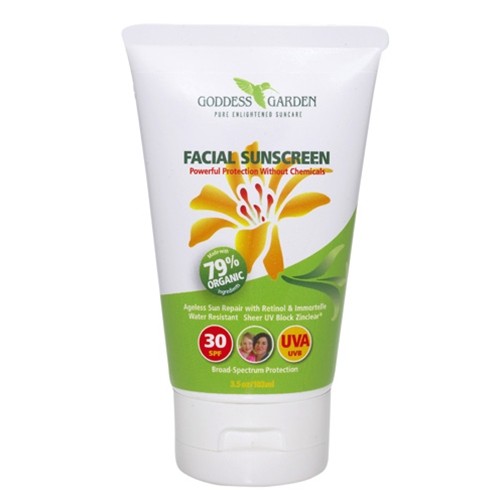 Goddess Garden Natural Facial Sunscreen
90% of premature aging is caused by exposure to the sun. Goddess Garden Natural Facial Sunscreen provides the ultimate answer by protecting and nourishing your skin without the use of harsh chemicals. You'll love its sheer, non-whitening and non-greasy feel, perfect to wear with or without make-up. This sunscreen is packed with the purest certified organic ingredients, vitamins and antioxidants including immortelle and lavender essential oils to repair sun damage so you can protect and repair at the same time. SPF 30, water resistant and 70% organic.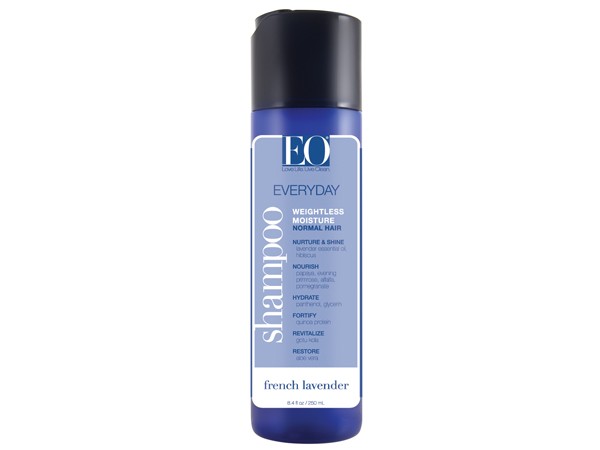 Nourishing Everyday EO French Lavender Shampoo combines synergistic ingredients to protect hair from daily environmental effects with ingredients such as: gotu kola, quinoa protein, hibiscus, calendula, white tea, chamomile, witch hazel, aloe vera and pomegranate. This pH balanced, coconut-based formula gently cleanses, repairs existing damage, and protects the hair shaft from additional stress.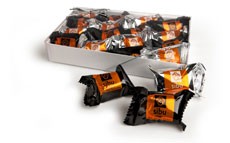 Sibu Beauty Sea Buckthorn Omega-7 Chocolates
I have been raving about Sibu's sea buckthorn oil forever. Now you can get them in CHOCOLATES. Yes! These chocolates are custom made with a proprietary Belgian liquor chocolate blended with 250 mg of Omeg-7-rich sea buckthorn oil in each truffle. That is about ½ of the Omega-7 in each Sibu Beauty dietary supplement capsule – a LOT for something that tastes as decadent as this indulgent treat. They are not tart at all – just delicious chocolate-y goodness.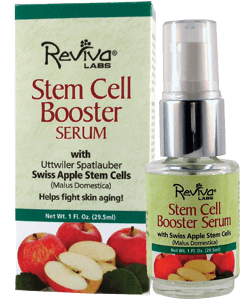 Reviva Labs Stem Cell Booster Serum
Swiss Apple Stem Cell Booster Serum. The Swiss Apple stem cell extract has it's origins in Switzerland where scientists have extracted stem cells from the rare Uttwiler Spatlauber Swiss Apple which stimulates the skin's epidermal cells, bringing "new life" and energy to the epidermis to promote healthier new skin cells. (Helps combat skin aging.) A.M. and P.M. apply stem cell serum before your day or night cream to boost effects of your regular cream or serum as you add dramatic anti-wrinkle and texturizing benefits.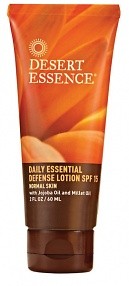 Desert Essence Daily Essential Defense Lotion (SPF 15)
Cultivated from the yellow-flowering shrub of America's Sonora Desert, quenching jojoba oil is formulated in this light, vegan moisturizer. It also contains aloe vera and soybean oil to help your skin's natural radiance reclaim its luster. Millet oil contains essential fatty acids to help encourage skin renewal, while an all-natural mineral sunscreen protects against harmful UVA and UVB rays.
For the little ones: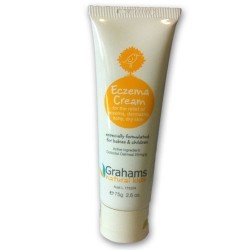 Grahams Natural Kids Eczema Cream
Australian brand, Grahams Natural Alternatives' Natural Kids Eczema Cream is a soft and moisturizing cream for the relief of eczema, dermatitis, itchy and dry skin. Especially formulated for babies and children. They also have a nice array of sunscreens, oils, body washes and soaps.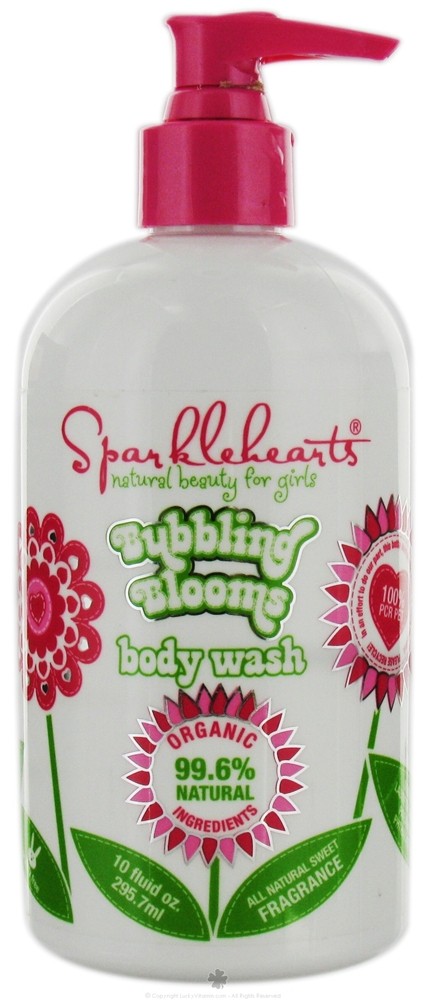 This vegan Bubbling Blooms Body Wash by Sparklehearts bathes your little one in moisturizing bubbles that smell as sweet as they feel. Coconut and sugar-based cleansing agents mixed with aloe, rosemary, chamomile, violet, pansy and evening primrose flower make this a body wash the whole family can love!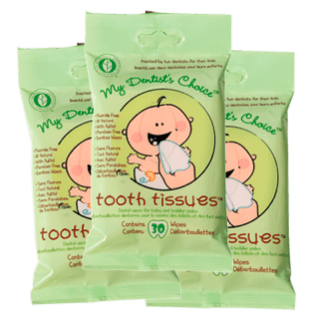 My Dentist's Choice Tooth Tissues
Help the child in your life develop healthy habits that will last a lifetime! Start wiping baby's gums before teeth have even erupted. Tooth Tissues are disposable textured dental wipes specially designed to help remove plaque from your baby and toddler's teeth and gums. Tooth Tissues are perfect for busy new parents eager to get their child off to a healthy start. Use Tooth Tissues with confidence! They are N.P.A. certified, natural, fluoride-free, paraben-free, and contain xylitol.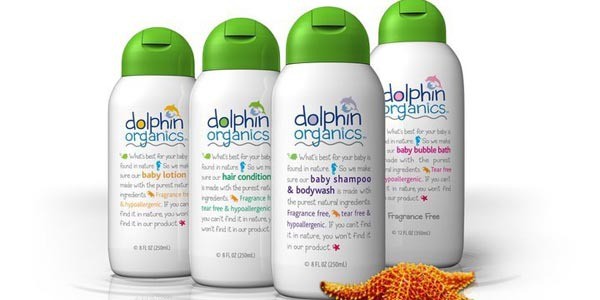 Dolphin Organics fragrance free, tear free Baby Bubble Bath uses a proprietary blend of organic and natural ingredients to help clean and soothe your baby. I tried this out after being on my feet all day at the Expo and wow – love it! The packaging could use a facelift, but the ingredients are great for kids AND adults: organic aloe, jojoba, calendula, willow bark, yucca root, oat kernel and lavender. Lots of bubbles – definitely makes you feel like a kid again!
There were tons of other cruelty free brands at Expo West. Definitely something I'd like to do again next year! Have you tried any of these new products? Which ones look exciting to you?