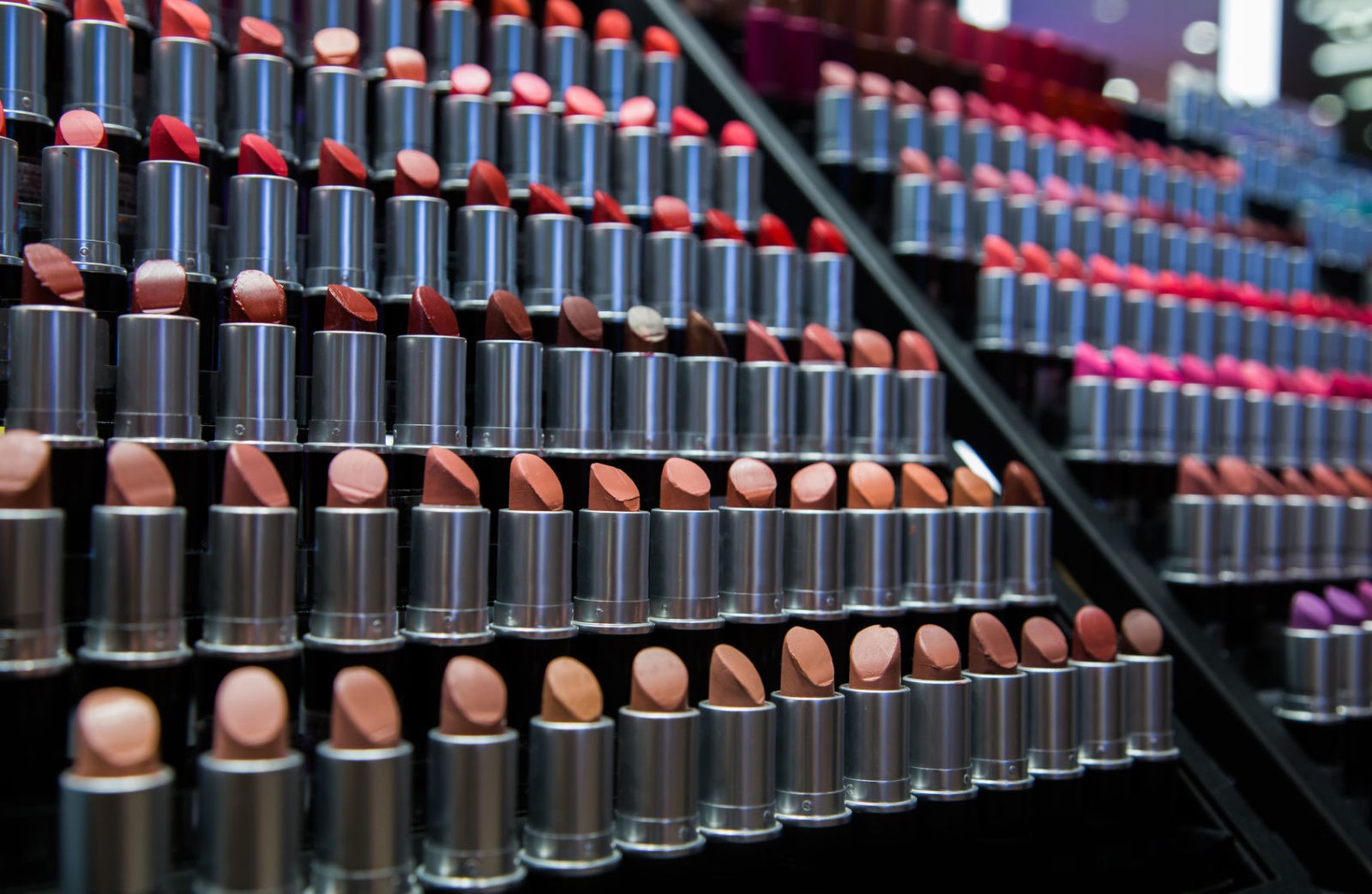 MAC is Not Cruelty Free
I am SO sad to find out that MAC is no longer cruelty free. Tashina from Logical Harmony broke the news that MAC has been removed from the PETA cruelty free list and has changed their official animal testing statement to this:
M.A.C has a longstanding policy to not test on animals, nor ask others to test on our behalf, except when required by law.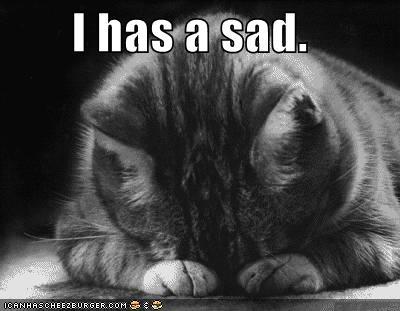 When a company says, "except when required by law" it usually means they want to do business in a country (like China) that requires animal testing. I don't know if this is the case, but it's my best guess.
Beauty blogger, Phyrra, has written to MAC and their parent company, Estee Lauder, and I encourage you to do the same.
Write a letter to MAC at:
MAC Cosmetics
Attn: Customer Service
130 Prince St.
3rd Floor
New York, NY 10012
Email a letter to MAC at:
[email protected]
Email a letter to Estee Lauder at:
[email protected]
[email protected]
While your letter can be as long and as heartfelt as you like, here is Phyrra's letter. You can use this as your sample letter too.
Phyrra's Sample Letter:
Dear Customer Service,
I have been a MAC fan for over a decade. I enjoy your products and hope to continue to purchase them in the future. However, I am currently heartbroken to find out that MAC is no longer cruelty free and no longer lives up to their motto of "Tested on Models, Not on Animals."
While I understand the need to make sure that products are safe for consumers to use, I am deeply concerned over this recent change in MAC Cosmetics policy on animal testing that I read about at the beauty blog Logical Harmony here:
http://www.logicalharmony.net/mac-cosmetics-is-no-longer-cruelty-free
I am concerned about MAC starting to do animal testing because it is no longer necessary in this day and age. Additionally this issue affects the entire makeup community because MAC is a very popular brand with a lot of influence. Starting in 2013, the UK will have banned animal testing. Being a successful company is not just about the money, it's about being able to sleep with yourself at night and not hurting animals.
Please rethink your new policy on animal testing and go back to being cruelty free. Now that your policy has you testing on animals 'as required by law,' I'm no longer proud to be a MAC fan. I'm no longer purchasing from MAC if animal testing is going to be part of what you stand for.
Sincerely,
Phyrra
If you write to MAC and Estee Lauder to let them know how you feel about their new animal testing policy, please let me know.