Heading out for a green beer on St. Patrick's Day? Glam up your ensemble with these festive earthy shades from Everyday Minerals.
New Leaf – A medium green, shimmering eyeshadow.

Ado to You – A sheer gold shadow.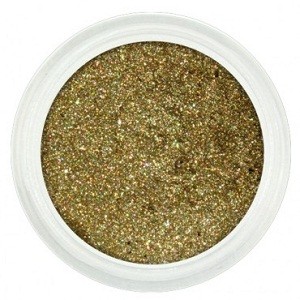 Volcano Blossom – A deep black shadow with gold tones.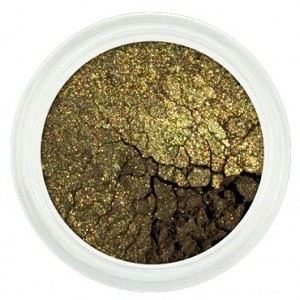 I'm Keeping your CD's – A deep brown/black eye liner with green undertones.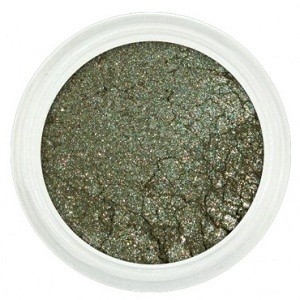 These are really beautiful, multi-dimensional shades and can be applied dry or wet, depending on the intensity you want. I also love that they are loose mineral powders and just a little bit of powder really goes a long way. I only needed a few tiny pinches of powder to get this color from each shadow:
Left to Right – New Leaf, Ado to You, Volcano Blossom, I'm Keeping your CD's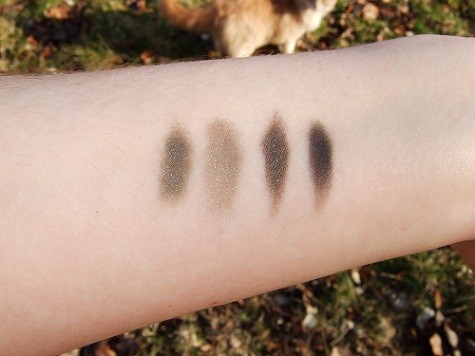 None of Everyday Mineral's hand-crafted products are tested on animals and the company is focused on sustainability, using locally sourced ingredients and working to protect wildlife habitats and native plants in the Austin, TX area. The philosophy behind Everday Minerals is that makeup can be of the highest quality, affordable and fun, all in one. These shades cost between $4.00 – $8.00 and are available online at www.everydayminerals.com.