Milani Amore Matte Metallic Lip Crème & Milani Stay Put Matte Liner Review
Jen recently introduced me to the new lippies from Milani – Amore Matte Metallic Lip Crème and Stay Put Matte Liner – and the timing couldn't have been more perfect! I recently vacationed in Hawaii, and although the vibe is totally laid-back and casual—and I spent most of my days in flip-flops with no makeup on—I still wanted to look nice for our dinners out. A quick swipe with these products added just the pop of color and drama I needed to transition from day into night!
The Amore Matte Metallic Lip Crème products are amazing. The colors are bold and vibrant—a perfect complement to my tropical surroundings on the island. Colors I was able to try were:
Mattely in Love*
Dramatic Diva*
Cinematic Kiss
Matte about You*
Automatic Touch
Raving Matte
Pretty Problematic
Matterialistic
Pure Mattness
Chromatic Addict*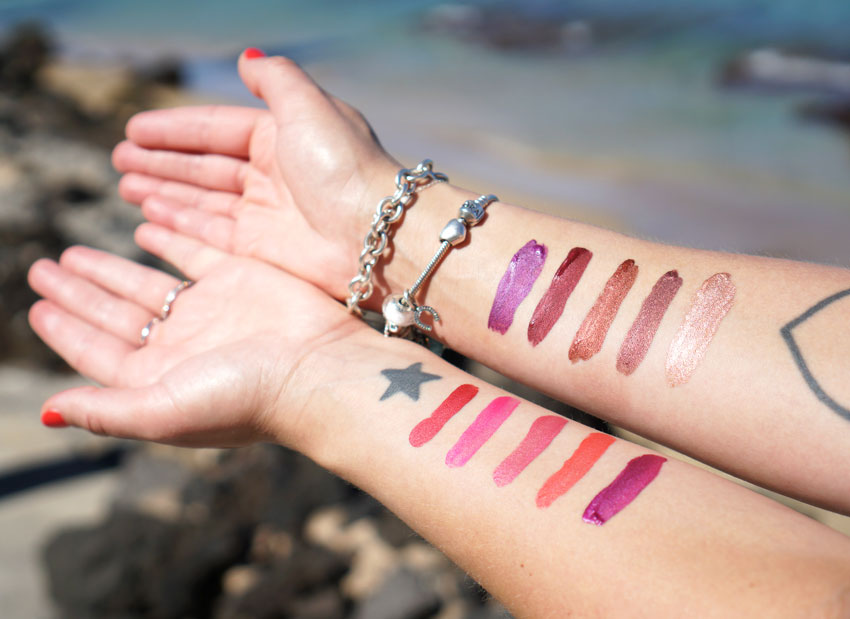 The list above is in order of the swatches—starting from my left arm at the wrist and moving upward, then starting on my right arm at the wrist and moving upward as well. I've starred my very favorites (and there are several!) for my particular skin tone, but as you can see, given the range of colors they offer options for basically any complexion.
I'm big on lip glosses (over lipsticks) and these were super cool to try because they are different than ones I've used before—the matte finish effect is immediate, and also right after application I could not even feel that I had lip gloss on. These are also VERY vivid and, per the website, can last up to 16 hours—so use a mirror and be careful to stay ONLY within the lines in which you intend the gloss to stay when applying!
The Stay Put Matte liner has similar qualities in that it is advertised to last up to 17 (!) hours. I was able to try:
Black Matte
Coffee Matte (Brown)
Safari Matte (Green)
Midnight Matte (Blue)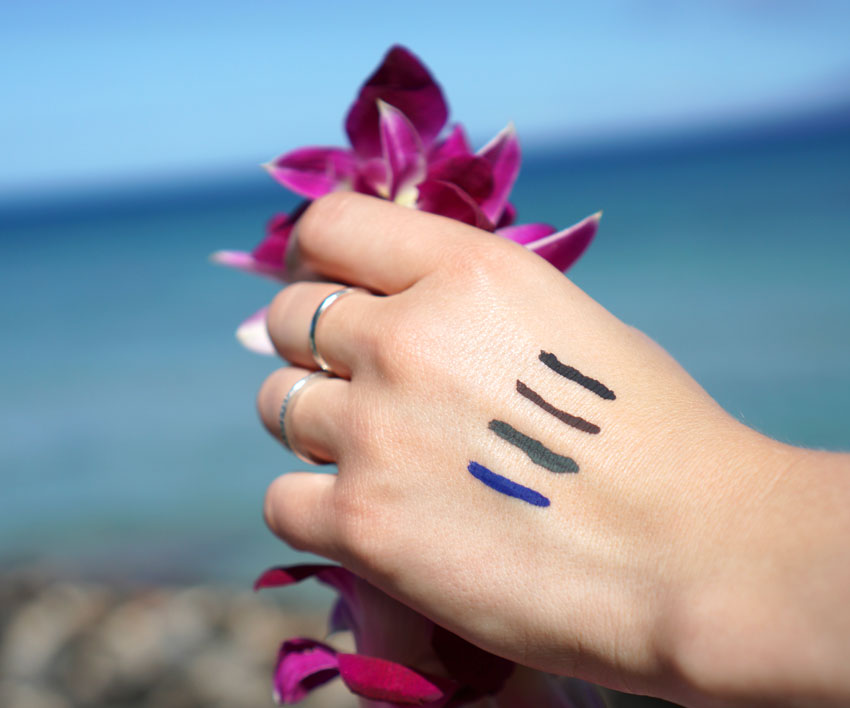 These products also had an immediate matte effect on my skin and the colors are bold and vivid (especially the blue). And I'm not going to lie—I am far, far from expert at applying liquid eyeliner—but I am in love with the Coffee Matte and will be working on my skills so that I can display it around my eyes more often in public in the near future. Per the packaging these are also "humidity and sweat-resistant" which makes them a great fit for usage on summer tropical vacays to destinations such as Maui!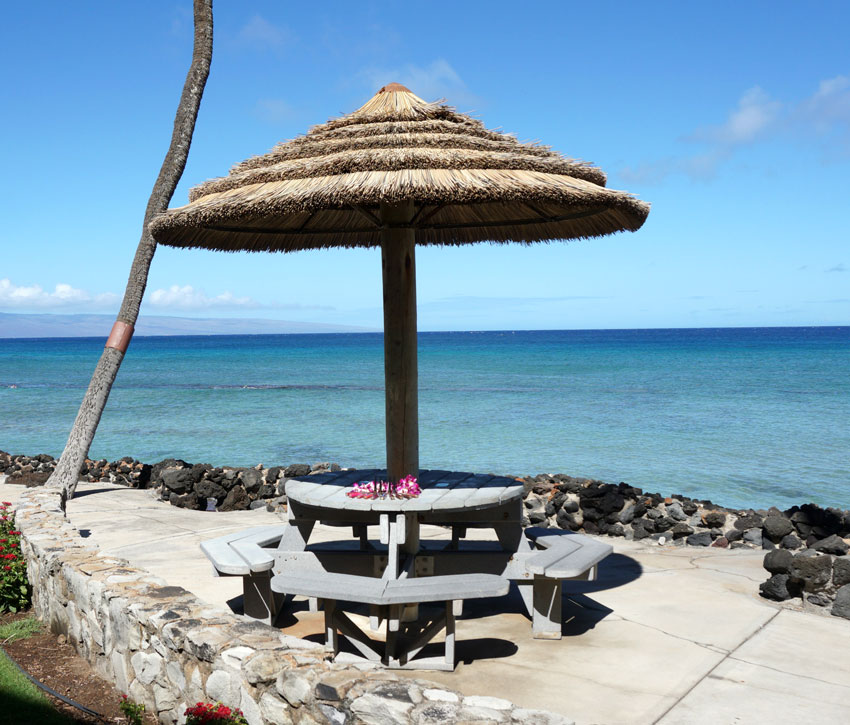 Milani products are great because of their versatility and their amazing value. On the Milani website the Lip Crème retails for $8.99 and the Matte Liner retails for $7.99! These are also easy to find at locations such as CVS, Walgreens, Duane Reade and Target.