Bunnies,
I have something VERY important to share with you–It's the Little Black Book of Bronzers by Too Faced! Now, this little book shouldn't and can't be kept a secret–it's definitely a show and tell item!
This "book" is every bronzer lovers dream. It has bronzer, after bronzer, after bronzer to use for any occasion. In fact, the left side of the book gives suggestions on which bronzer to use for a certain event or day. Take a look for yourself!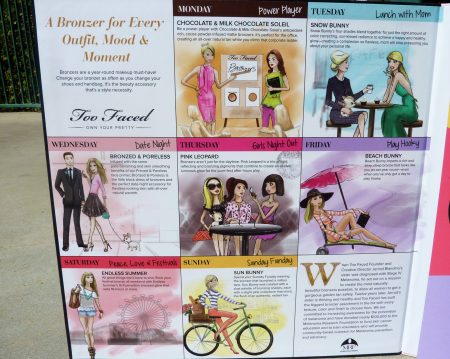 The right side of the book is the bronzer palette–And oh, is it gorgeous! It offers ALL EIGHT of the Too Faced Bronzers available in the collection! The collection includes Milk Chocolate Soleil, Pink Leopard, Beach Bunny, and many more!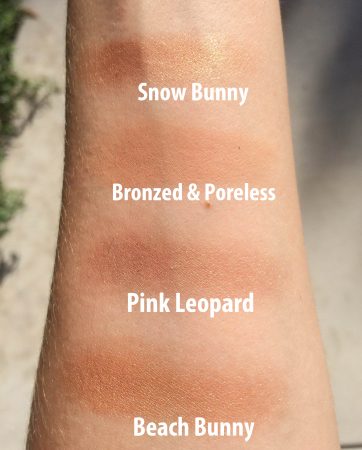 So far this summer, I've taken a special liking to Endless Summer, Sun Bunny, Beach Bunny, and of course Milk Chocolate Soleil (which also irresistably smells like a chocolate bar!) But to be honest, I can't wait to wear all of these bronzers throughout the summer season—with an exception to the Dark Chocolate Soleil because it's just a little too dark for my skin. Other than that, I find it fun to go through the handy guide suggestions on the left. I know that my next "Date Night" I'll definitely be trying the Bronzed & Poreless and I'm so excited!
I'm going to be honest here: The entire "Bronzer Wardrobe" will take a chunk of change out of your pocket, doing damage of $139. But if you're a bronzer fiend, it's well worth the price because all these bronzers together should be a whopping $240. So really, you're saving $101 and getting a coffee table conversation piece!
Speaking of the coffee table piece, I will admit it isn't the most convenient bronzer palette ever. It's definitely not a travel item or an everyday on-the go item. And I will admit it's sometimes slightly obnoxious for me to have on my bathroom counter where I apply my makeup. However, if you love bronzers like I do and you want to experiment with lots of different bronzers day in and day out, this is definitely a solid purchase. In fact, you might ask me what happened to my former every day bronzer? Oh, well it's reserved for only travel now. The Little Black Book is now my main wardrobe and I'm loving the selections!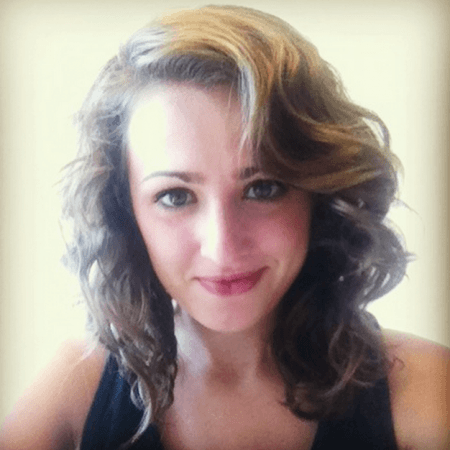 Sierra Weltha is a recent graduate in public relations. She is working on refining her skills to become a top PR professional. She enjoys coffee, writing, beauty, health tips, non-profit organizations, thrift shopping, and more coffee. 
You can follow her on Instagram or Twitter under the handle @sierraweltha.