Love DIY beauty recipes, but don't know where to find cruelty free ingredients? Whole Foods is one of your best bets. Whole Foods ONLY sells cruelty free beauty products.
Like cooking at home, a benefit of making your own beauty products is knowing exactly what ingredients you're putting on your face and body.  Try these three simple DIY beauty recipes that can be made with five ingredients or less. It doesn't get much cleaner than that!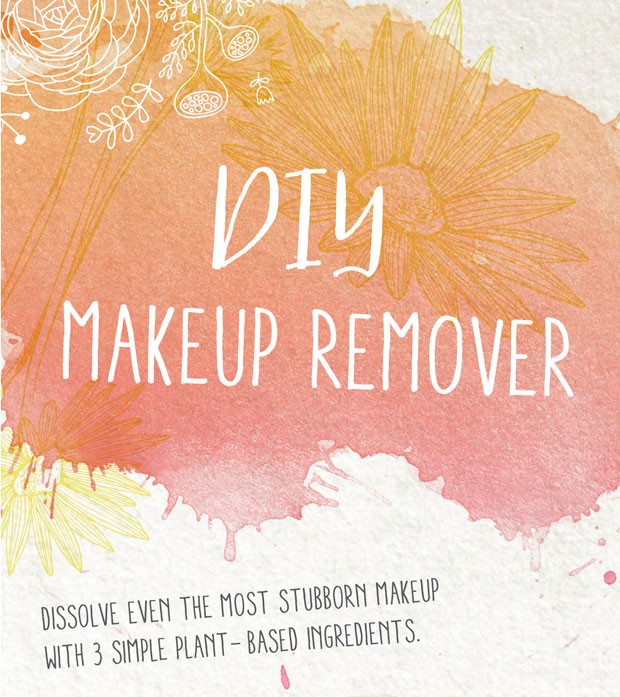 Eye Makeup Remover – Made with plant-based ingredients, this gentle eye makeup remover will dissolve even the most stubborn mascara.
1 small glass jar with a lid
3 tablespoons Aubrey Organics Pure Aloe Vera gel
1 tablespoon Aura Cacia Jojoba Oil
1 tablespoon 365 Everyday Value® Organic Coconut Oil
Method:
Warm a clean saucepan on very low heat for 60 seconds, then remove from heat and add the coconut oil. Stir until the oil is liquefied. Next, add all ingredients to a clean jar and mix thoroughly. Refrigerate to preserve freshness.
To use, scoop out a bit, rub between your hands to liquefy and gently massage into the skin. Wipe away makeup and follow with your regular cleanser.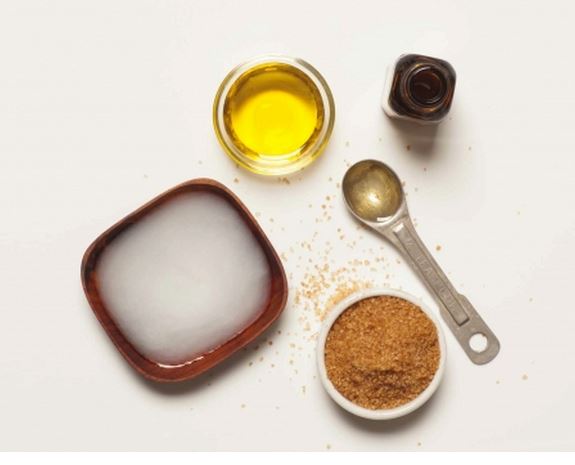 Smoothing hand scrub – Exfoliation is the key to keeping your hands smooth and supple in every season.
1 ½ teaspoons 365 Everyday Value® Organic Coconut Oil
½ teaspoon Aura Cacia Sweet Almond Oil
½ teaspoon Aura Cacia Jojoba Oil
3 drops essential oil (For calming and pampering, try jasmine, lavender or geranium. For energizing, try lemon, grapefruit or orange.)
1 heaping teaspoon 365 Everyday Value® Turbinado Raw Sugar
Method:
Mix the oils in a small glass bowl or jar until fully combined. Add sugar and mix just enough to blend evenly into the oils. Scoop the scrub into the palms of your hands (best done over a sink) and work it into the skin. Allow the mixture to rest on the hands for 2 minutes, and then spend another minute scrubbing, with particular emphasis on dry and calloused areas. Rinse with water and use a towel to pat dry and remove excess oil. Do not follow with soap.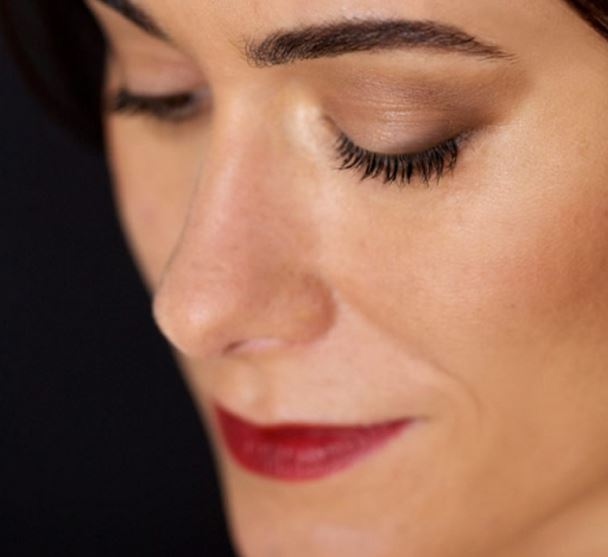 Lip scrub – Here's an easy, 5-minute fix for chapped lips.
1 teaspoon 365 Everyday Value® Organic Coconut Oil
1 teaspoon of raw honey
1 ½ teaspoon 365 Everyday Value® Turbinado Raw Sugar
½ lemon
Method:
Mix ingredients in a small bowl to make a sugary paste. Use a small toothbrush (a baby's toothbrush works well) to dip into scrub. Use soft circular motions across your lips to exfoliate. Rinse with water. Don't forget to apply lip balm afterward to seal in moisture and shine.
Want more? We have plenty more DIY recipes for ya!
DIY Skin Scrub Recipes for Dry Skin 
DIY Face Mask Recipes for Dry Skin