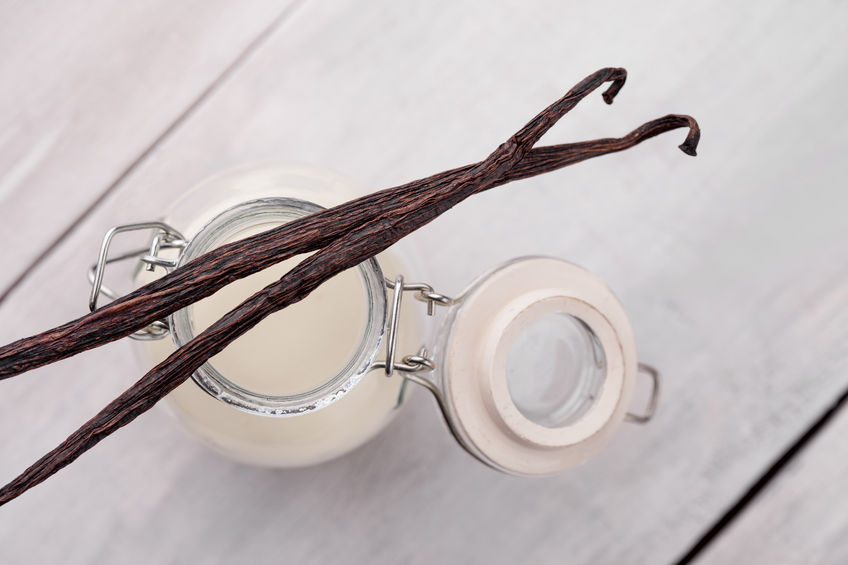 Making your own vegan, cruelty free body and face scrubs is a simple way to ensure you are using the best ingredients without paying ridiculous prices. When choosing the ingredients for your homemade body and face scrubs, opt for those that come from reliable, sustainable sources, and use organic ingredients whenever possible.
Oats and Almonds
To make a hydrating scrub with oats and almonds, pulse 1/2 cup organic oats in the food processor just until the oats are broken down into tiny pieces. Mix the oats with 1/2 cup each ground almonds and olive oil, and use the mixture to scrub your face.
If you prefer scented scrubs, pour a small amount of of pure vanilla or almond extract into the oil before adding the oats. You can also add organic chamomile flowers to the mixture to make a relaxing scent.
To use the scrub, out a thick layer of the mixture onto your face, and allow it to remain for up to 10 minutes. Rinse thoroughly after the recommended amount of time. If you have extremely dry skin, add extra olive oil to your problem areas after drying your face.
Vanilla Sugar Scrub
Sugar scrubs are best for the body, instead of the face. To make a simple body scrub, combine 1 cup of organic brown sugar, 1/2 cup coconut or almond oil and 1/2 teaspoon vitamin E oil. You can buy a bottle of vitamin E oil that comes from sunflowers to make a vegan, cruelty free body scrub, but make sure that the label clearly says the product is vegan to skip the gelatin usually used to make gel capsules.
Mix the ingredients well, and use the mixture after washing as usual in the shower. If you want to scent the body scrub, you can add 1/2 teaspoon vanilla extract, the seeds from a vanilla bean pod, or 1/2 teaspoon pumpkin pie spices. Essential oils, like lavender, are also an option to scent the scrub. Add just a few drops of the desired essential oil, and mix well.
Almond and Avocado
To make an ultra-moisturizing, exfoliating body scrub, process almonds until they are finely ground, and process oats into fine pieces. Add 1/3 cup of almonds, one cup oats to one mashed avocado. Apply the mixture in the shower, and rinse well. This body scrub should be made fresh each time you use it.
To make the process a little faster, pre-grind almonds and oats, and mix the ingredients with a fresh avocado immediately before using the scrub. With some basic ingredients, you can easily make an affordable, vegan body scrub that leaves you with soft, hydrated skin.
Want more? We have plenty more DIY recipes for ya!
DIY Face Mask Recipes for Dry Skin