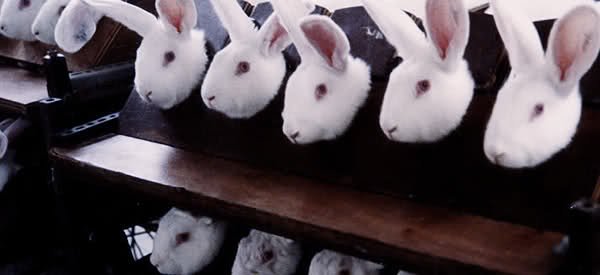 Many of you have heard rumors about brands entering China, which means I can no longer consider them to be cruelty free. Here is an up to date list, according to my sources. Some of these brands are still calling themselves "cruelty free" even though they are allowing third party testing. For those of you who have heard rumors about NYX, Tashina from Logical Harmony has contacted them and they are STILL cruelty free – so we're keeping them on the good list!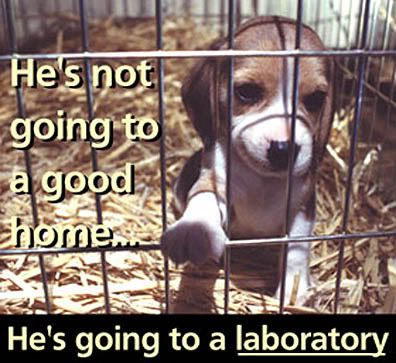 List of Beauty Brands Selling in China (a country that REQUIRES animal testing)
Note: this information is obtained from several sources – including the brands' representatives. If you believe any information to be in inaccurate, please let me know.
American Beauty (EL)
Aramis (EL)
Avon
Bobbi Brown (EL)
Bumble and Bumble (EL)
Caudalie
Clinique (EL)
Coach (EL)
Darphin (EL)
Donna Karan (EL)
Ermenegildo Zegna (EL)
Estee Lauder (EL)
Flirt (EL)
GoodSkin Labs (EL)
Grassroots Research Labs (EL)
Jo Malone (EL)
Kiton (EL)
La Mer (EL)
Lab Series for Men (EL)
L'Occitane
MAC (EL)
Mary Kay
Michael Kors (EL)
Missoni (EL)
Ojon (EL)
Origins (EL)
Pangea Organics
Prescriptives (EL)
Revlon
Sean John (EL)
Smashbox (EL) (See update here.)
Tom Ford (EL)
Tommy Hilfiger (EL)
Urban Decay (Urban Decay has decided NOT to sell in China!)
Yves Rocher
EL = owned by Estee Lauder
Please see the most up to date cruelty free beauty brand list here!