Smashbox is Cruelty Free!
You guys! I have not tried Smashbox in YEARS because I kept receiving mixed information about their cruelty free status. Recently, Tashina of Logical Harmony had some deep discussions with the brand and discovered that although they are still owned by Estee Lauder, Smashbox is cruelty free! They are not selling in China and apparently never have been. So, now I'm super excited to try out their products.
I started with a couple of things I picked up during the Sephora VIB Sale. I bought the Smashbox Step by Step Contour Kit in Light/Medium. I've tried a million contour palettes and most are too warm toned for me. I am loving this one (and so happy I found it!), because it has a cool-toned contour AND a warm-toned contour. They call the cool-toned one a contour and the warm-toned one a bronzer, and I will use it that way most of the time. But, when I have a faux tan (like I do now), I'll use the warmer one as a contour. Since I switch back and forth between super pale and mildly tanned, it's nice to have both in one palette! It also comes with a matte highlighter and a synthetic brush. The brush didn't seem impressive at first, but it's kind of nice to place the contour (since it's fairly narrow). Then I blend it out with a fluffier brush.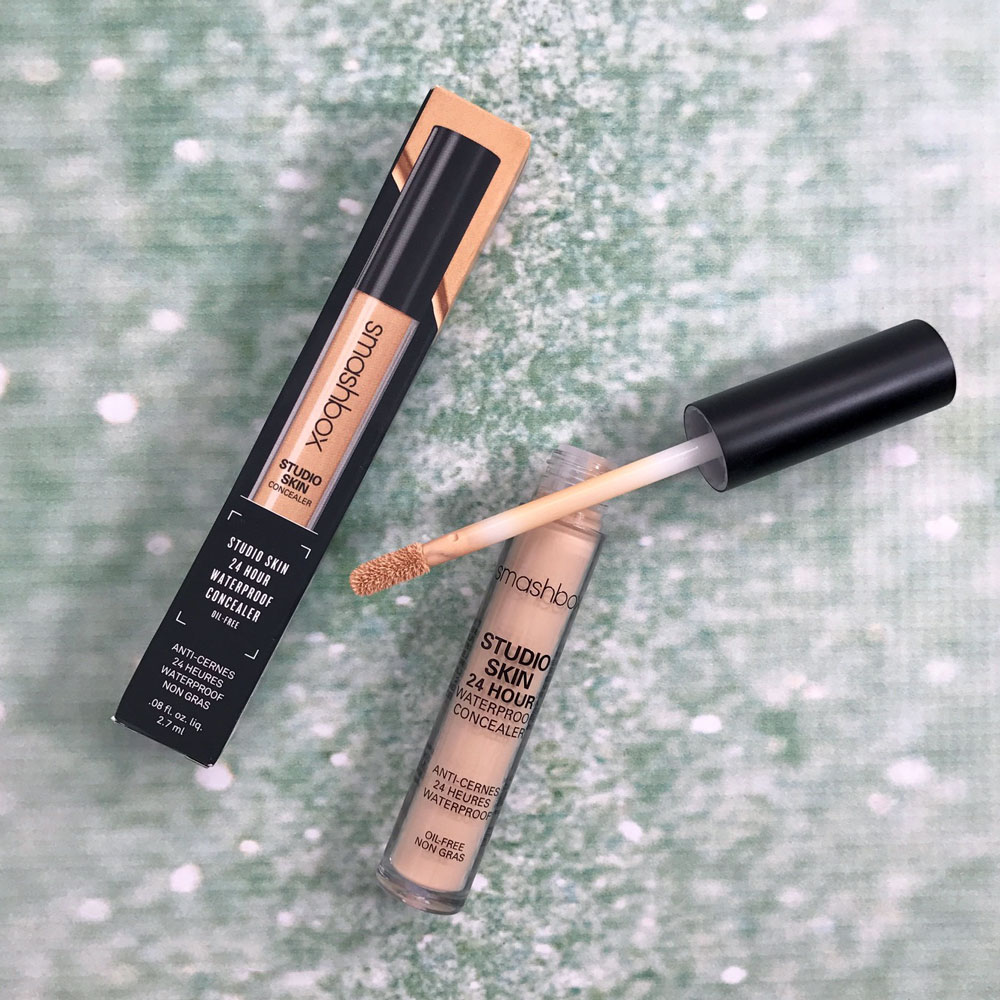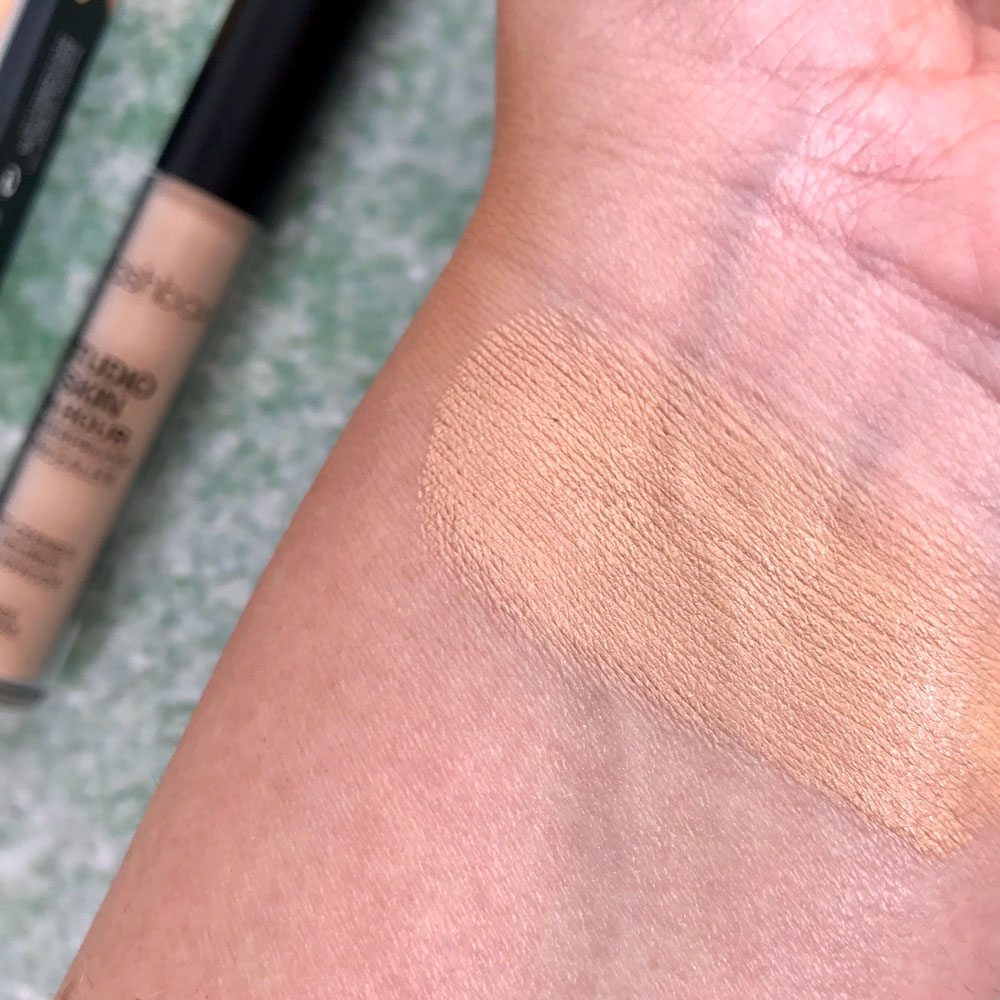 My fiancé knows that the way to my heart is through beauty products, so he asked me if I wanted him to buy me something else at the Sephora sale. Ummm okay if you insist! I picked up the Smashbox Studio Skin 24 Hour Waterproof Concealer to match my faux tan. When you start wearing tanner, you have to have two sets of foundation and concealer! I'm very impressed with this concealer. It's waterproof, so it doesn't move around or budge, which I need because my skin can get very oily. It gives great coverage but is easy to blend (just blend it quickly before it sets). I got the Light Medium shade which is sort of in the middle of the array of colors they sell.
So far, I'm very pleased with both products and they're not going to be returned to Sephora. So that says a lot!