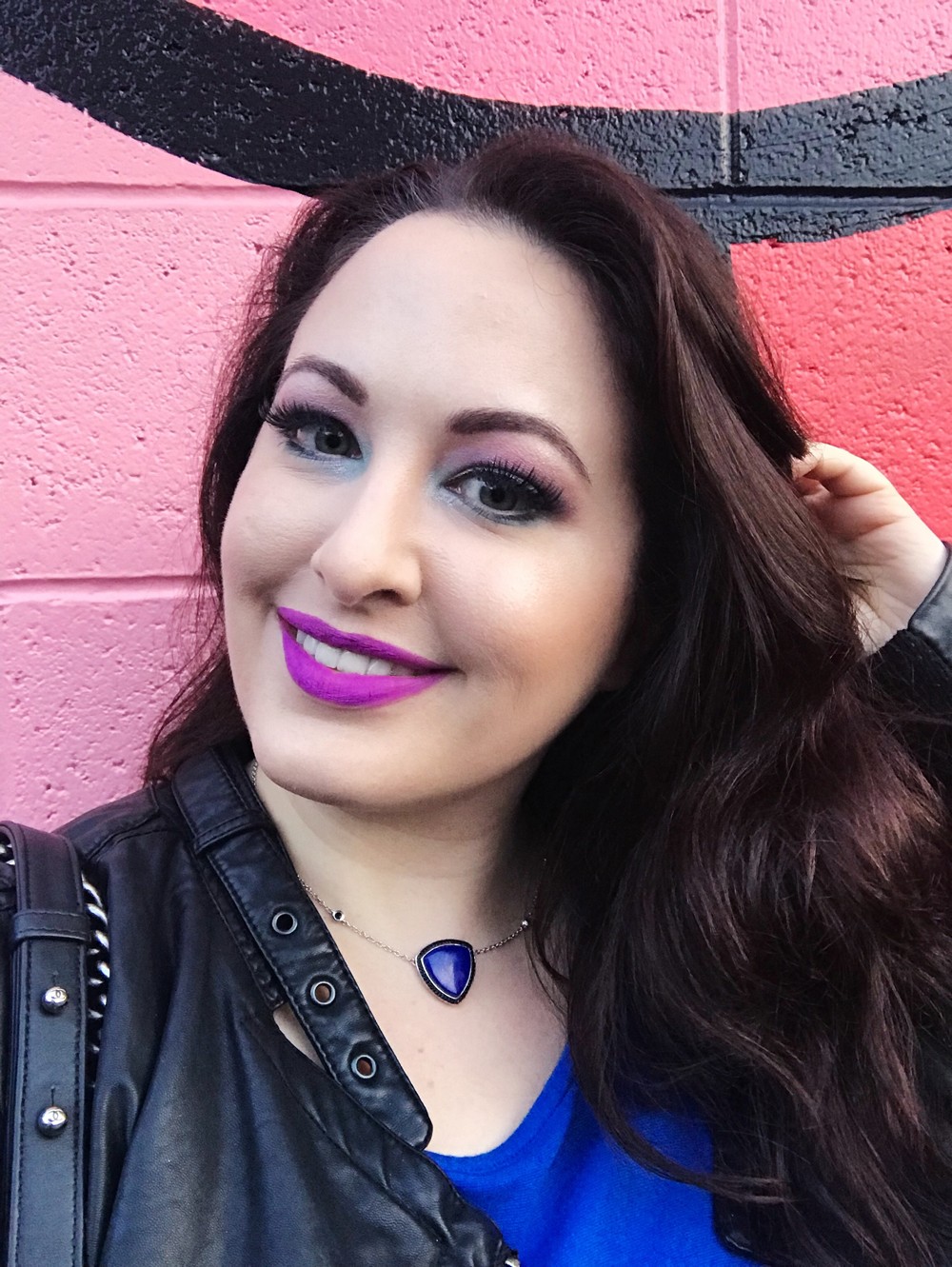 Question of the Week: What are your favorite summer lip colors?
In the summer, I really like to stick to hydrating, easy to wear summer lip colors in nude, blush and warm coral and red shades. I love, love, love Alima Pure Lip Tint and Paprika is my favorite easy-to-wear bold, warm red. Speaking of Alima, their acne-safe powder foundation is a MUST for summertime coverage if you have oily or combination skin! When I'm going out, every now and then, I like to jazz it up and wear fun bright summer lip colors, like Como from Stila, shown in the photo above.
But if I'm being honest, 90% of the time, I'm wearing only Dermalogica Nightly Lip Treatment (my FAVORITE product for dry lips)! It's pricy but it works well for chapped, dry lips, and it helps to prevent age lines around the lip area! It's vegan, cruelty free, gluten free and paraben free.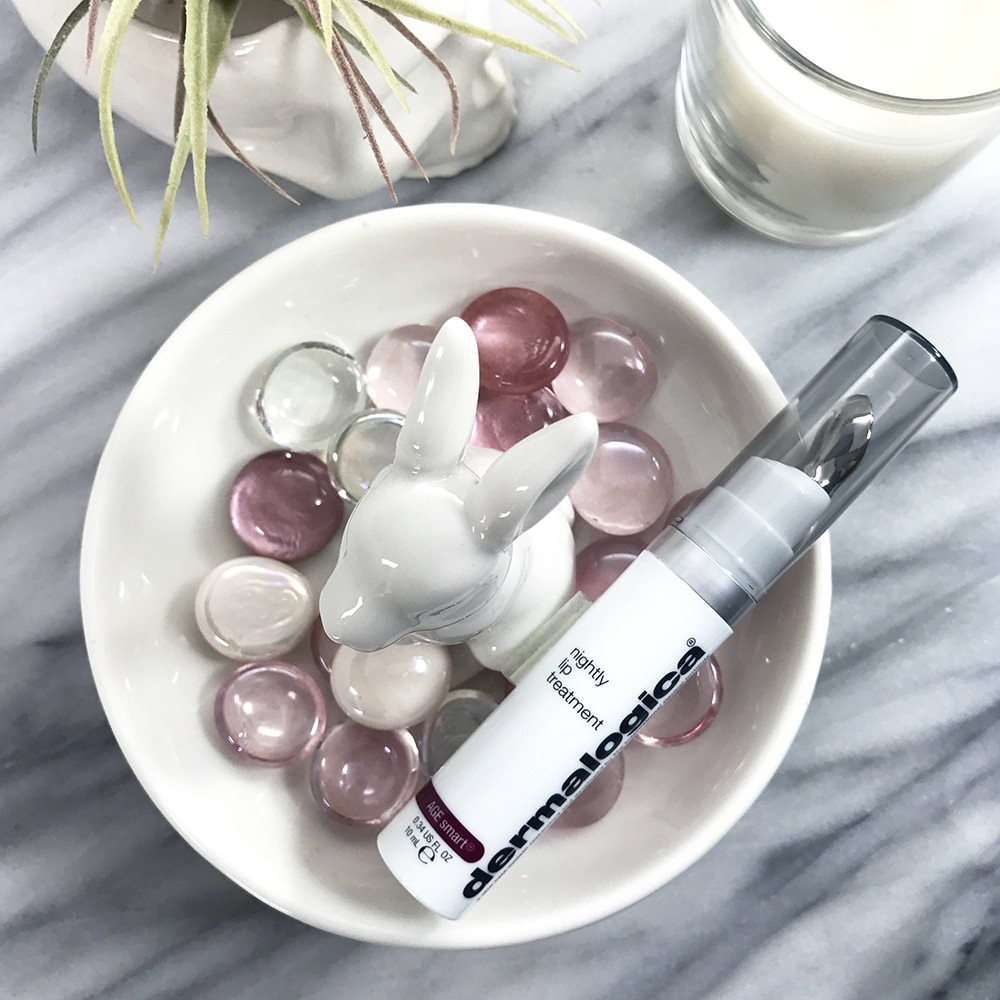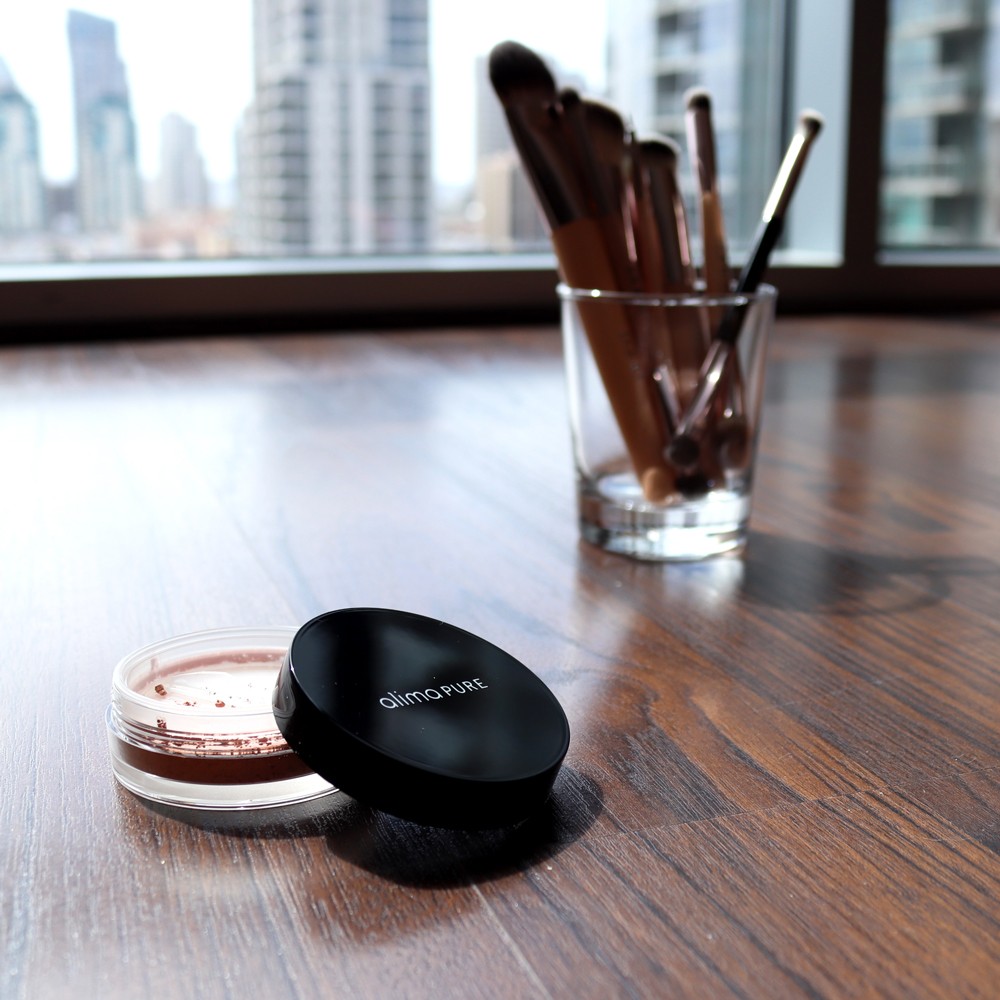 The Lipstick League – week of 6.25.18
Please note that not all Lipstick League posts are cruelty free.
we heart this – We're sharing our love of all things coconut, including Kopari Coconut Rose Toner. We're also sharing shocking footage of Stef trying to envelop herself in coconut…
Beautygeeks – is tickled that the Coppertone Clearly Sheer (and Water Babies) Whipped Sunscreen SPF 50 facilitated the use of the word "FART" in a beauty post – and headline too. *giggle*
Blushing Noir – Choose your own adventure with the recently released Urban Decay Born to Run Collection. Where the options appear endless for every staycation or road trip!
EauMG – Floraïku is a luxury perfume line inspired by Japanese classical arts of refinement. The bottles are stunning but what do they smell like? I've tried the entire line and here's my impressions.
My Beauty Bunny – has five simple, cruelty free beauty product recommendations for easy, beautiful summer skin!
Painted Ladies – Wondering what to do with a kabuki brush? Or even what a kabuki brush is? Sheila shares the details in the latest Which Makeup Brush Where? All about kabuki brushes.
Phyrra – Do you like light coverage foundations? You need to check out the Nudestix Nudies Tinted Blur Stick. I love it! It's been my go-to foundation for over a month.
Prime Beauty – Take a trip to Cuba with me and the fun and colorful Cargo Cosmetics Havana Nights Palette!
Realizing Beauty – The Urban Decay Born to Run Collection will have you itching to pack your bags with its range of shades that have you covered for whatever fun you have planned!
(Wondering what the Lipstick League is? Find out here.)
we heart this is Currently Craving: sunscreen. Which is funny because I hate sunscreen. (Hold your disdain, I KNOW how wrong this is!) I also know it's improved from the stinky, white cast version of my youth. I want the new Shiseido Ultimate Sun Protection WetForce SPF 50+ because I hear it's a game changer.