Nearly Natural Flowers – Artificial Flowers for People With No Green Thumbs!
My parents love to garden and they have all kinds of plants, trees and other living green things in their big yard in Louisiana. I'm a city girl (always have been – even when I lived in the country), and I don't even have a yard – much less even a spot of green grass here in Los Angeles. But even when I was a teenager growing up in the South, trying to grow a medicinal herb garden in a patch of dirt outside my window, I knew that I did NOT have a green thumb! I just cannot keep plants alive – I either over water or under water, or just generally don't know what I'm doing. I have been known to kill cacti and other succulents too! How do you kill the hardiest plants around? I don't know but I'm good at it.
So what's a flower-loving girl to do? Well, I buy myself cut flowers whenever possible, but they are not cheap and they don't last. I love to use flowers and succulents in my Instagram photos and it's so cute when my fiance comes home with flowers and says "they match your feed"! He's not always right but hey – he's trying!
I can't buy cut flowers as often as I'd like, but I get super excited about silk flowers! Basically I can have flowers around the house year-round, and I can use them as props in my photos, and I don't ever have to water them or watch them slowly die – hooray! I recently learned about a site called Nearly Natural that has TONS of beautiful silk and artificial flowers. They have loose flowers in every variety imaginable, flower arrangements (instant decor!) and even faux trees (for indoor and outdoor use). You won't even know most of these are faux flowers unless you get really close and start touching them!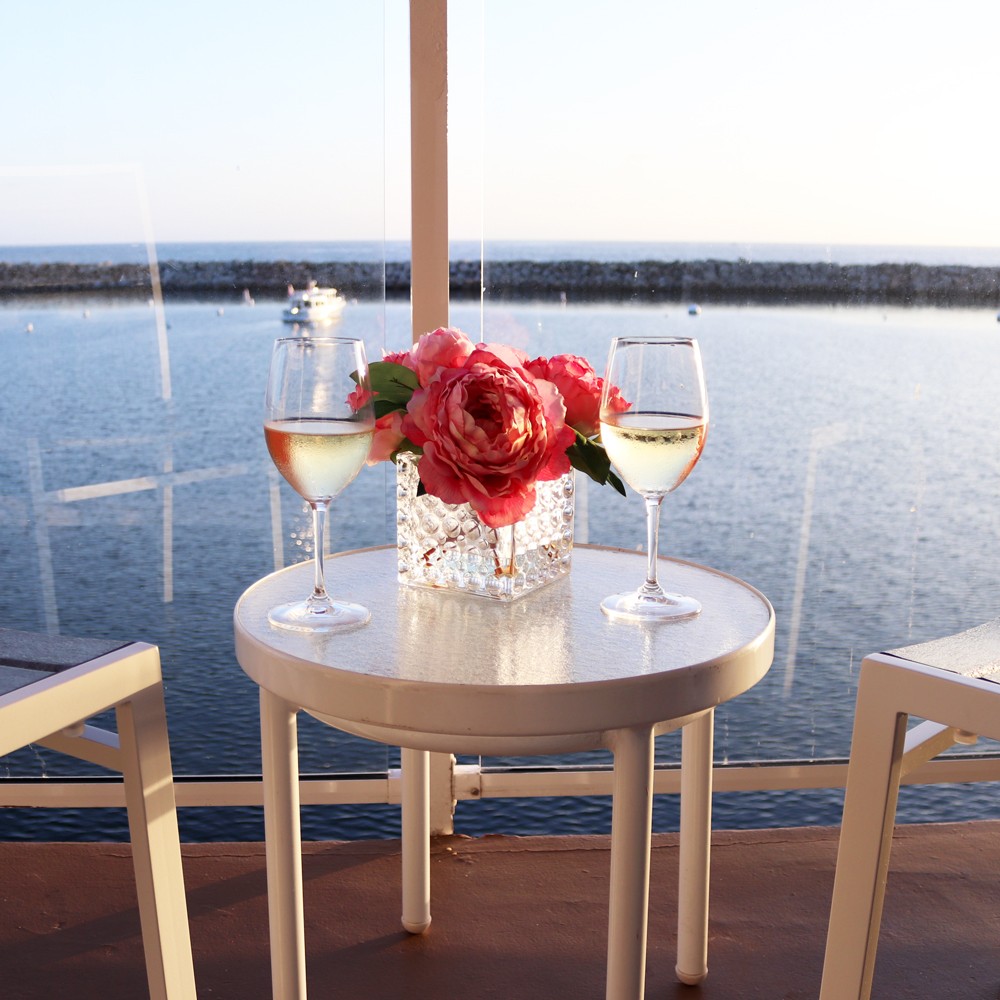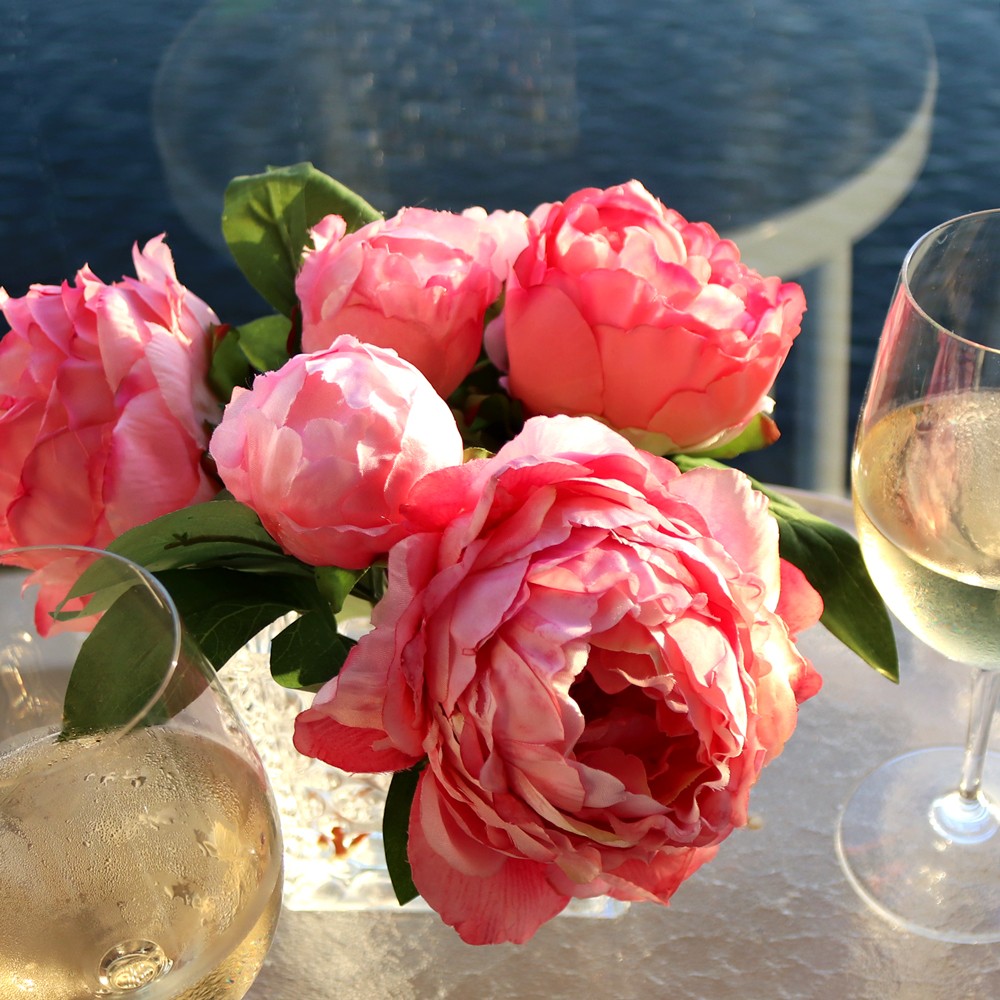 I got this AMAZING pink peony flower arrangement in a glass vase from Nearly Natural flowers, and I'm slightly obsessed. If you've been looking at my Instagram photos lately, you may have noticed them popping up. They are beautiful in any setting, and they cost about as much as a live arrangement from a florist, but they will last forever. Gregg and I brought them with us on our weekend getaway to the Portofino in Redondo Beach recently, and you can see how much flavor they add to a romantic sunset!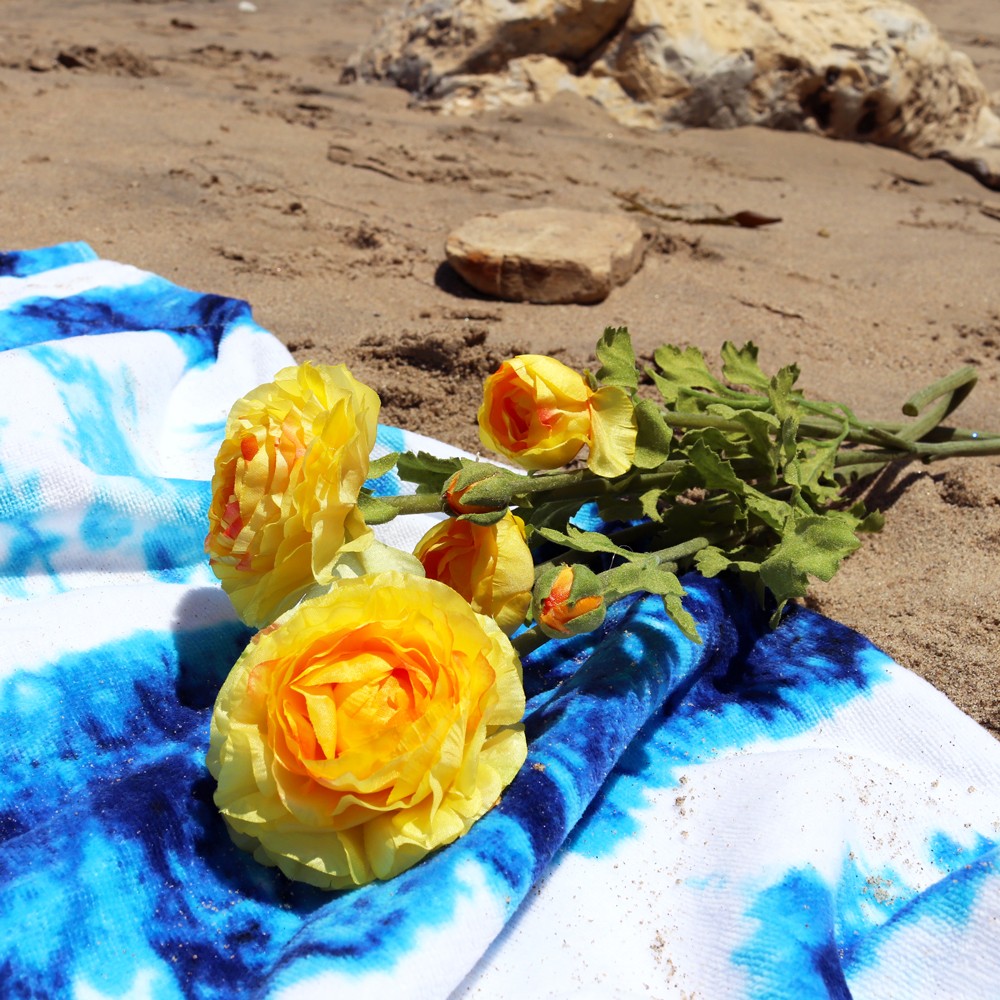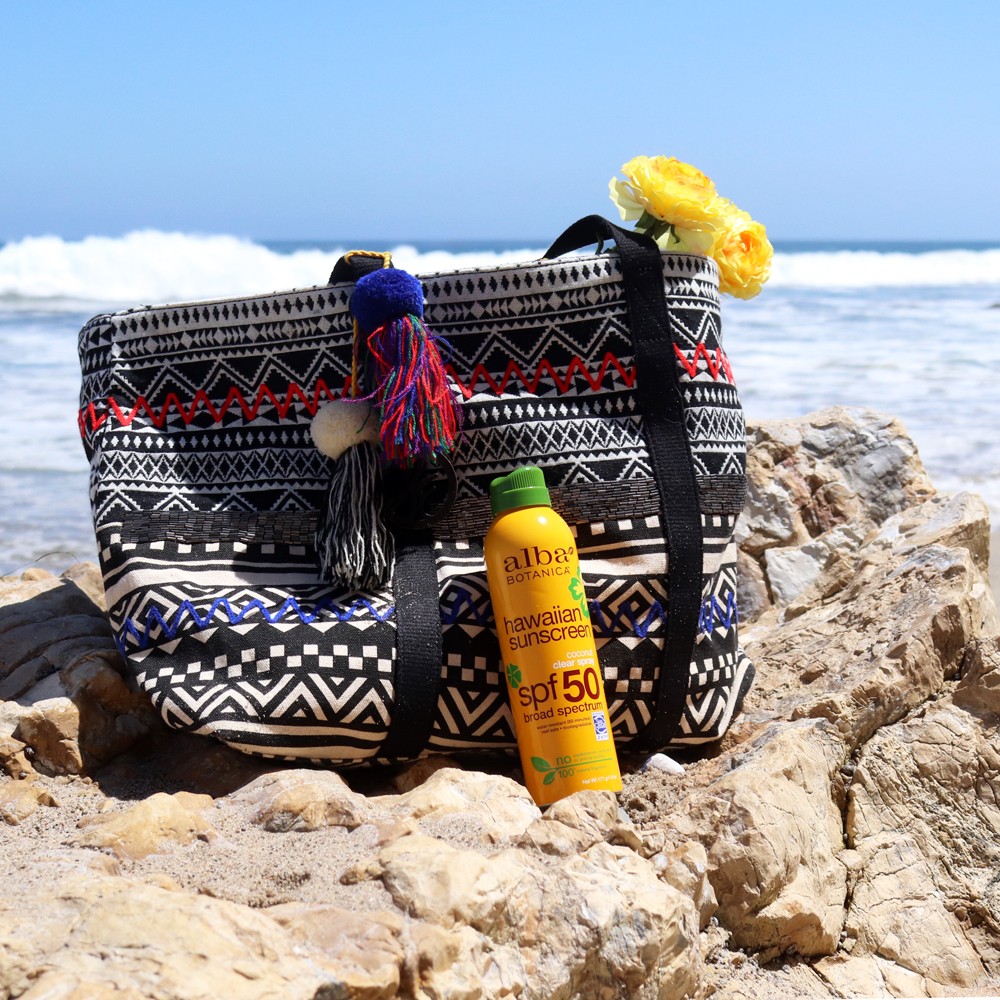 I've recently become obsessed with ranunculus flowers. I had never even heard of them until recently. I love their wild look and their crazy, bendy, Dr. Seuss-esque stems. They come in all sorts of colors, and I'm actually planning to have burgundy ranunculus at my wedding in October. But for the summer, I decided to get some yellow silk ranunculus stems to use as photo props and around the house to brighten up the place. The stems on the Nearly Natural ranunculus flowers are bendable, which makes them great for photos and for all vase sizes. And seriously – don't they make great pops of color for photos?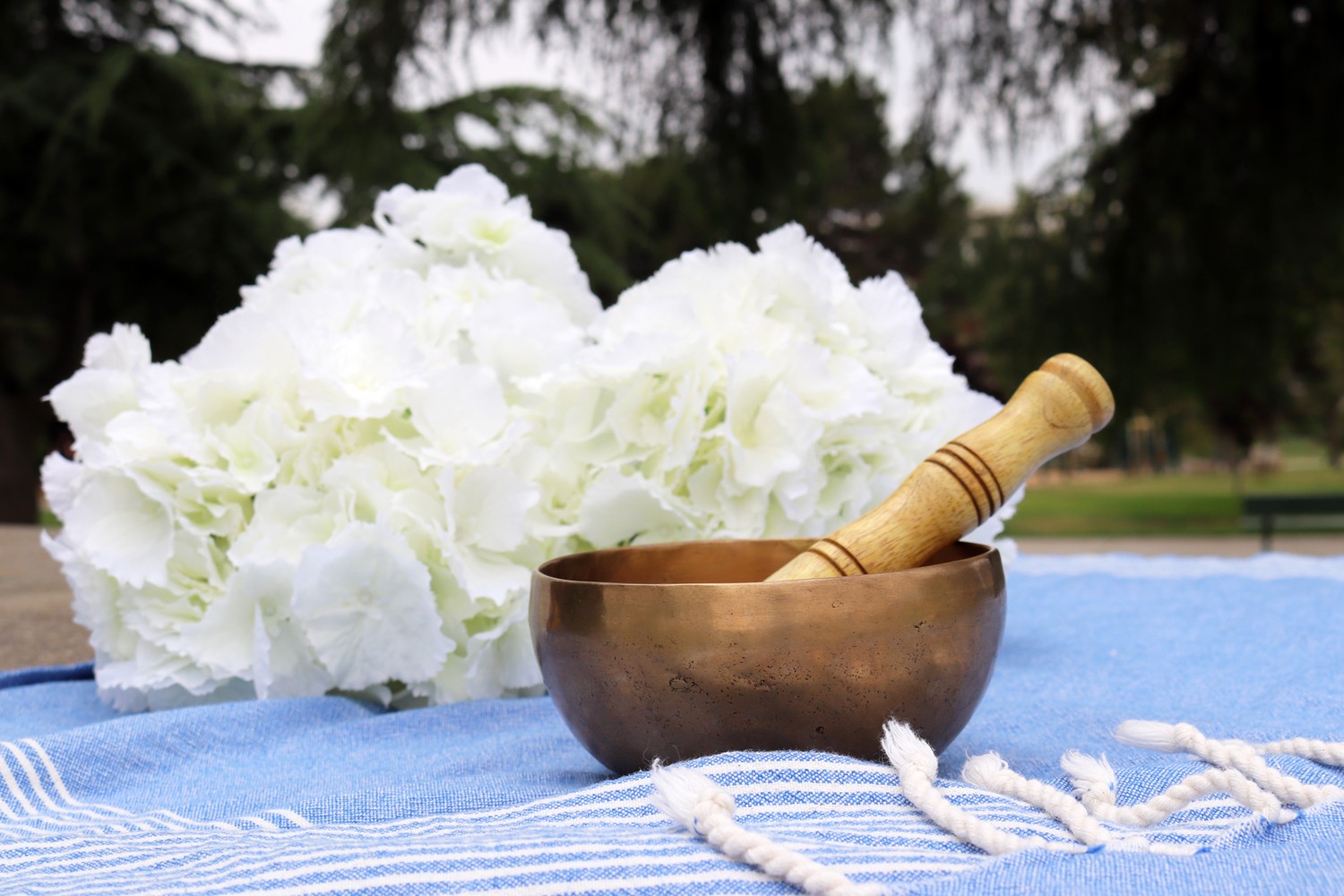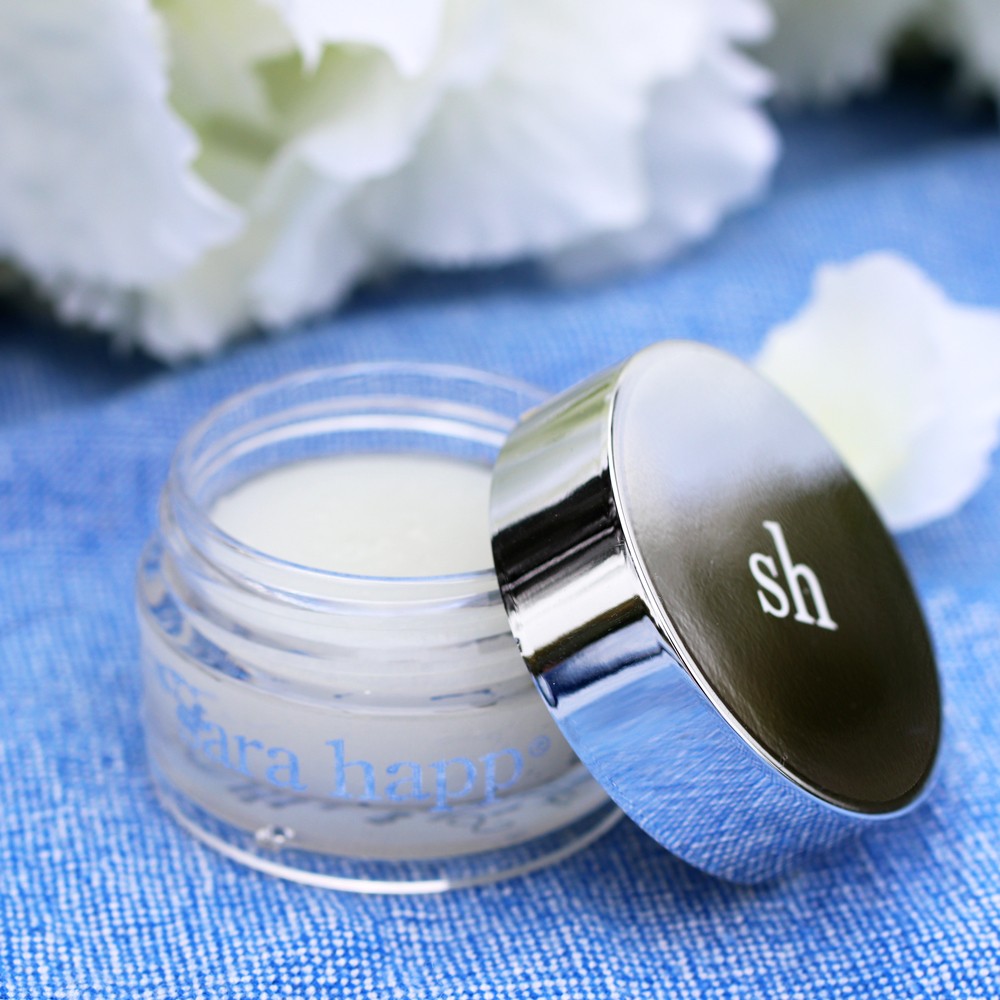 I also got a set of three silk hydrangea stems from Nearly Natural flowers. The stems are 28 inches long and they aren't bendy, so you definitely want to use these in a large vase. I'm going to buy some greenery to add to fill them out a bit – to make a pretty flower arrangement, but until then, they are looking AMAZING in my photos! These would be great for wedding table arrangements, and you could either let the guests keep them, or take them home to decorate your house.
I'm also planning on getting some faux palm trees for the living room, as well as some additional flowers to use in photos. There's lots of good stuff on the Nearly Natural flowers website – go check it out and let me know what you'd buy in the comments below! Plus, you can use my code: GreenThumbJM to get 20% off your order!