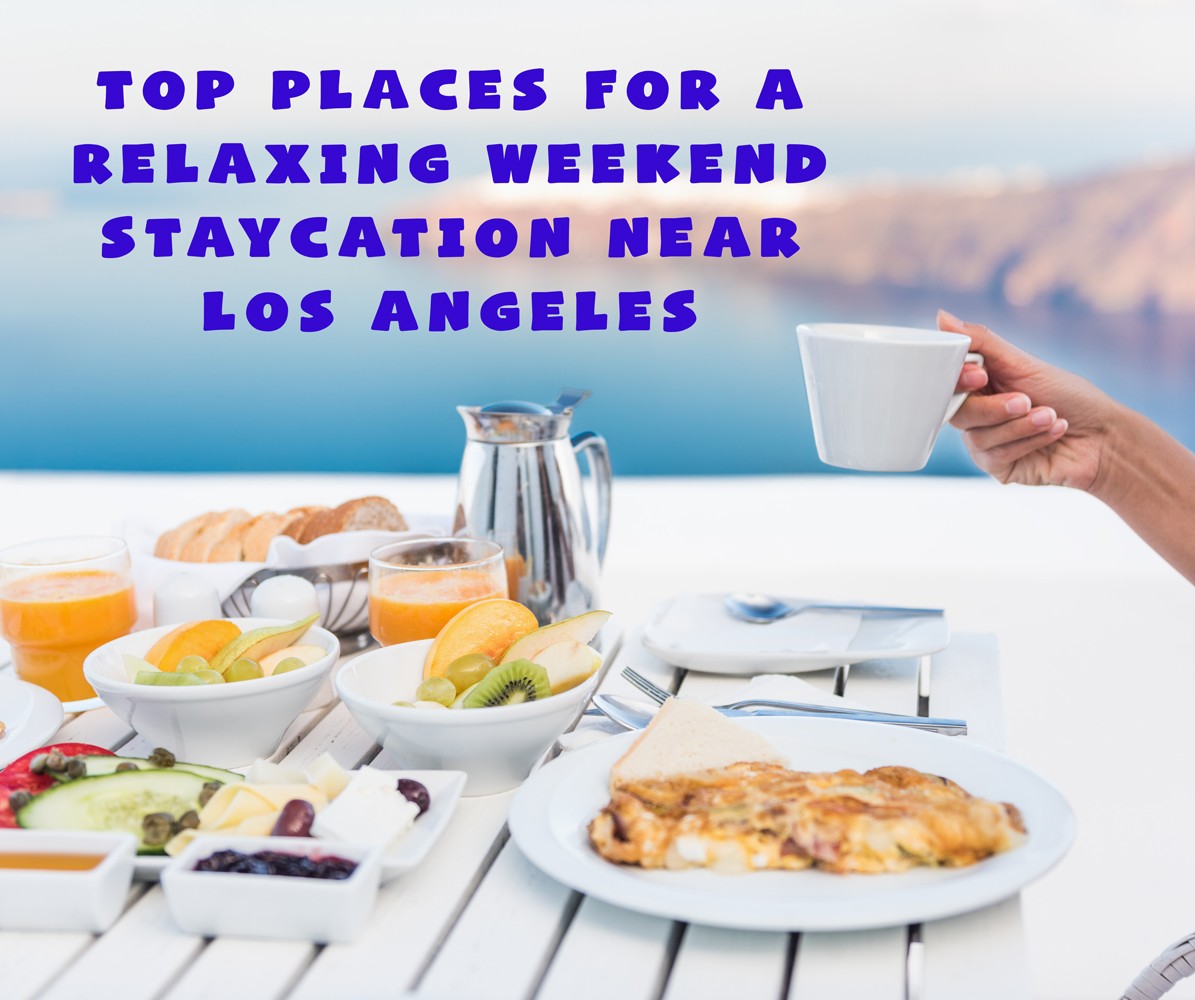 Best Weekend Retreats To Relax and Recharge In and Around Los Angeles
Let's face it – life can get crazy. Trying to balance a career, a family, a social life, your personal growth, and your mental health isn't always easy, and at times, it can seem straight up impossible. When you're feeling overwhelmed, sometimes all it takes to recalibrate is a little time to rest, recharge, and get yourself into a better state of mind. Staycations can be great for this, but once in a while, splurging on a real experience can work wonders for your mental health.
Whether you're a Los Angeles local looking to clear your head or you're just passing through and hoping to experience a relaxing weekend in the area, the following are some of my favorite places to get a little R&R in and around Los Angeles: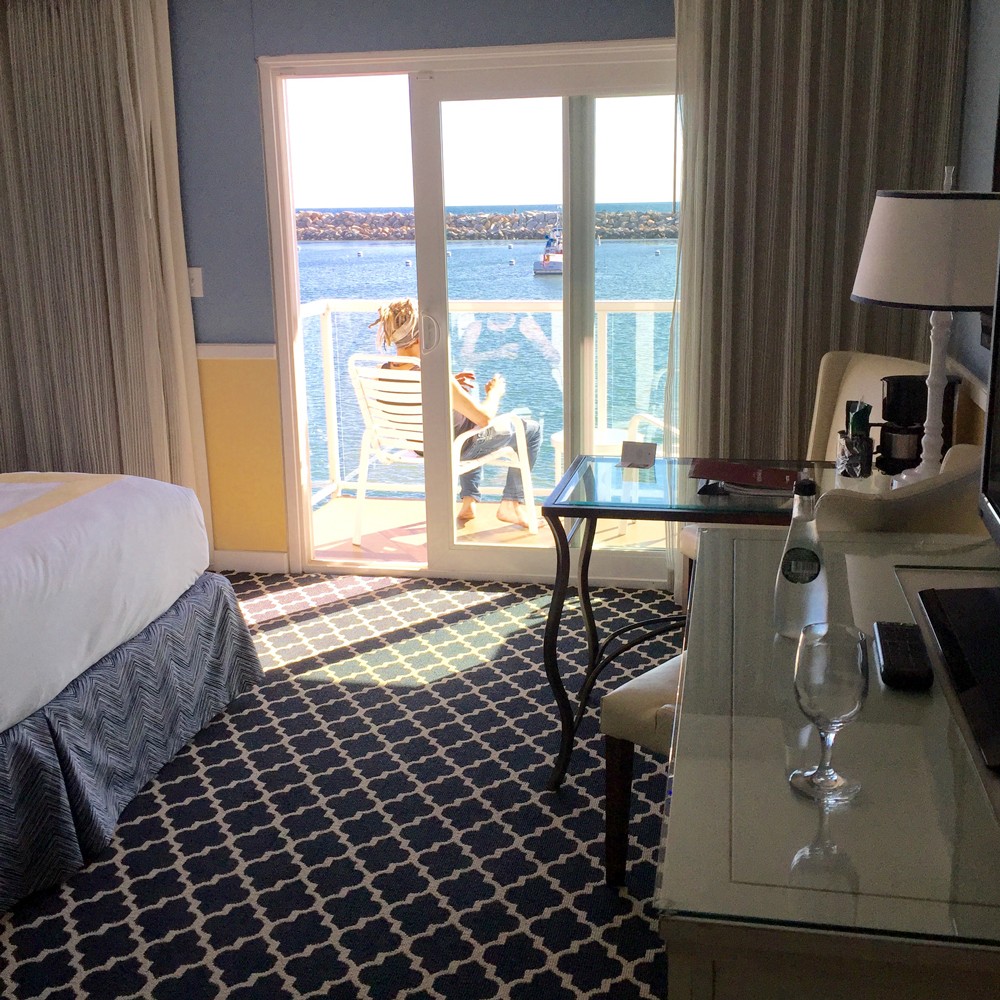 Situated in King Harbor, this Redondo Beach gem is the perfect place to treat yourself to a weekend filled with rest and relaxation. The Portofino has been our yearly Fourth of July getaway because you can watch a great fireworks show from the rooms (we also love the relative newcomer, Shade, for the same reason). You can enjoy an incredible night's sleep in a beach-inspired suite and soak in the view of the shoreline from your window – or get outside and read a book in the sun by the (very small) pool or along the shoreline. Honestly, we spend most of the time on the beautiful balcony looking out at the water. When you're ready to head out and explore, you can borrow a free beach cruiser and take a spin down the bike path that runs along the beach for a breath of fresh air and a little adventure! And definitely check out the nearby restaurants with views – like Baleen Kitchen – so good.
If you really want to treat yourself to a relaxing getaway, check out the Hotel Bel-Air. This is one of my friend's (and fellow cruelty free beauty YouTuber), Emily Wolf Beauty's favorite places in the world (check out her photo above). This glamorous hotel doesn't hold back. Whether you opt for a classic room or splurge on a suite with a fireplace and private pool, you'll be blown away by the level of detail and care put into making your experience as incredible as it can be. For a little serenity, sign up for an ultra-luxe spa treatment or participate in a yoga class in the gardens. This place is extra Instagram-friendly!
You'll find this gem about an hour and a half north of Los Angeles in Ventura County. From the moment you arrive, you'll know you made the right decision with this Southwestern-inspired retreat  – the Inn feels like an intimate, high-end boutique, and you'll find yourself in awe of the well-tended gardens and beautifully decorated guest rooms. Sign up for a session at the spa and enjoy a massage, facial, or let your worries slip away as you take a relaxing soak in the Serenity Pool.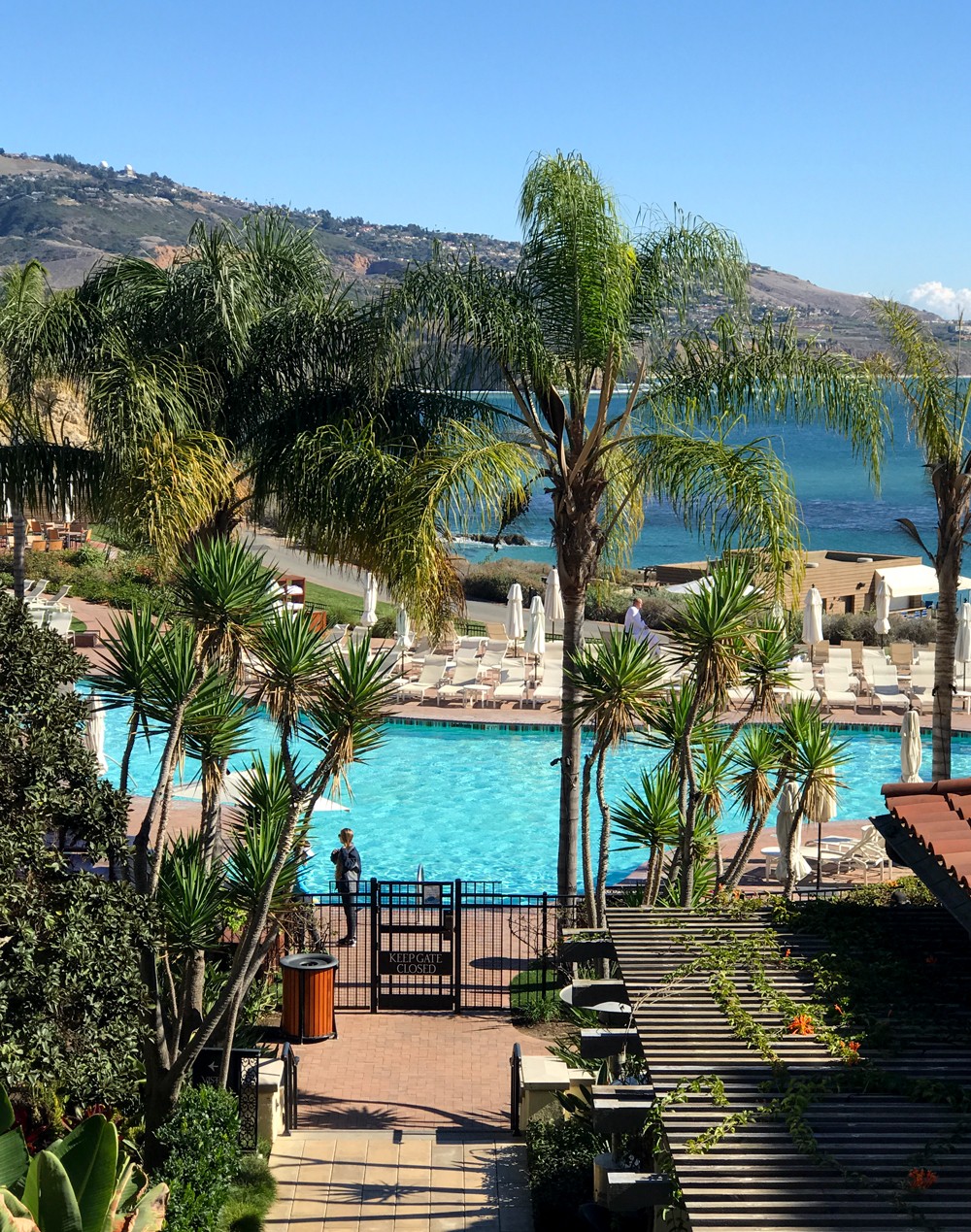 Another seaside escape, the Terranea Resort is located just south of Redondo Beach. This resort boasts over 100 acres of paradise along the Pacific Ocean. With a variety of luxurious room types to choose from, eight onsite restaurants to please your palate, and sweeping views of the coastline, you'll be blown away by the attention to detail and level of service you'll find at the Terranea Resort. And with activities like horseback riding, surf lessons, kayaking and paddleboarding, you won't find yourself bored! Read my review of their ocean view balcony rooms here!
You won't regret booking a long weekend at any of these incredible properties. From fine dining and luxurious day spas to some of the softest beds you've ever slept on, you'll find the rest and relaxation you're looking for here. Are there any great spots that didn't make my list? Leave a comment and let me know!
Looking for more?
Best Rooftop Bars To Grab A Cocktail In Los Angeles
10 Totally Free Things To Do in Los Angeles