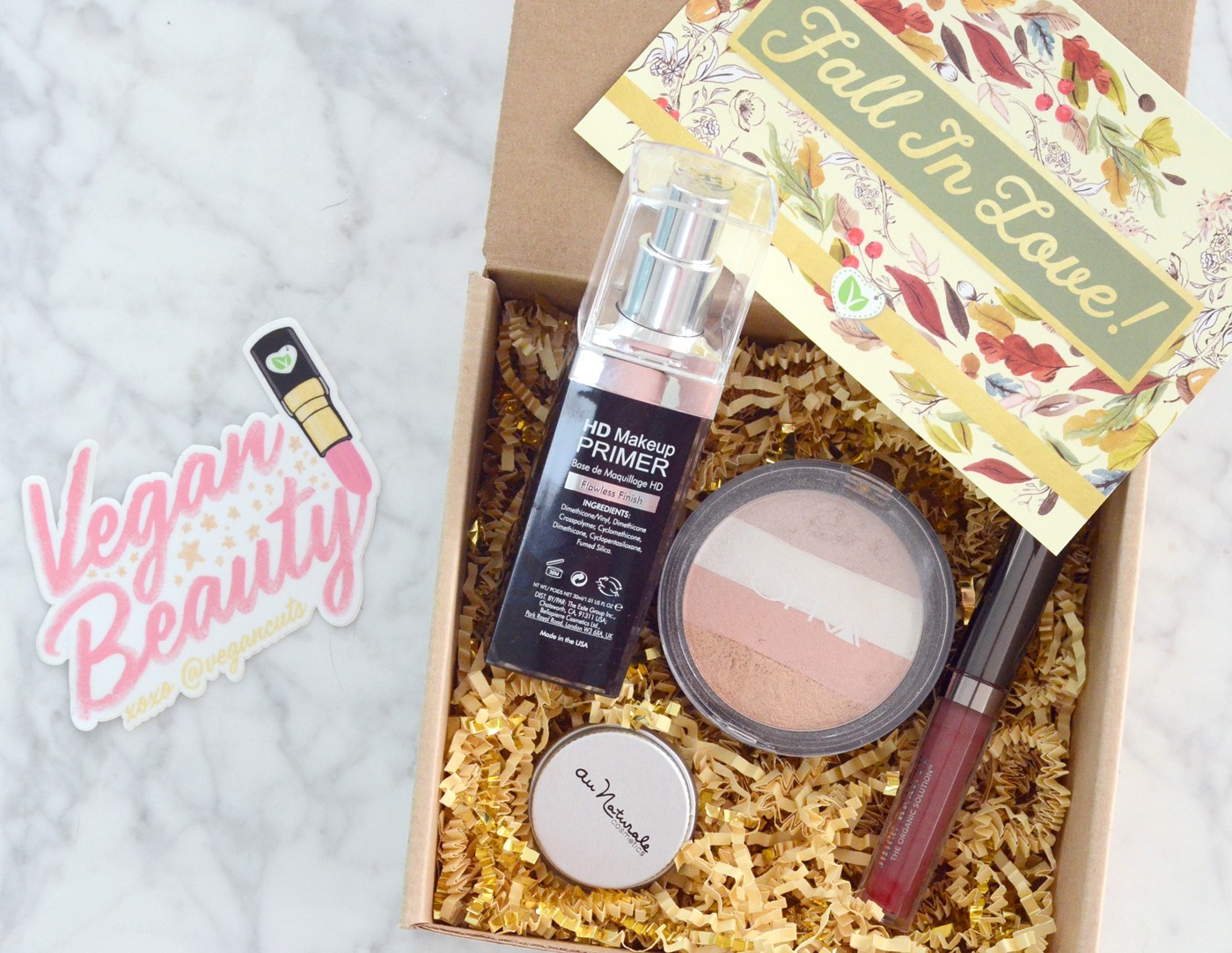 Let's be honest, subscription boxes are kind of the best thing since sliced bread. It's like getting a surprise gift every month of exciting new products to play with! There are so many different varieties of subscription boxes, but I've never found one quite like Vegan Cuts before. I was thrilled when I got the chance to review their Fall makeup box.
The packaging and presentation are really cute. I was extremely impressed when I first opened the box and saw that it held 4 full-sized products. It's so disappointing when you open a subscription box and find that it contains sample sizes! Though the box only costs $40, the combined value of the products is over $150. I thought it was a sweet touch to include a fall-themed postcard and adorable vegan beauty sticker. I was immediately so excited to open up all these babies and try them out.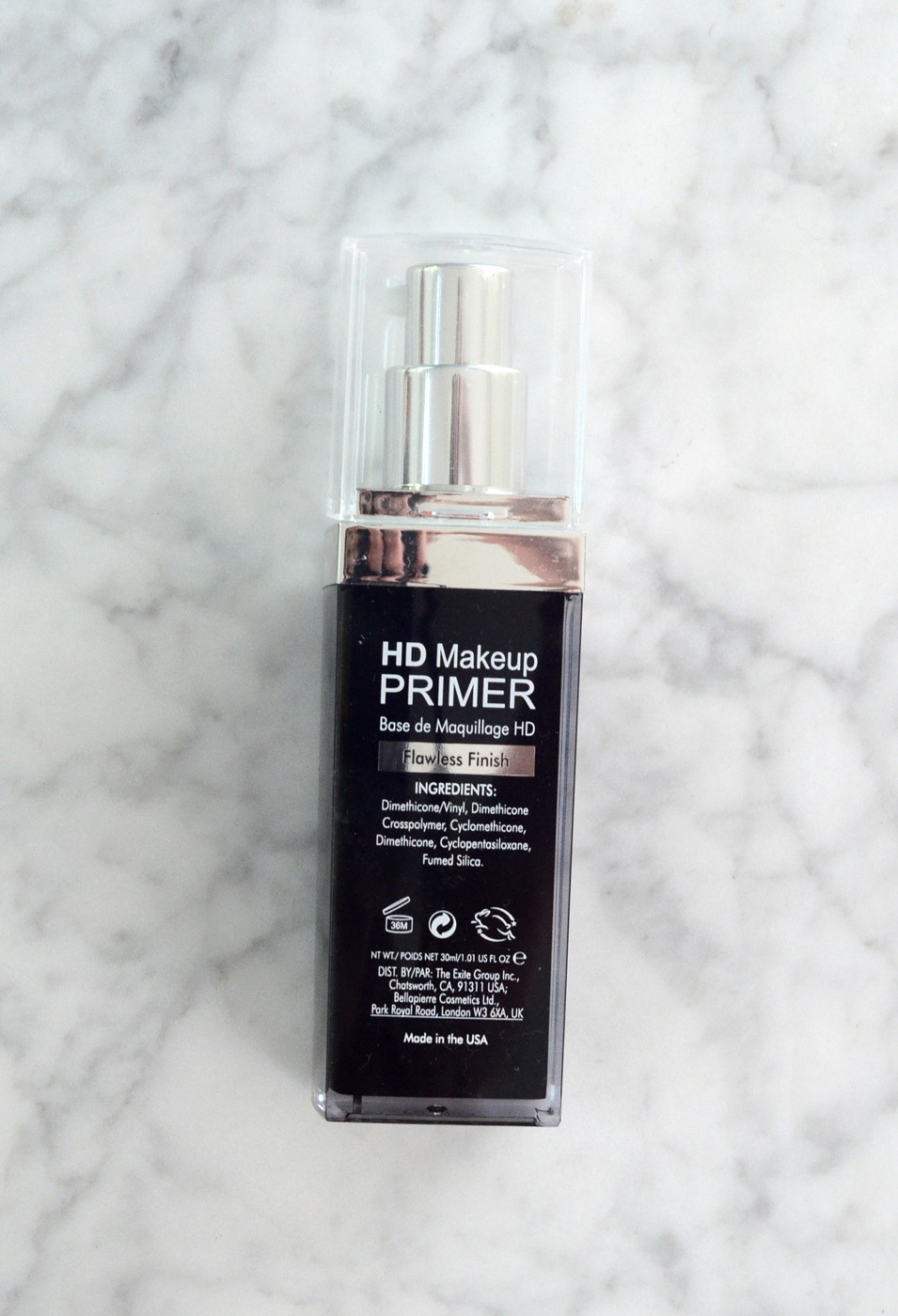 Bellapierre HD Makeup Primer
This is a really great all-purpose primer. It smoothed out all of my pores and made my face a flawless canvas for me to apply my foundation over. It is designed to combat both overly oily skin and overly dry skin, and I found the result to be a nice middle-of-the-road primer.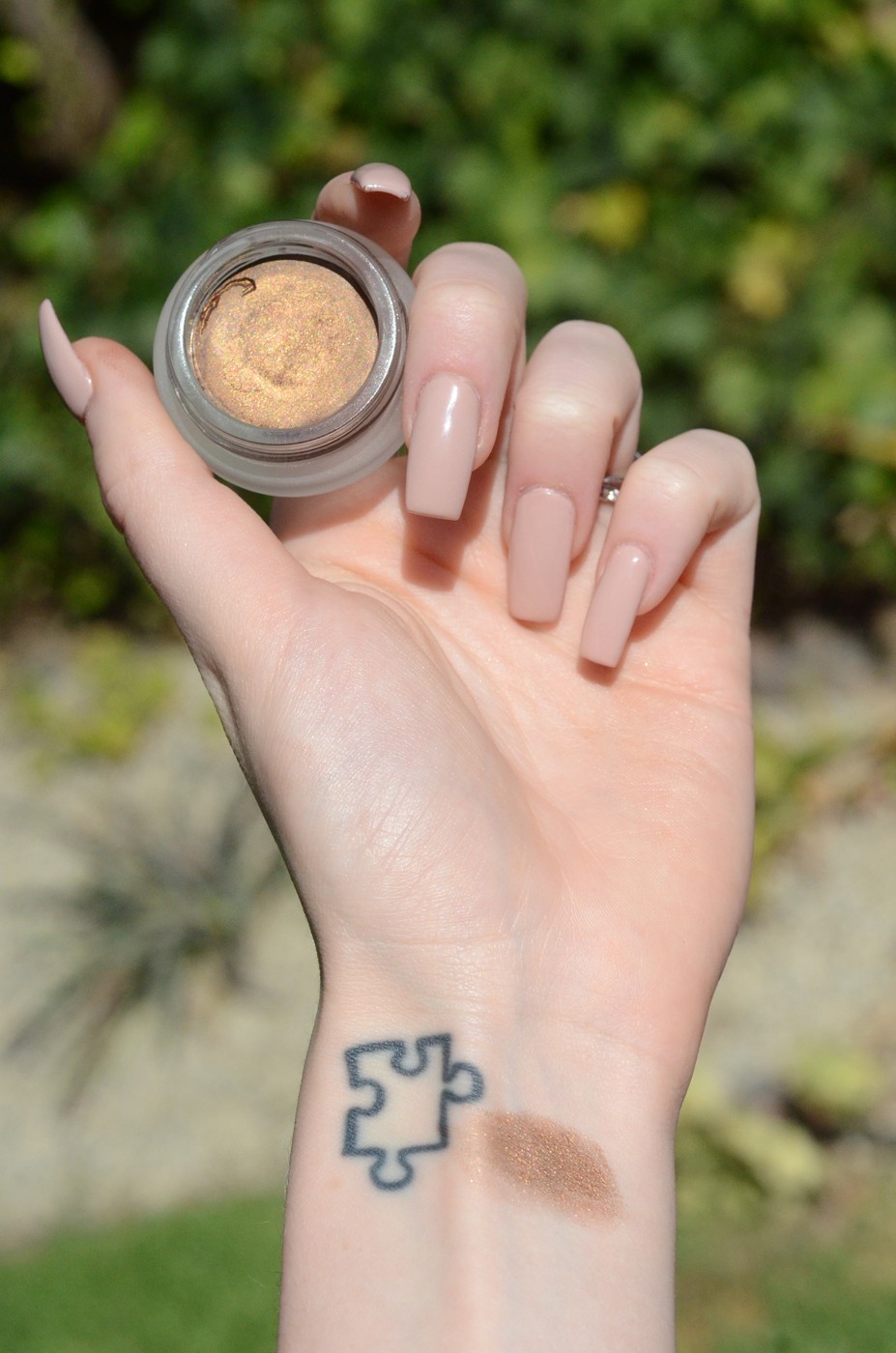 Au Naturale Creme Shadow – Coffee
This is a really beautifully pigmented shimmery dark brown shadow. It applies very smoothly. When I occasionally wear eyeshadow it tends to be lighter shades, so I think that I would actually wear this as an eyeliner.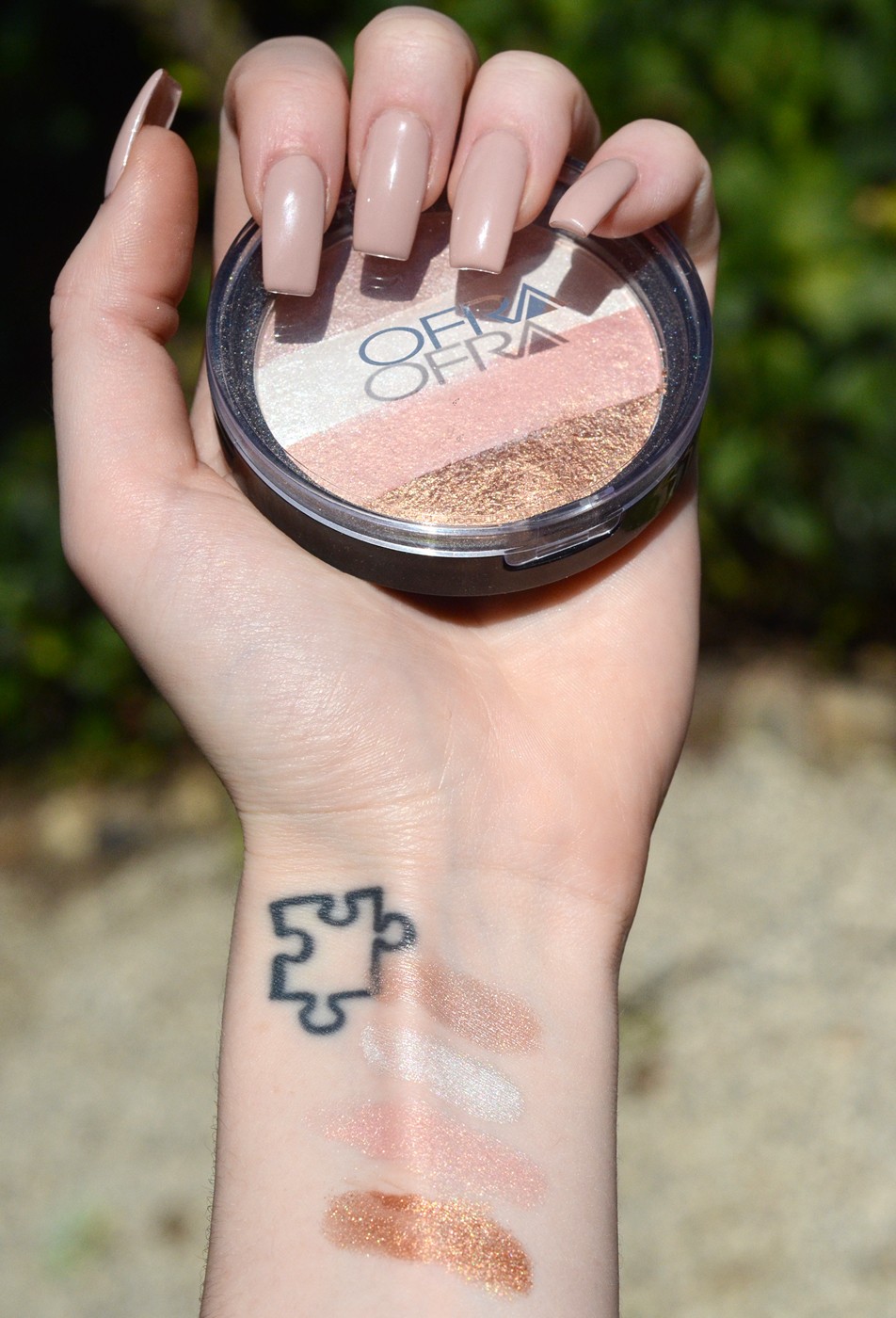 OFRA Illuminating Blush Stripes
Holy gorgeousness. This compact contains four incredibly pigmented frosty colors. They include a white, two shades of pink, and a bronze. You can either mix all four together for a warm golden highlight, or swipe the individual stripes. Since I am so fair, I like to mix just the white and light pink in the middle to achieve the perfect glow.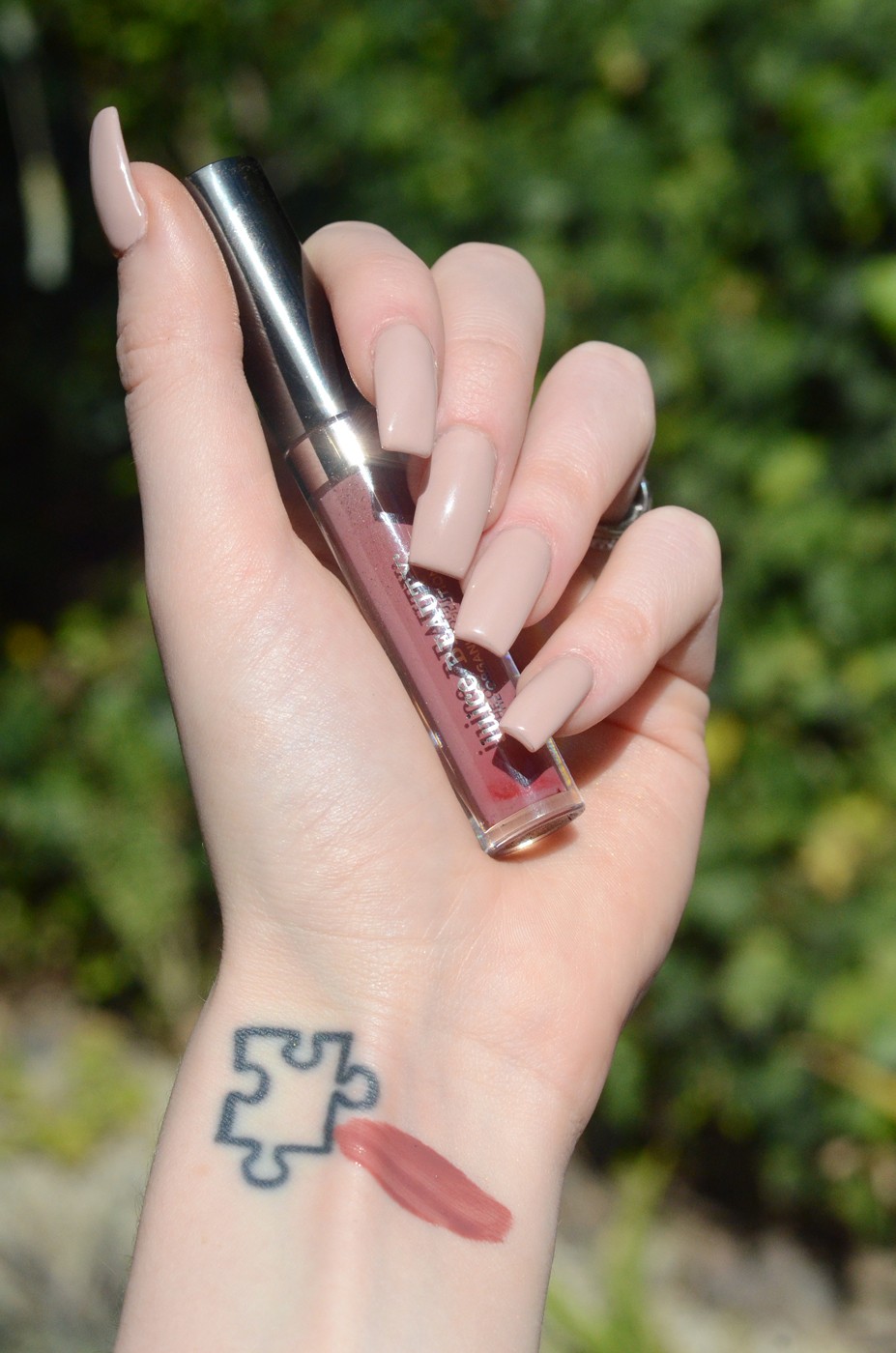 Juice Beauty Photo-Pigments Liquid Lip – Blythe
Since matte liquid lipsticks are all rage right now, I expected this to fall under that category. I was surprised to find that this is actually more like a highly-pigmented, rich lip gloss. It is a deep mauve shade and the color pay-off is lovely, plus it is super moisturizing. I did notice color separation in the bottle but that is not abnormal for all-natural products. I simply mixed it a bit before using it.
Overall, I'm extremely impressed with Vegan Cuts. My favorite item is definitely the OFRA highlighter. The highlighter alone retails for $35, so it was such a treat to receive it in the box. I can't wait to see what comes in the next Vegan Cuts box!
Do you subscribe to any boxes? What are your faves?