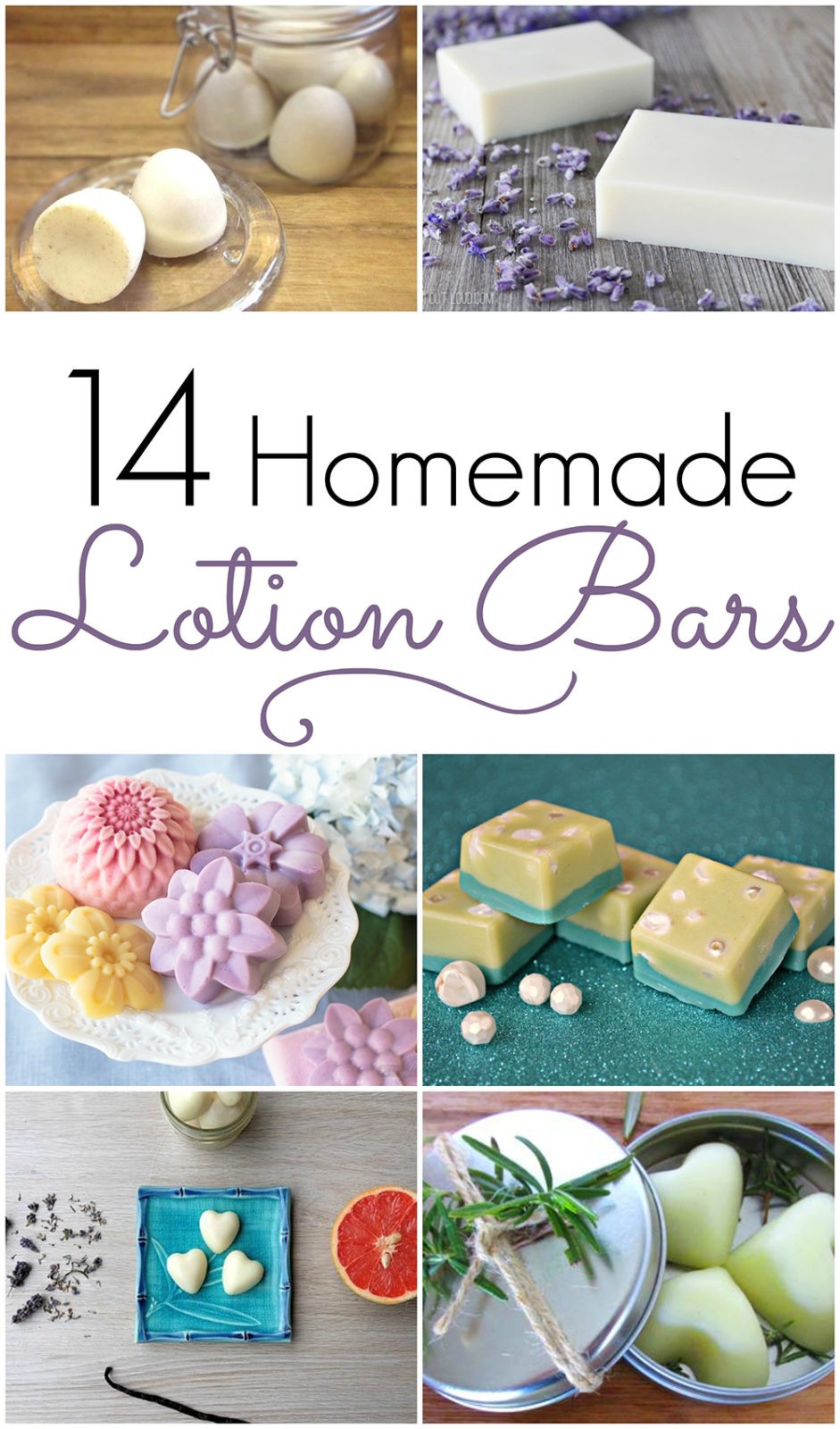 14 DIY Homemade Lotion and Massage Bar Recipes
If you're a fan of Lush massage bars, those solid bars of luscious oils and plant butters that melt into your skin upon application, you are going to love this massage bar recipe roundup! Lush has amazing scents, and I recently saw that they have a Rose Jam scented massage bar (which is one of my favorite scents of all time), so that's going on my wish list immediately, obviously. I'm a "just buy it" kind of gal, but if you're on a budget, or just enjoy weekend DIY beauty projects (would be a fun kiddo project!), I've rounded up the best homemade lotion and massage bar recipes for you from some of the best DIY and craft bloggers around the web. I swear – some of these look good enough to eat! If you like these recipes, let me know – and be sure to give the bloggers a follow!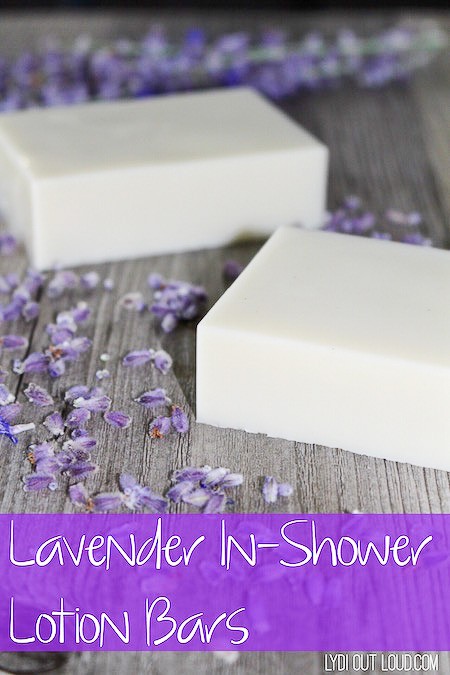 DIY Lotion Bars Recipe – Lydi Out Loud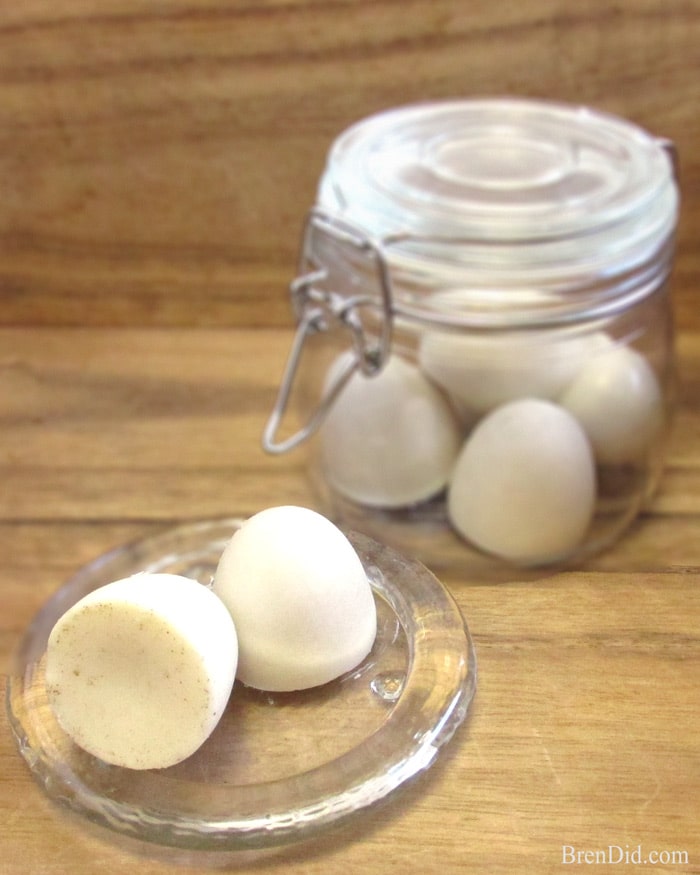 Vanilla Cupcake Bonbon – Bren Did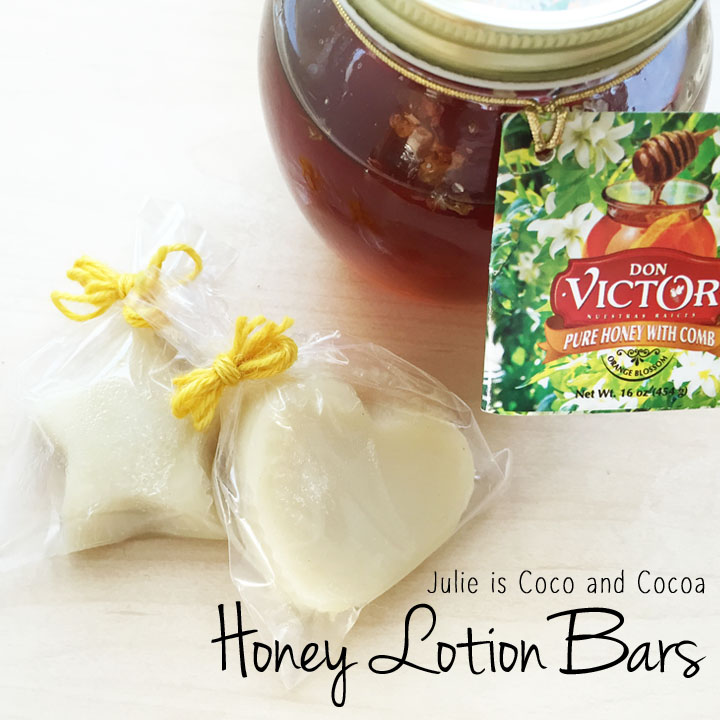 Honey Lotion Bars – Julie Measures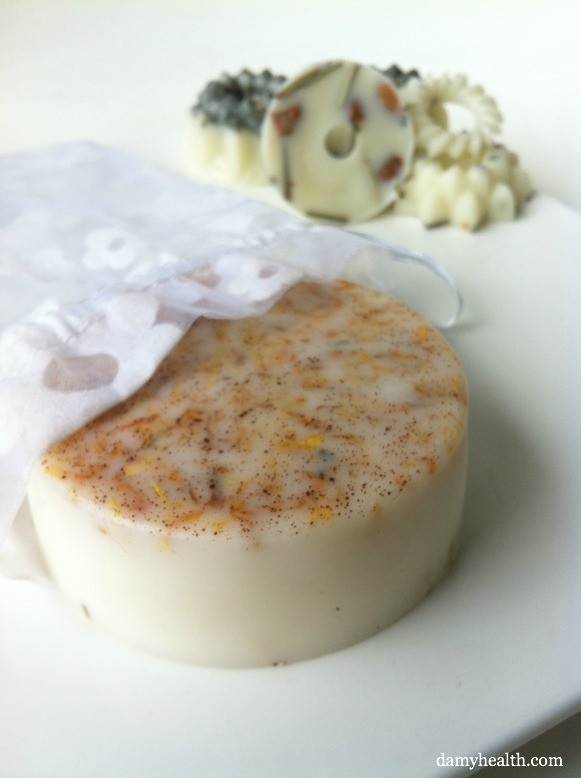 Natural Massage and Bath Bars – Damy Health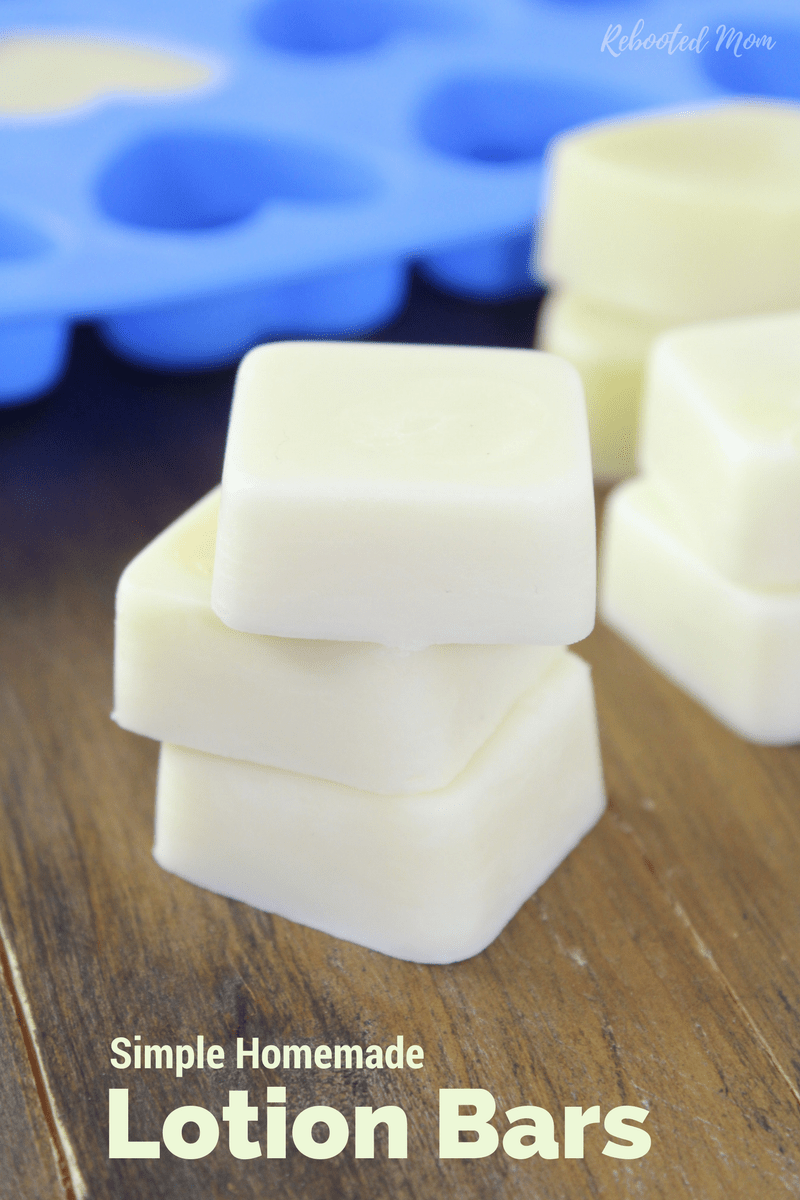 Simple Homemade Lotion Bars – Rebooted Mom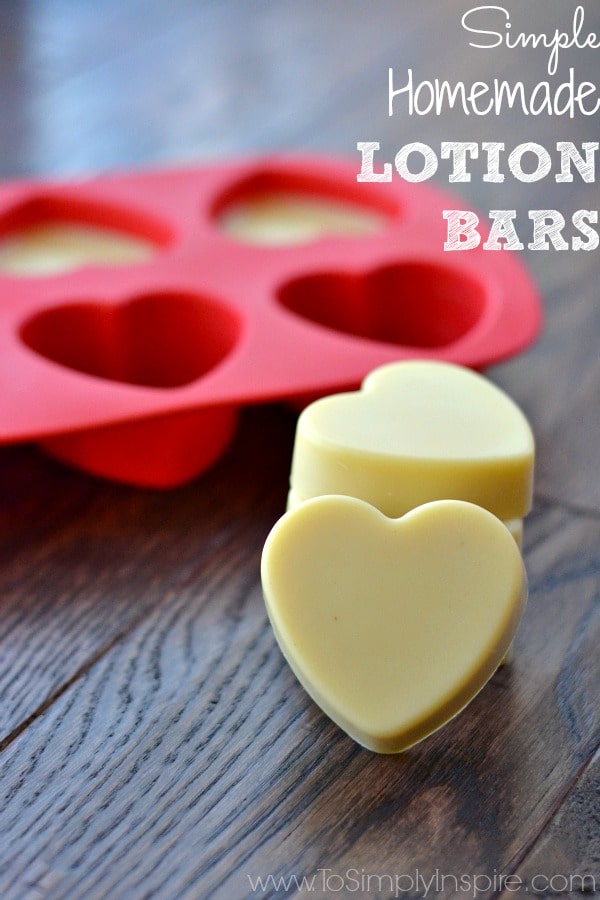 Easy Homemade Lotion Bars – To Simply Inspire

Homemade Lavender Lotion Bars – PinkWhen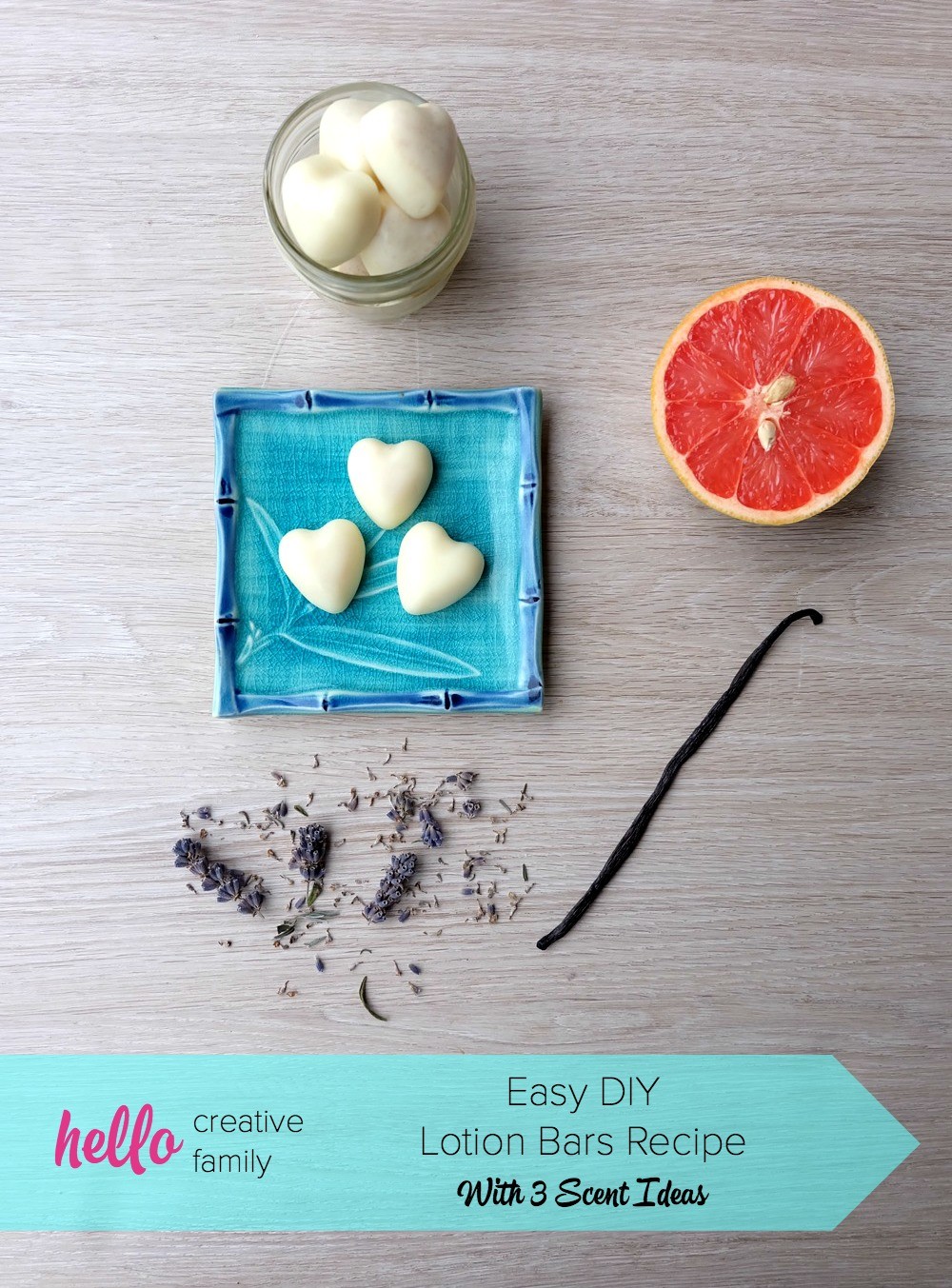 Easy DIY Lotion Bars Recipe with 3 Scent Ideas – Hello Creative Family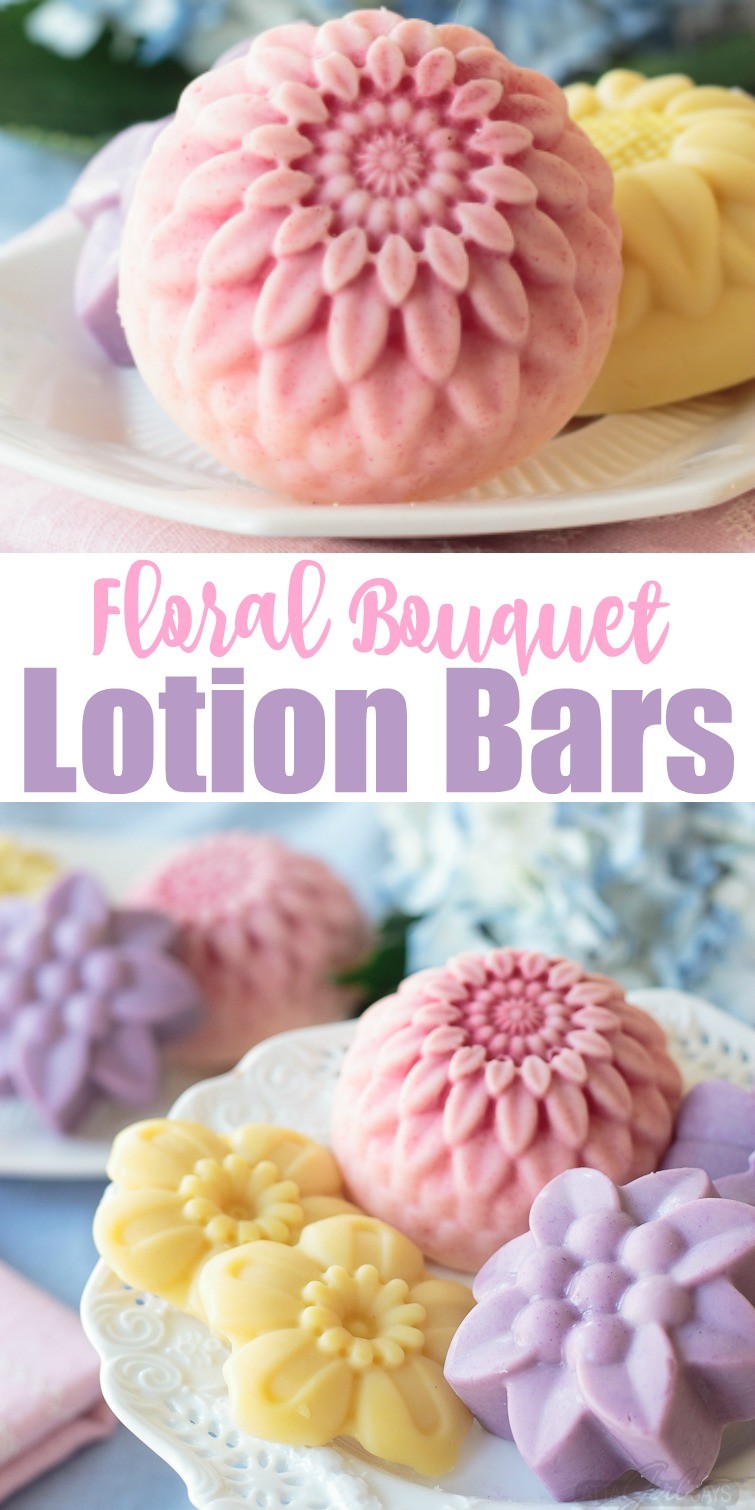 Floral Bouquet DIY Lotion Bars – Atta Girl Says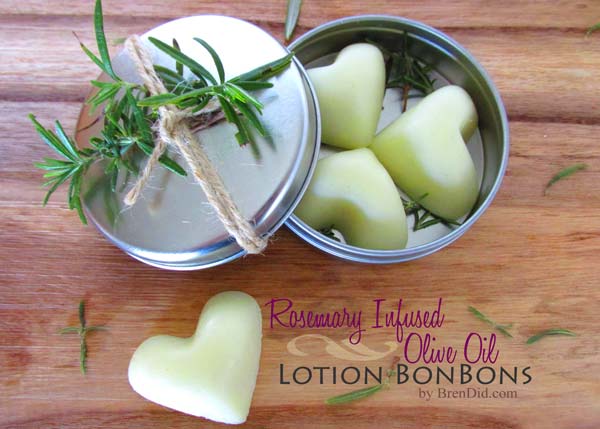 Rosemary Infused Olive Oil Bon Bons – Bren Did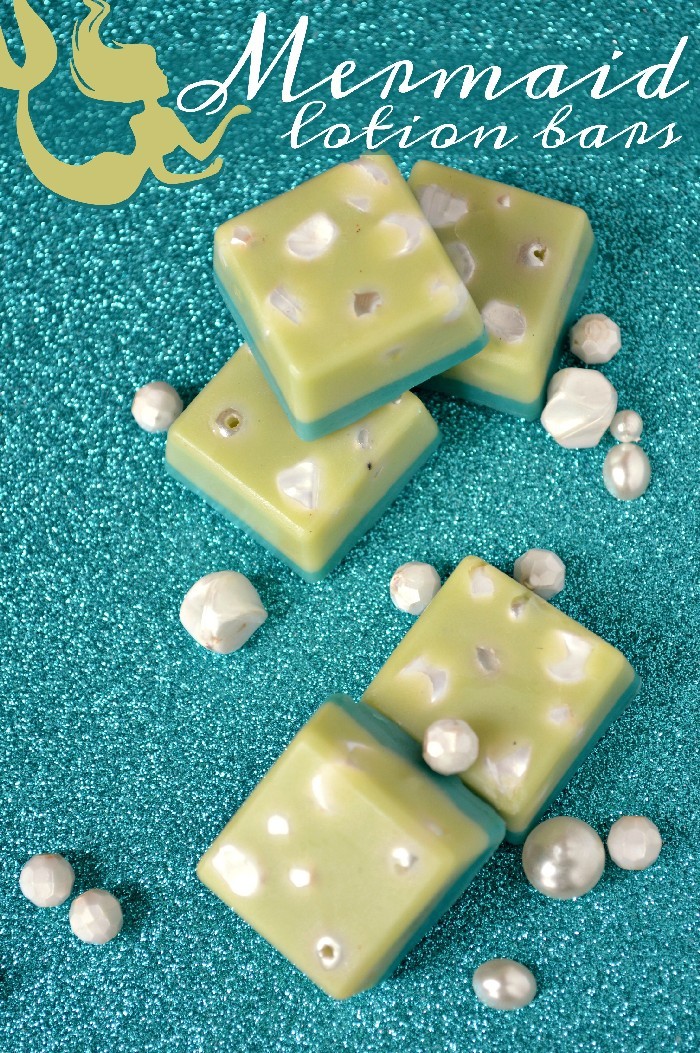 Mermaid Lotion Bars – Mad in Crafts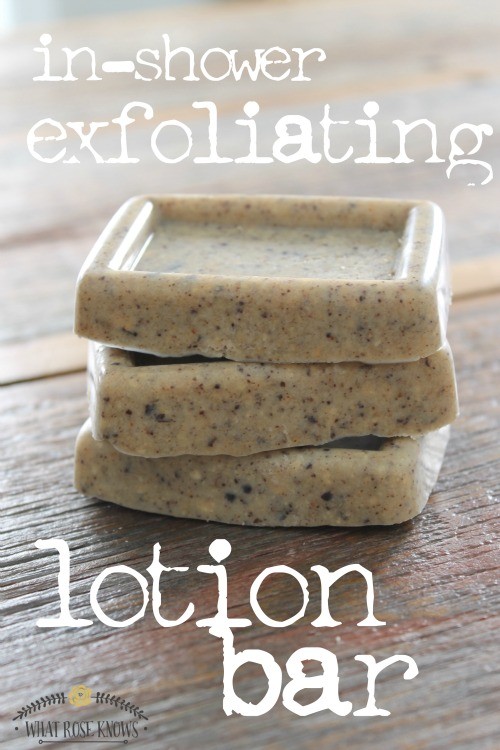 Copycat LUSH In-Shower Exfoliating Lotion Bars – What Rose Knows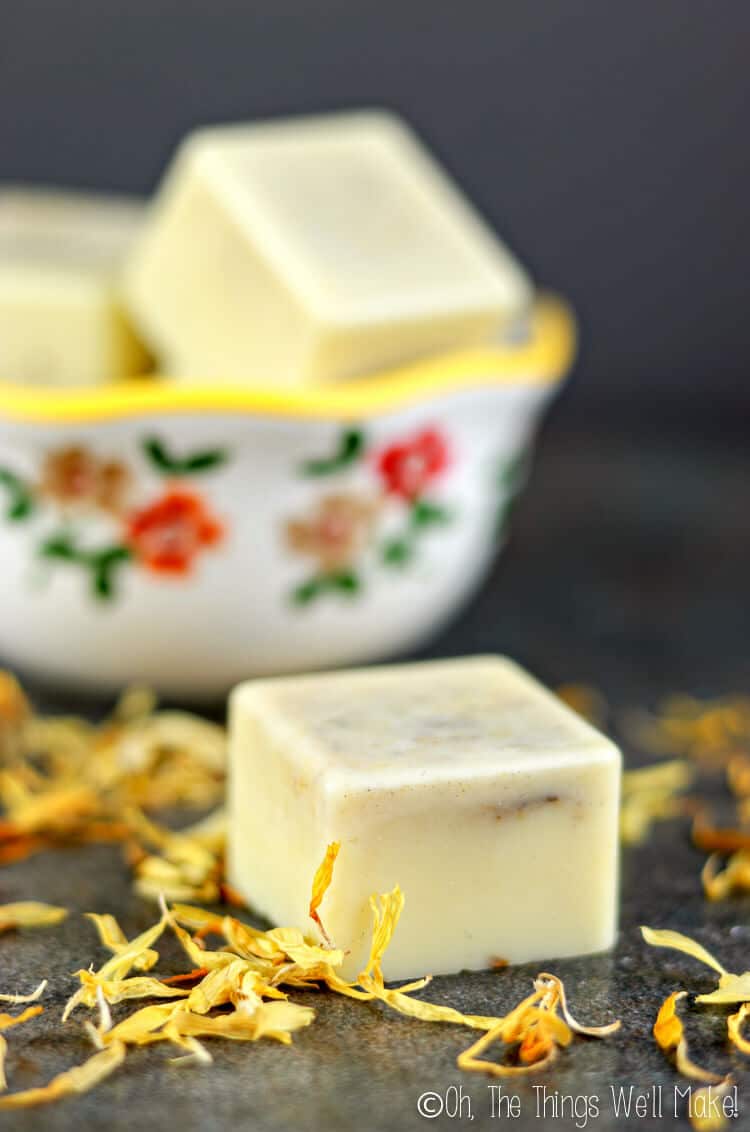 Homemade Dandelion Lotion Bars – Oh, The Things We'll Make!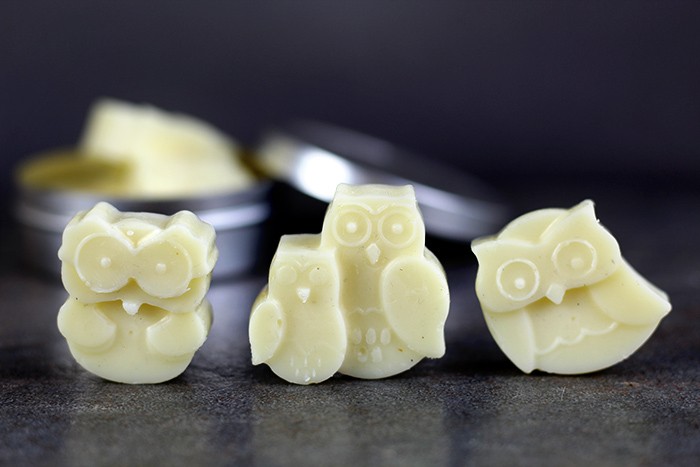 Chamomile Hard Lotion Bar Recipe Using the Instant Pot – Everything Pretty
Want more? We have plenty more DIY recipes for ya!
DIY Skin Scrub Recipes for Dry Skin 
DIY Face Mask Recipes for Dry Skin