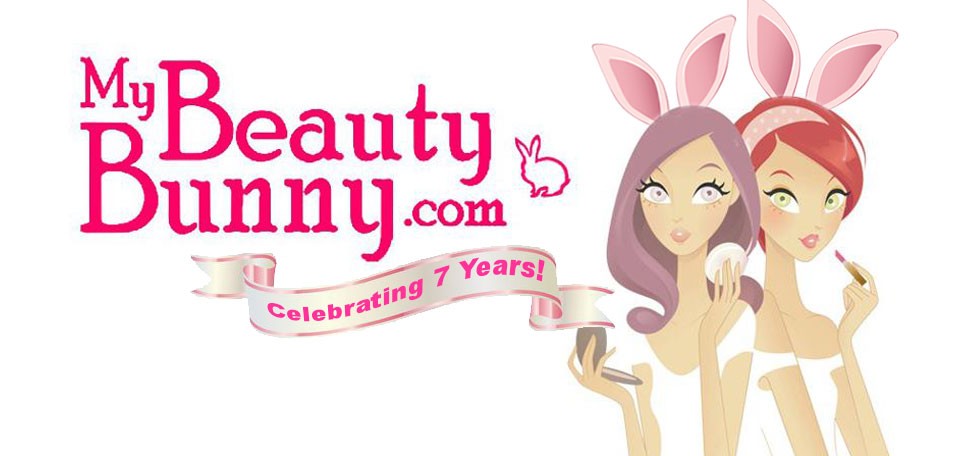 April marks the seventh year of My Beauty Bunny's existence, and I just want to say thank you to everyone who has supported us over the years! I am always so happy to hear that my little blog helped someone to go cruelty free, or even just to buy cruelty free more often.
This blog is not here to pass judgment – only to educate and share. If you're not exclusively buying cruelty free products – that's okay! I hope that if you're at the store and you have to choose between two killer red lipsticks, you'll choose that one that is not tested on animals. My dream is that as more people purchase more cruelty free products, eventually My Beauty Bunny will just be a beauty blog – no more need for the "cruelty free" tag!
If you're just starting out, make sure to read my How to Find Cruelty Free Products article, as well as the Cruelty Free Drugstore Products rundown and the regularly updated List of Cruelty Free Products.
Cheers and much love!