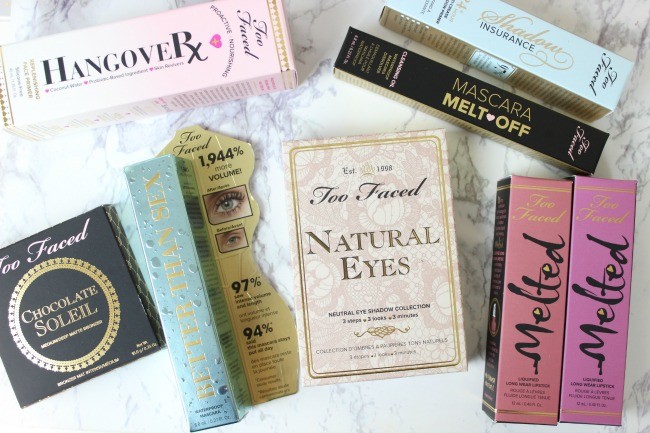 Thursdays with Cheeky Rox: Cruelty Free Favorites from Too Faced
Too Faced makes some of the cutest, high-quality cruelty free cosmetics on the market. The've got tons of holy-grail items and on top of that, they're constantly releasing new and exciting products that take the makeup world by storm. With all of the classic cult favorites and of course, the up-and-coming products, I had to pull together my all-time favorites from Too Faced.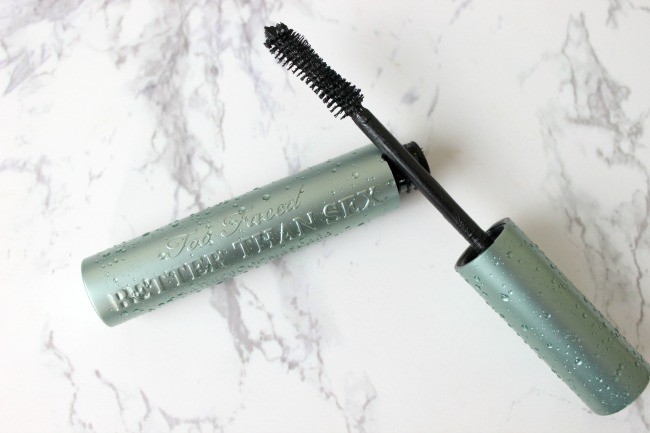 One of the newest releases from Too Faced is their Better Than Sex Waterproof Mascara.  I've always been a fan of the original Better Than Sex formula, but this waterproof version takes the cake for me! The hourglass-shaped brush gives me maximum volume and length for a wispy lash look that I love and the mascara holds all day long with no fallout. This is my new holy-grail! I don't think I'll ever look at mascara the same way since seeing what the Better Than Sex Waterproof mascara does to my lashes!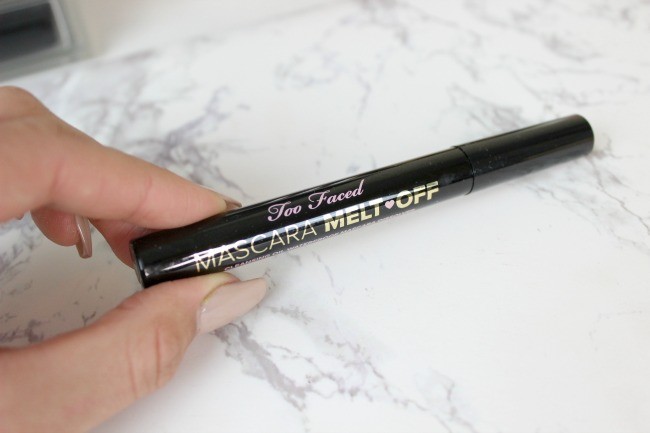 The new Too Faced Mascara Melt Off is another product that's on my must-haves list. The Mascara Melt Off is a cleansing oil that completely removes waterproof mascara so it's amazing to have on hand when using the Better Than Sex Waterproof Mascara! I apply the Mascara Melt Off with the applicator wand and let it sit on my lashes for a few minutes, then all of my mascara gently wipes away – no tugging necessary! See what I mean about innovative?!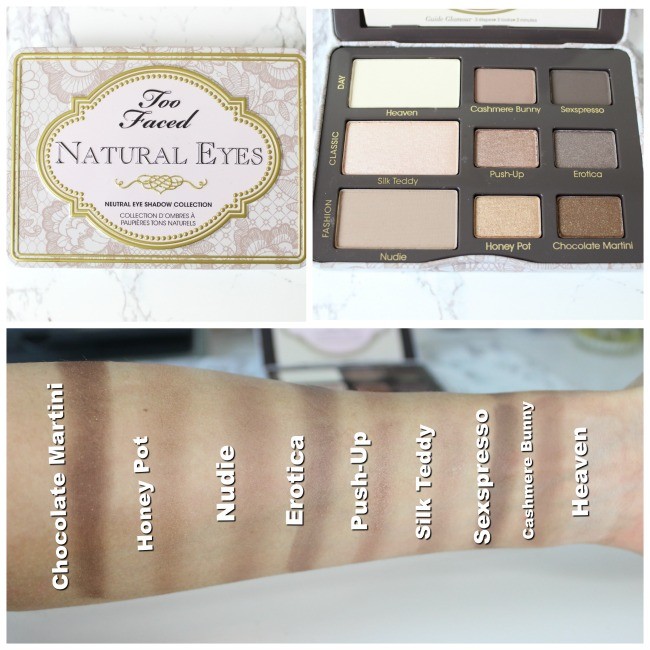 I have to talk about the Too Faced Natural Eyes Palette! This has been one of my go-tos lately. The palette contains nine neutral shadows that are perfect for everyday makeup looks. I love the shade range because it includes both mattes and shimmers in a variety of tones and colors. The shadows are nicely pigmented and super easy to blend as well.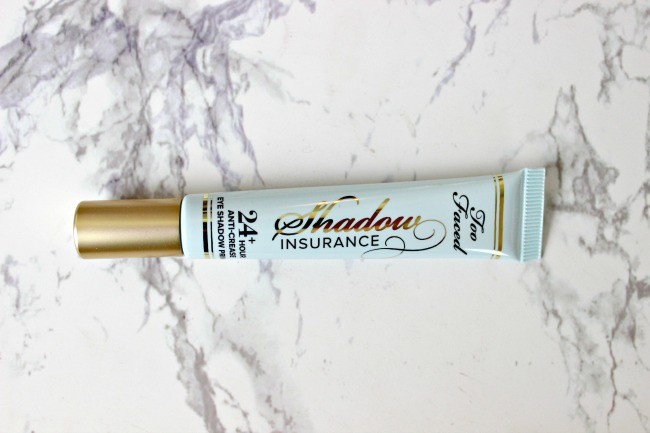 The Too Faced Shadow Insurance Eye Shadow Primer goes hand-in-hand with the Natural Eye Palette for me. This primer really does increase the intensity of the shadows and locks them into place for all-day wear. This is one of the cult-favorites I was talking about, and I can totally see why! It's easy to use, effective, and makes my shadows hold longer than anything else!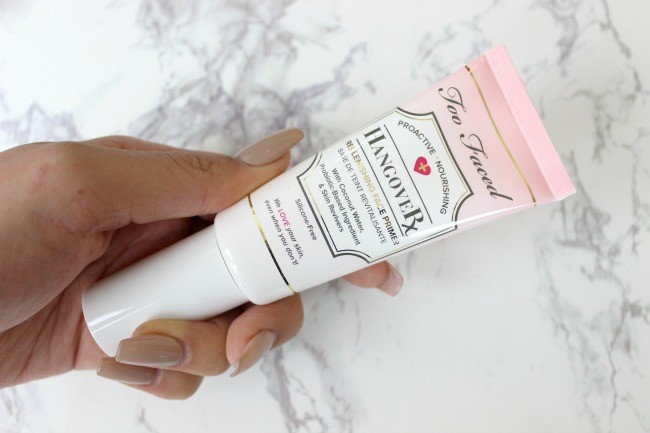 I also love is the Hangover Replenishing Face Primer from Too Faced. This primer is enhanced with coconut water and probiotic-based ingredients so it's super nourishing and leaves my skin looking healthy and dewy. It's the perfect base for a luminous foundation and I love that it really does keep my skin hydrated and healthy!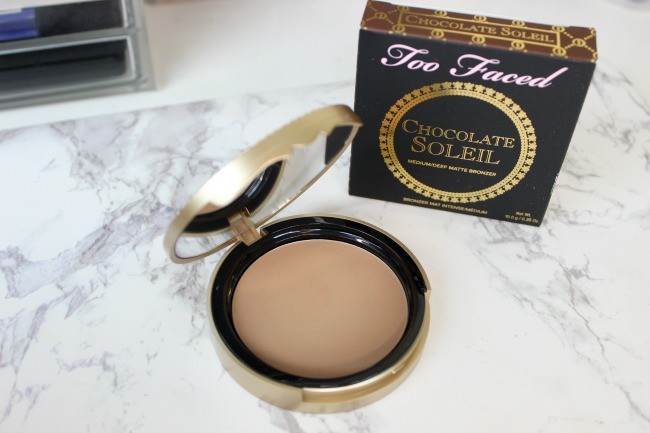 Another cult-favorite is the Too Faced Chocolate Soleil Bronzer. This bronzer is the PERFECT shade for me. It's a medium-deep matte bronzer that gives me the most amazing sun-kissed glow. I love that it's a neutral shade so I can use it for both all-over bronzing and targeted contouring. Better yet, it smells like chocolate! Chocolate Soleil is definitely one of my all-time favorite bronzers.Last but not least, I have to talk about the vegan friendly Melted Liquified Long Wear Lipsticks. These lippies have an amazing formula that is easily applied and lasts for hours. They're very moisturizing and have a beautiful sheen to them. Two of my favorite shades are Chihuahua and Melted Fig. I'd describe Chihuahua has a mauve-nude with coral undertones and Melted Fig as a muted berry shade. I still can't get over how gorgeous these are!
For more on these amazing cruelty free makeup products from Too Faced, just watch the video in this post!