Are you looking for the best cruelty free foundation that you can get? Check out this a list of the absolute best foundations for all skin types.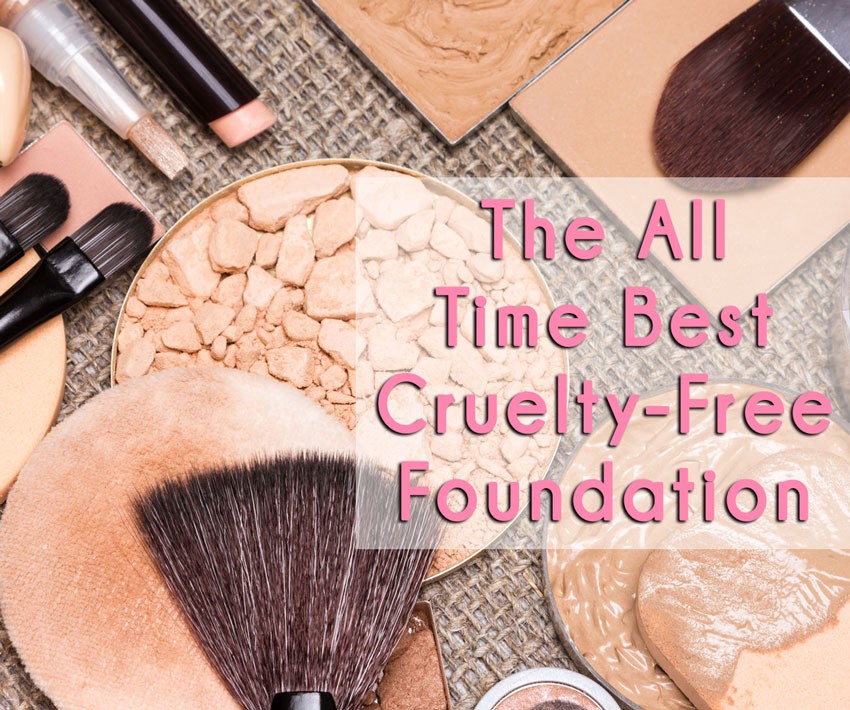 I have tried a LOT of makeup in my day – some great, some okay, some terrible. This site is chock full of makeup reviews, but I often get asked, "Jen – what's your FAVORITE foundation (mascara, sunscreen, moisturizer, etc…)?" Okay – so to get down to brass tacks, I made a list of my all time, ride or die, holy grail, cruelty free foundation.
This is a short list (and I'll add to it as new formulas come out), but it's short for a reason. This isn't just a list of cruelty free foundation – it's a list of my favorites – the ones I would recommend to friends and family before all others. I've included affiliate links when possible (it's what keeps the site up and running – hosting is expensive you guys!) but no brand can pay their way onto this list. If it's not the best, it doesn't go on the list. These are the #MBBfaves!
I'll be creating more lists like this one for each beauty and makeup category – so stay tuned!
Be sure to check out my favorite cruelty free makeup palette!